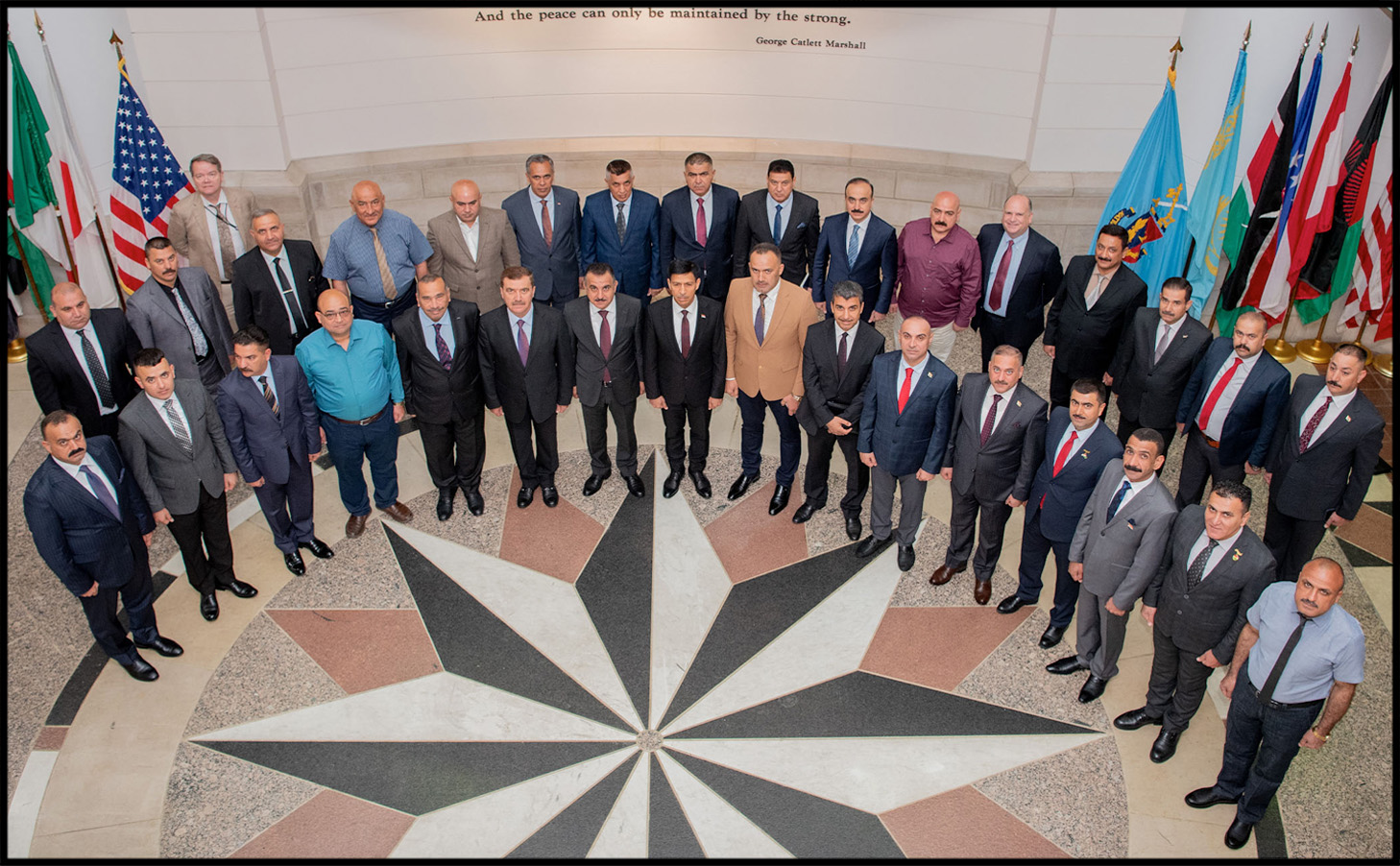 From 13–24 June 2022, the Near East South Asia Center's professional military education (PME) team conducted a CAPSTONE strategic leader education program for 19 general officers, nine colonels, and two senior civil servants from Iraq. During the first week, the Iraq leaders attended twelve seminar discussions with U.S. national security strategy thought leaders and engaged them in debates over the nature, direction, and future of U.S. policy globally as well as in the Middle East.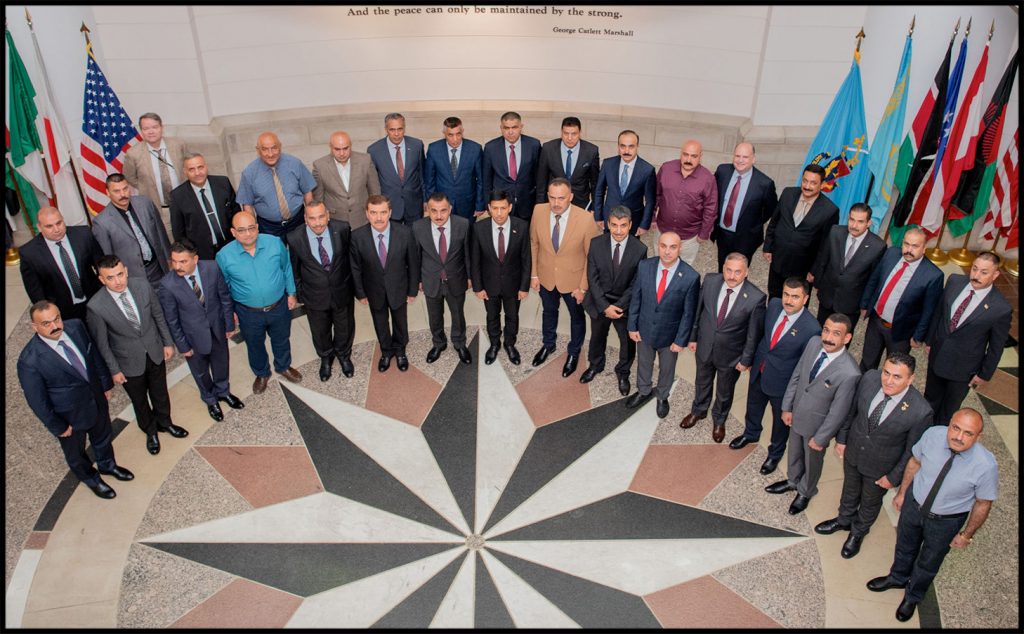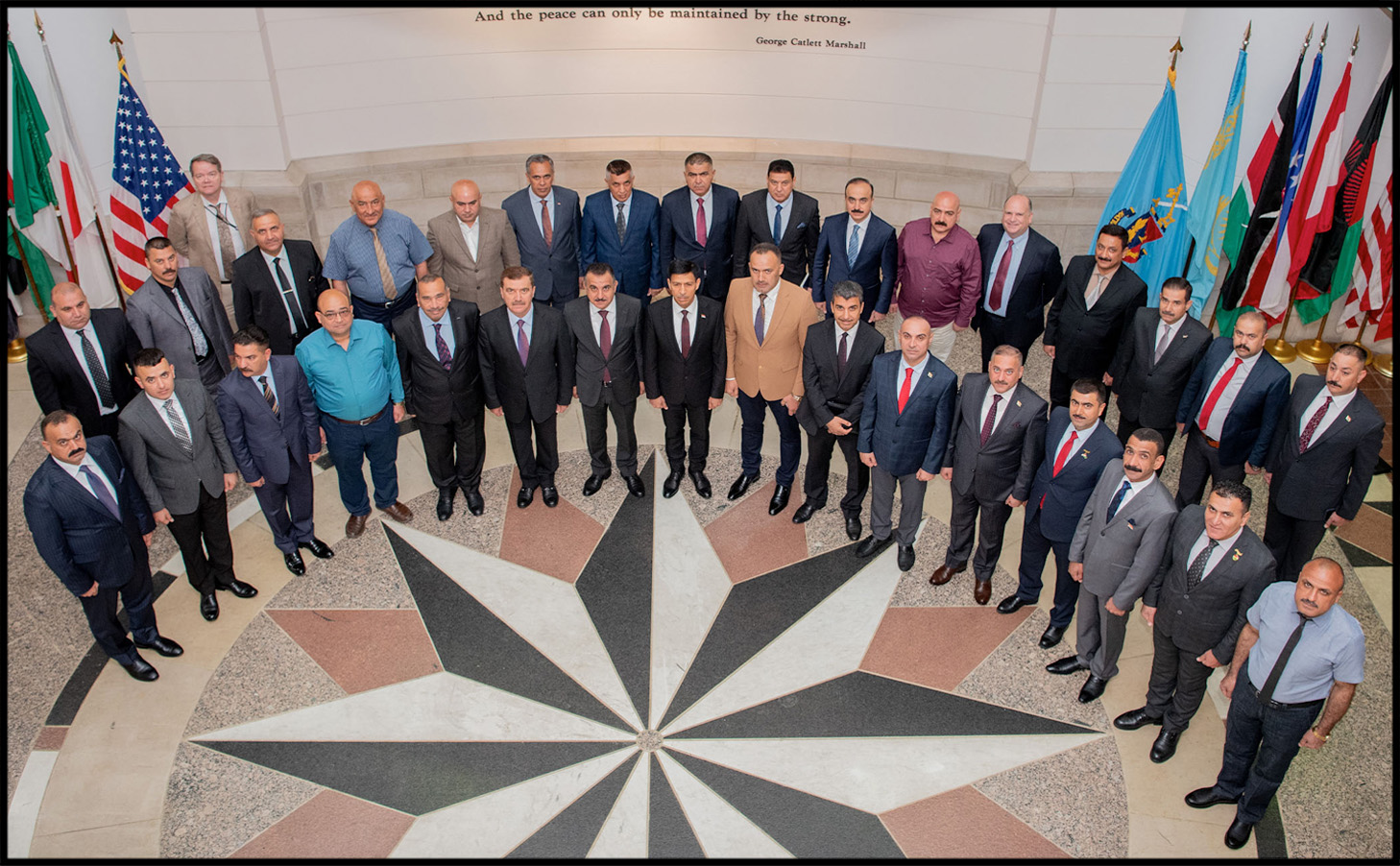 In the second week, the National Defense University's Center for Applied Strategic Learning (CASL) hosted the Iraqis to a strategic decision-making exercise focused on a hypothetical humanitarian crisis management scenario. The full program required robust support from across the entire NESA Center team, including faculty and program staff, plus experts from CASL and the U.S. Office of Security Cooperation-Iraq in Baghdad, under the direction of NESA Center's Professor Richard Wiersema and Dean Charles Marks. The team will conduct a second iteration of this CAPSTONE program in August 2022 for another select audience of rising Iraqi senior leaders.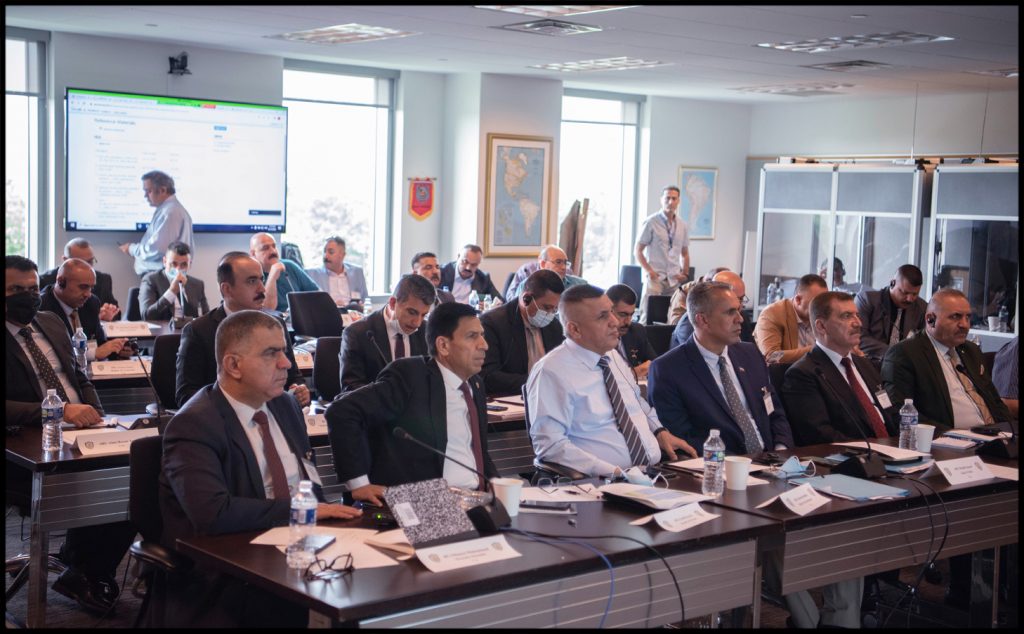 The views presented in this article are those of the speaker or author and do not necessarily represent the views of DoD or its components.