From 27 to 29 July, the Near East South Asia (NESA) Center for Strategic Studies hosted a three-day webinar series to explore key political, military, and socio-economic dynamics impacting the wider Middle East and U.S. security policy. The webinar was joined by various internationally recognized scholar-practitioners, primarily intended for both U.S. and foreign military officers, as well as civilians working in U.S. Central Command (CENTCOM) and U.S. Special Operations Command (SOCOM) to enhance their situational awareness.
The first day surveyed overarching U.S. national security policy in the Middle East. The penultimate session focused on security challenges vis-á-vis Israel, Egypt, and Lebanon. The final meeting featured the Gulf and the ongoing state of affairs in Iraq and Saudi Arabia.
The webinar complements the preceding conference titled "State-of-Play in and Around Iran" by examining the region writ large. Dr. Richard Russell facilitated the virtual conference that brought together 34 participants, ranging from CENTCOM, SOCOM, the U.S. Air Force, U.S. Army, U.S. Army Central, Army Corps of Engineers, Defense Threat Reduction Agency, to the Singapore Armed Forces.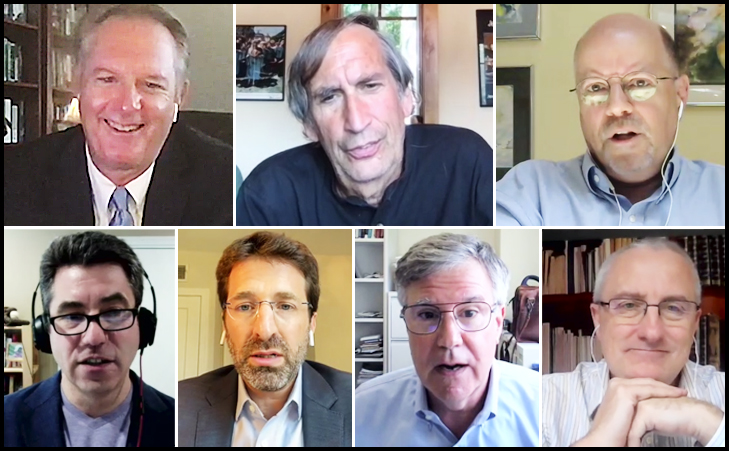 The views presented in this article are those of the speaker or author and do not necessarily represent the views of DoD or its components.