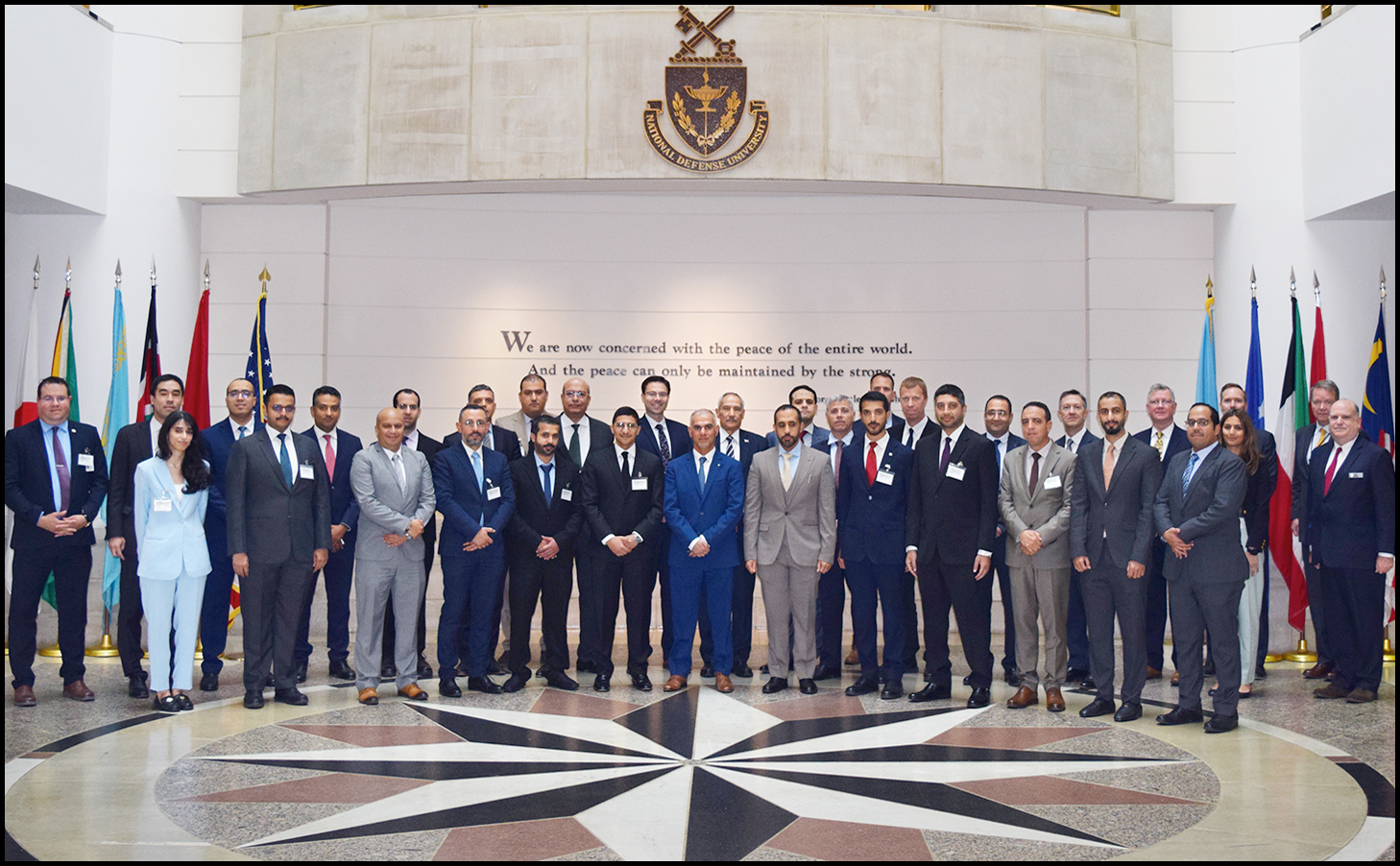 On June 5–8, 2023, the Near East South Asia (NESA) Center for Strategic Studies, in support of the Office of the Secretary of Defense for Policy and the Department of State, hosted the first-ever Negev Forum Regional Security Working Group (RSWG) regional security seminar in Washington, DC. The seminar provided a venue for participants from Bahrain, Egypt, Israel, Morocco, United Arab Emirates, and United States to discuss shared interests, identify new areas for cooperation, and strengthen their partnerships.
NESA Center Associate Professor Dr. Michael Sharnoff, Adjunct Professor Dr. Jennifer Jefferis, Associate Dean Charles Marks, and Professor Richard Wiersema led the seminar, which included over 30 officials from across the defense, security, and diplomatic establishments of the Negev Forum partners. The three-day program included seminar sessions focused on different regional security issues and a tabletop exercise, where the participants worked together to respond to realistic events that could affect their individual and collective security. The program concluded with a State Department-led National and Nuclear Risk Reduction Center (NNRRC) familiarization program to discuss potential ways to enhance communications between Negev Forum partners.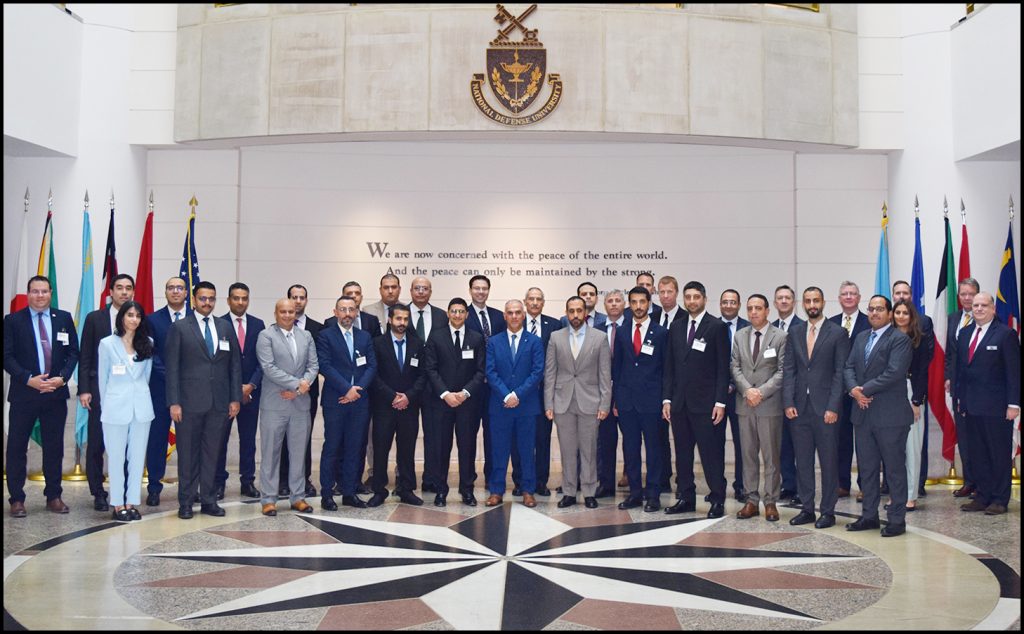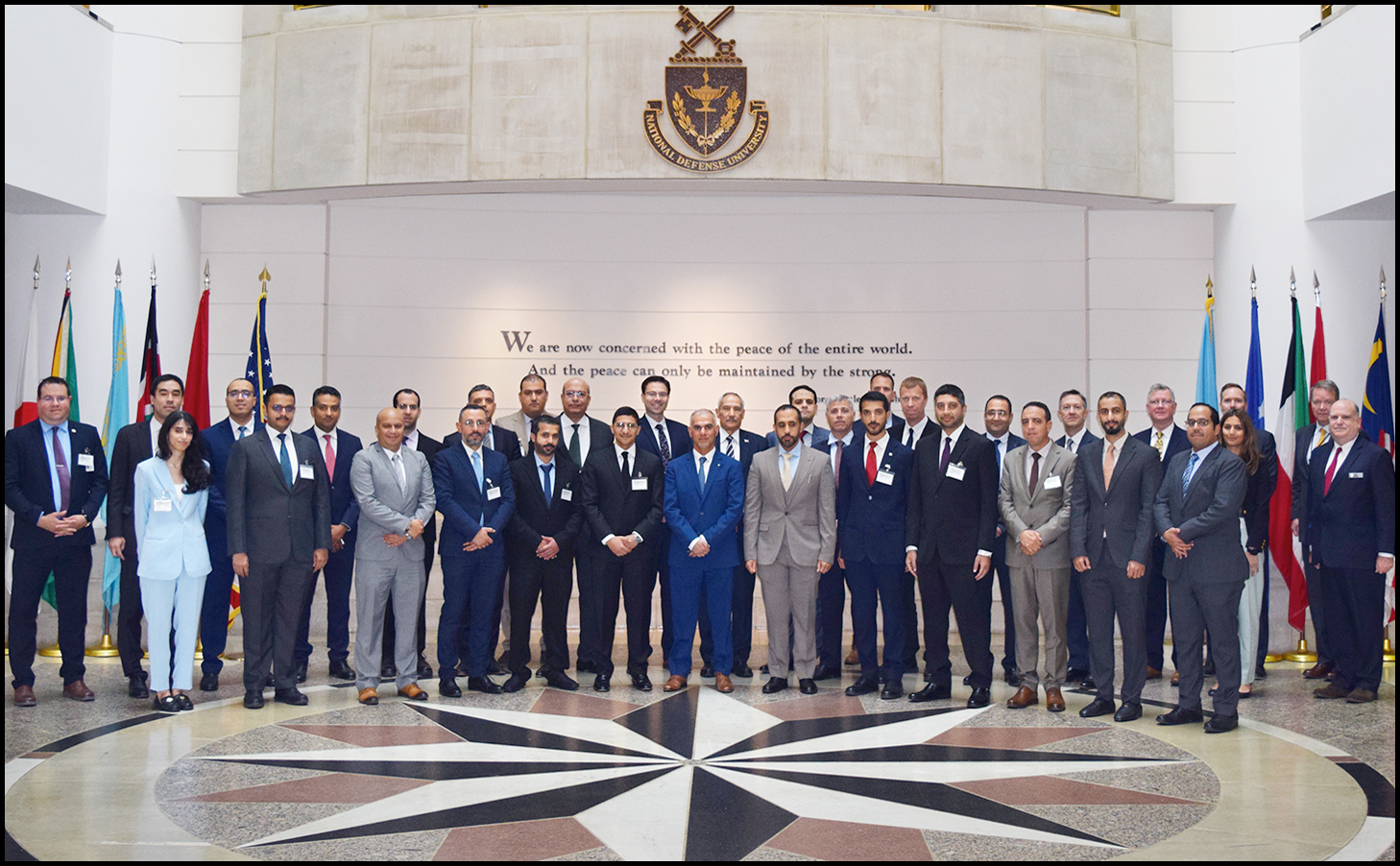 The views presented in this article are those of the speaker or author and do not necessarily represent the views of DoD or its components.