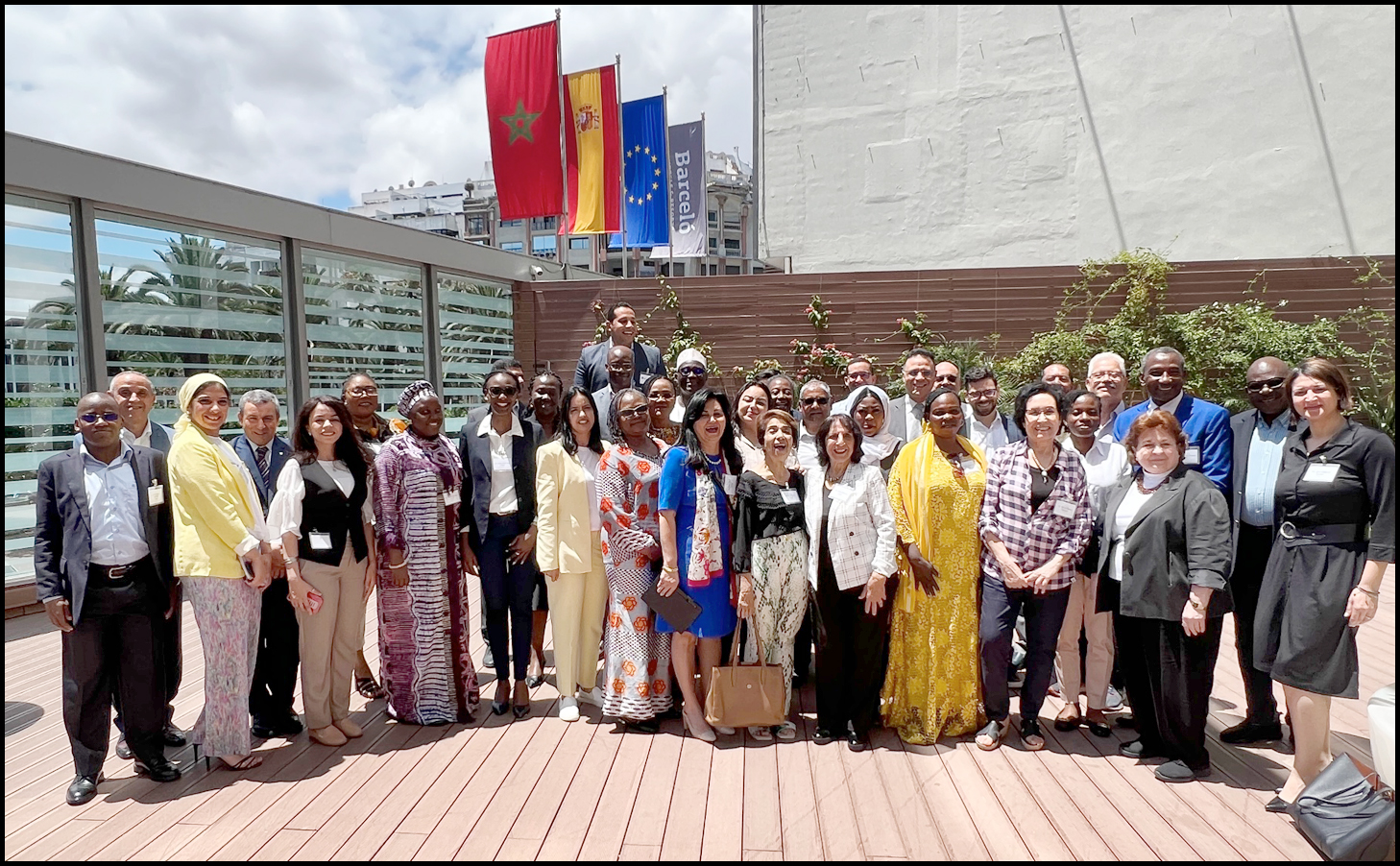 From 11–16 June 2023, the Near East South Asia (NESA) Center for Strategic Studies conducted, in partnership with U.S. Africa Command, the "NESA-AFRICOM Changing Nature of Security, Capacity, and Institutions Workshop" in Casablanca, Morocco. Security discussions on capacity building and the increasing challenges of transnational threats (trafficking, migration, and pandemics) and non-traditional security challenges (climate and water) have challenged traditional concepts of threats and redefined security. It has also brought into question how best to design and organize institutional capacity and, more specifically, security sectors for today's demands while leveraging technologies for their success in the future. As one examines the changing global trends and their impact on security, the changing nature of threats must also be addressed to include how countries and security forces will hedge capability and capacity development.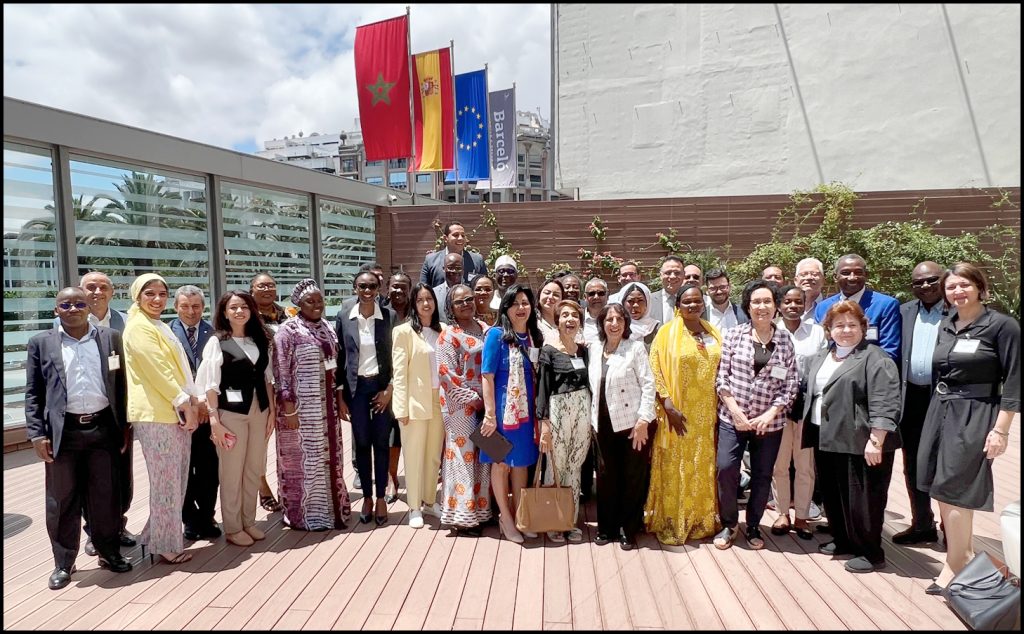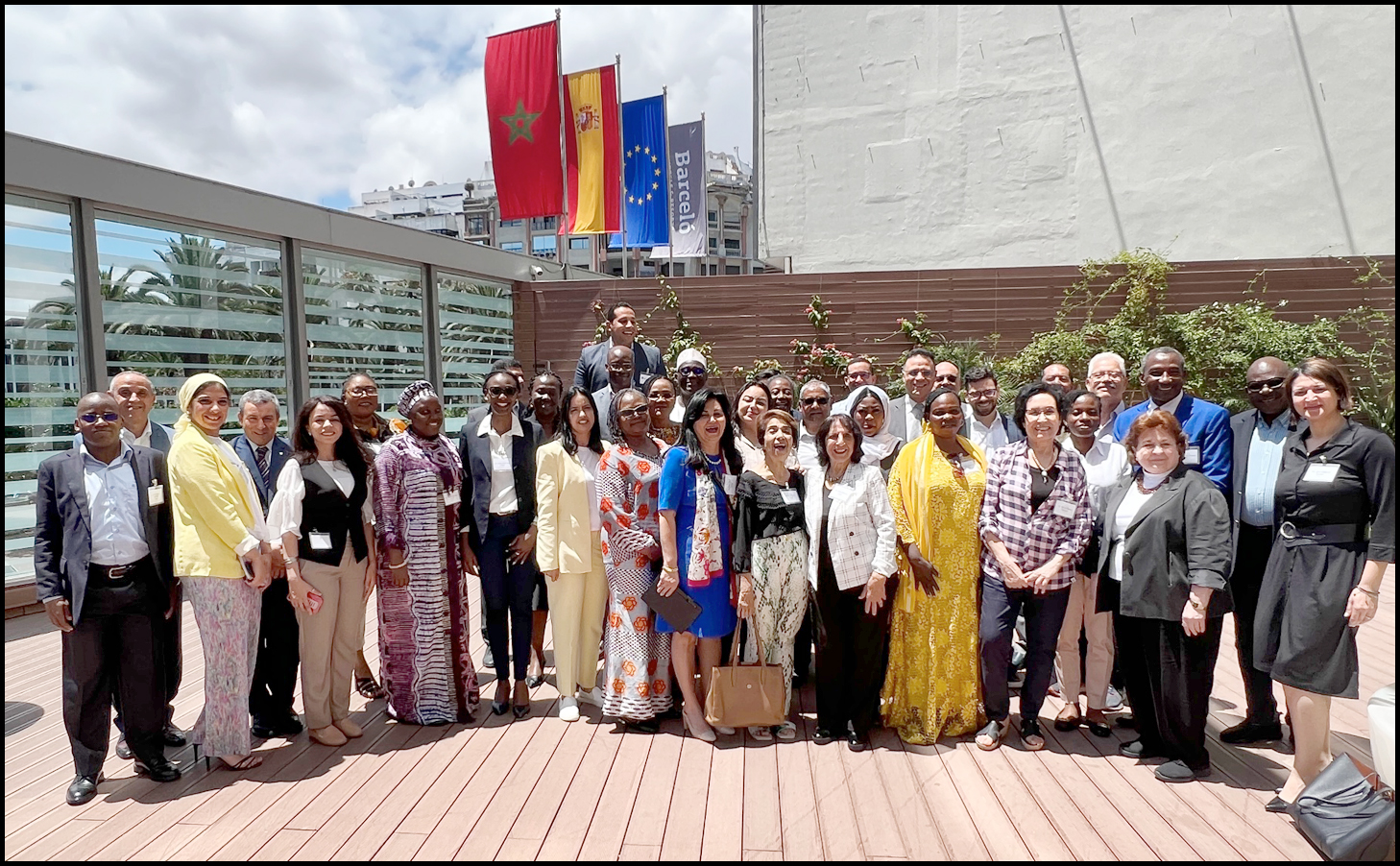 The group examined theoretical threats and how best to develop capabilities and strategies to address new technologies, insurgency and hybrid conflicts, and non-traditional security demands.  Discussions included challenges that ranged from cyber, anti-access, and criminal elements to transnational, malign players, and super-empowered non-state actors. Lastly, the group looked at the impact of grey/hybrid warfare and the convergence of technologies that directly impact how countries organize, how they fight, and, more importantly, what they can expect from enemy states and non-state actors. Effectively controlling maritime, land, air, cyber, and space domains was deemed critical. AI, drones, robotics, 3D printing, Nano, bio, cheap space, directed energy lasers, microwaves, etc., were a few areas of concern that were also addressed. The participants existing national and regional initiatives and then proposed new regional initiatives with inputs and insights from "whole of government" and "whole of society."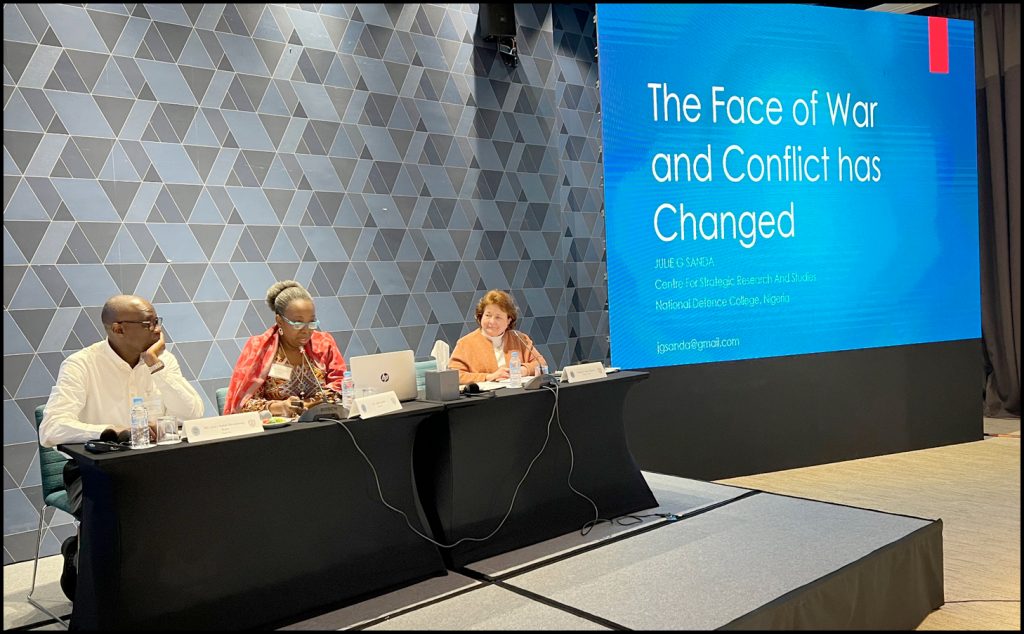 There were 37 participants from 11 countries across North Africa, the Sahel, and select other African countries. Course Director Professor Anne Moisan and Deputy Course Director Fahad Malaikah (Alumni Coordinator and NESA-AFRICOM Overseas Coordinator) planned, coordinated, and conducted the workshop. A breakout group was incorporated into the program to deep-dive into how the face of war and conflict has changed and the routine weaponization of food and water, violence against women, disinformation, etc. In addition, a women, peace, and security working lunch allowed the women to focus on the perspective they bring to defining security and the criteria they use to establish state priorities. All but one speaker for the panels were drawn from the pool of excellent security expert participants gathered for the workshop. Women comprised 55% of the group, with men at 45%. This was fortunate as it allowed yet another opportunity after the NESA WPS Workshop in Bangkok from 29 April–6 May 2023 to bring in a more in-depth examination of future security challenges with unique women's insights and perspectives.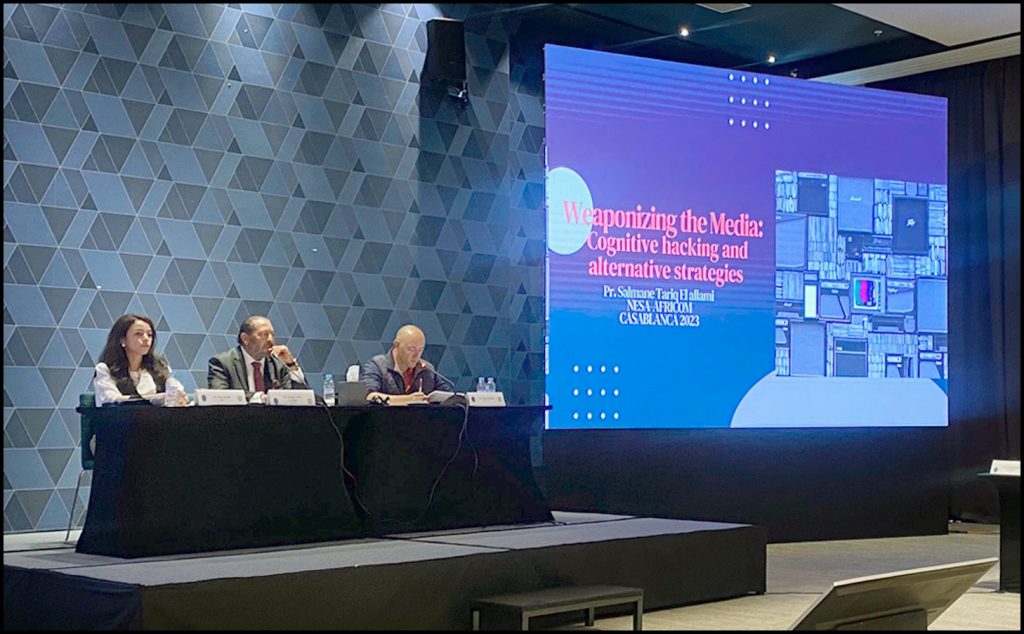 Read about the last NESA-AFRICOM Changing Nature of Security, Capacity, and Institutions Workshop held from 11–13 July 2022 in Tunis, Tunisia.
NESA-AFRICOM "The Changing Nature of Security and Institutions Workshop"
The views presented in this article are those of the speaker or author and do not necessarily represent the views of DoD or its components.