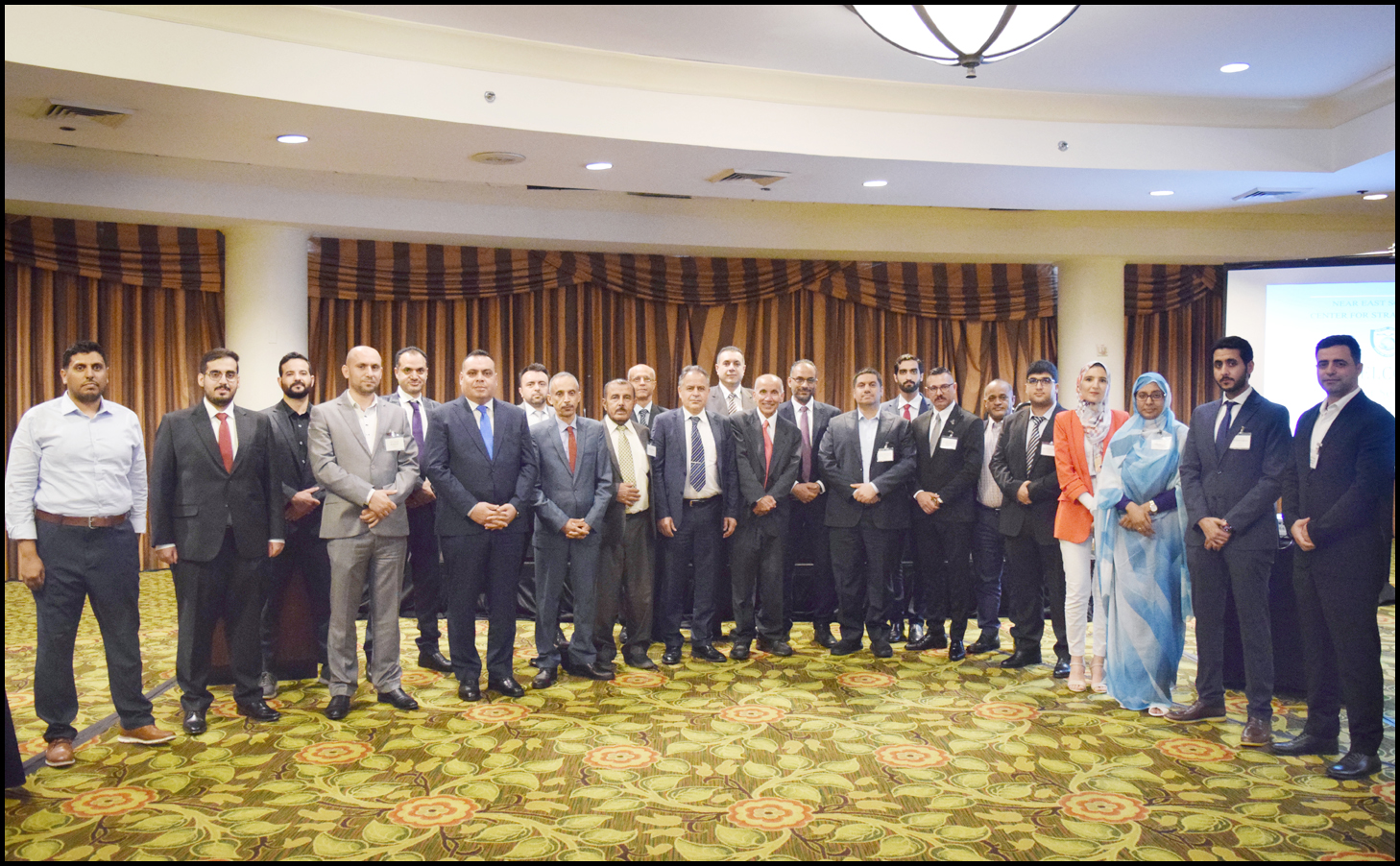 The NESA Center executed its first cyber security seminar from 12–15 June 2023 in Washington, D.C., titled "Cyber Security: Sharing Experiences." Twelve countries from the MENA region were represented.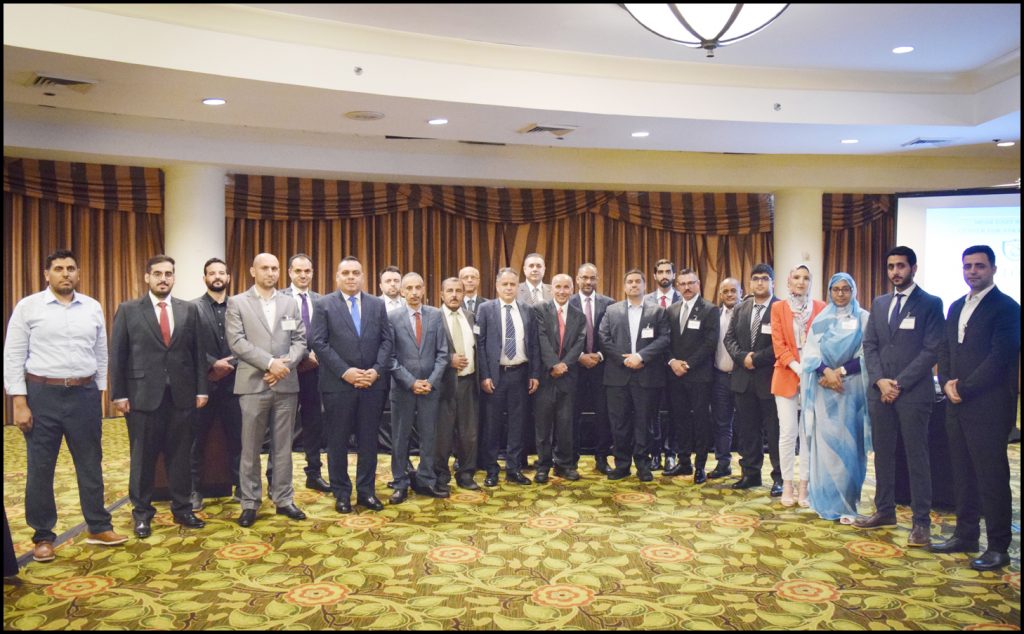 Senior U.S. officials and think-tank representatives addressed the seminar. All presentations were followed with discussions that were held off-the-record under Chatham House rules of non-attribution. The topics included the digital cold war, writing cyber strategy, teaching cyber security, cyber deterrence, and protecting critical infrastructure. Course Director Dr. Gawdat Bahgat spoke near the end of the seminar with a session summarizing the main takeaways: private partnership, a skilled workforce, and cyber hygiene.
The seminar concluded, where participants were divided into North Africa, Levant, and Gulf groups. The three groups each drafted a cyber strategy where they identified the main challenges and how to address those challenges. Each group gave a presentation followed by a question and answer.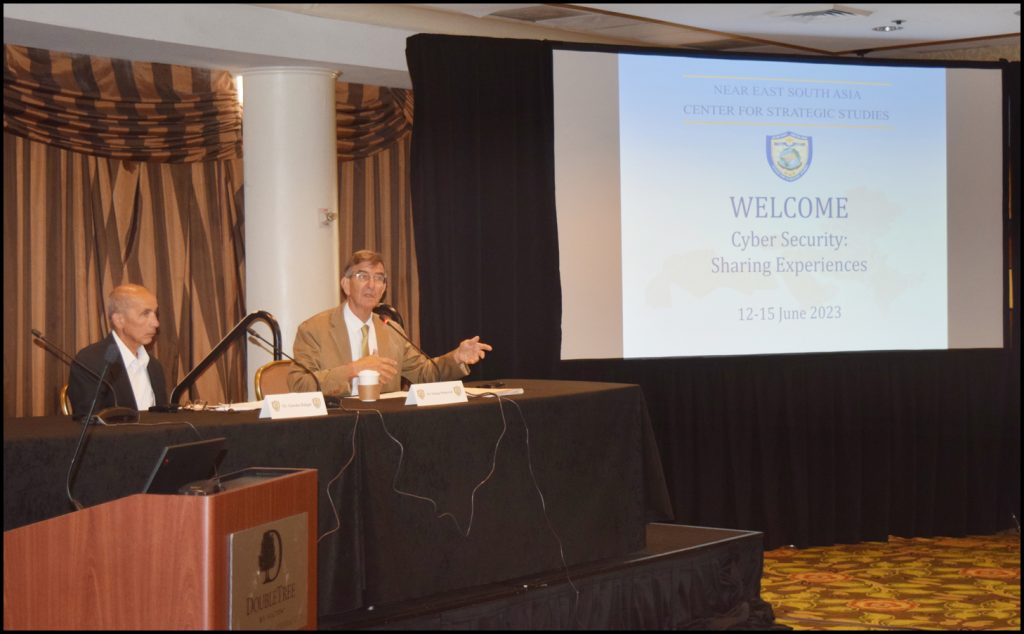 The views presented in this article are those of the speaker or author and do not necessarily represent the views of DoD or its components.