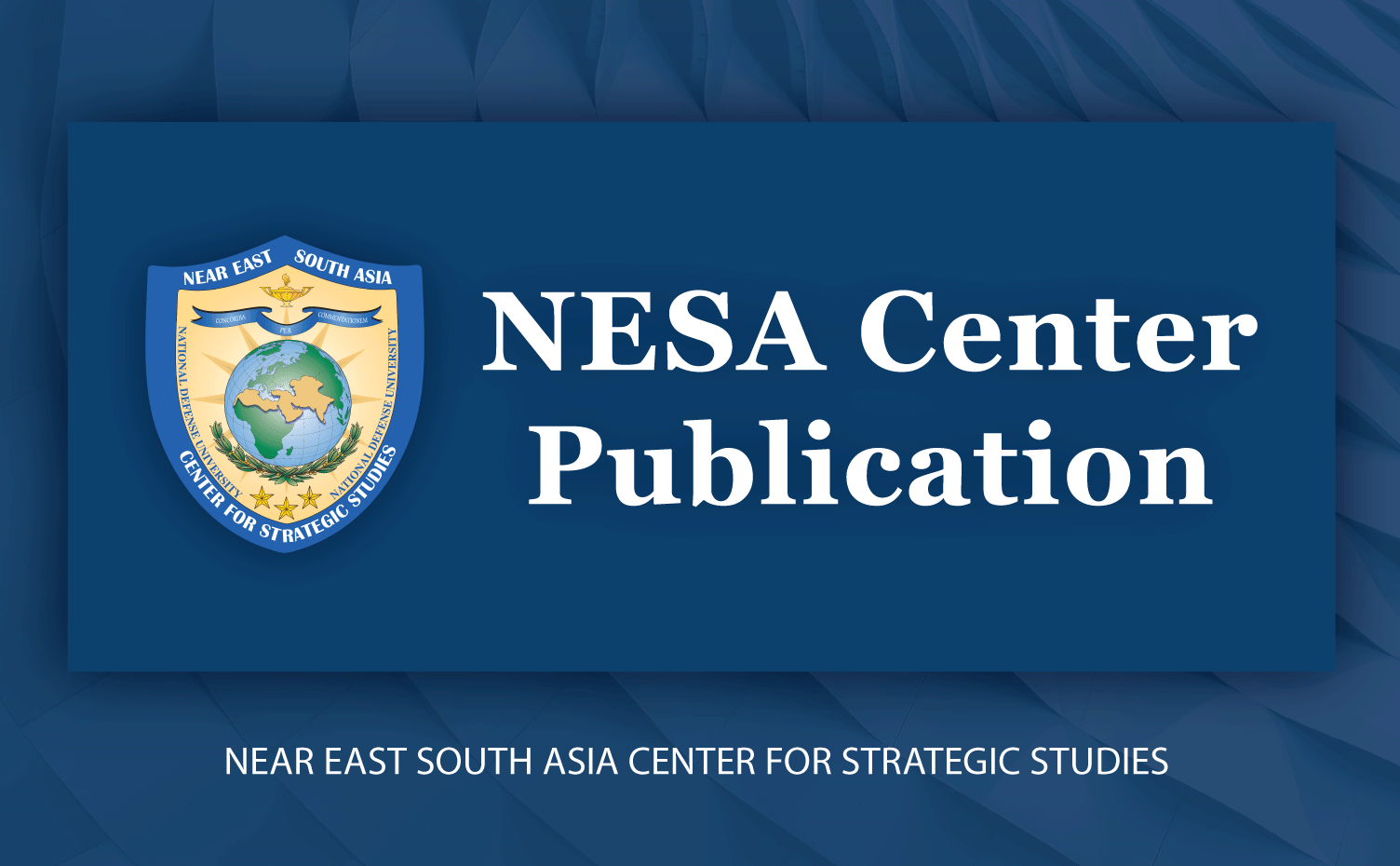 J5 ACADEMIC PAPERS
Authors: (Maj, Daniel Hall, USMC, USA), (MAJ, Jonathan Lovelace, USA, USA), (Maj, Brett McCormick, USMC, USA), and (Maj, Michael Redding, USAF, USA)
7 August 2023
Abstract: NEOM City is a planned futuristic metroplex that serves as a $500 billion cornerstone of the Vision 2030 strategic framework that reduces Saudi Arabia's dependence on oil and diversifies its economy. Currently, USCENTCOM does not have a plan to capitalize on what will become a regional and global hub that vies for investment and development across the world inviting competition with PRC. The paper uses a gap analysis methodology that prescribes a ten-year campaigning concept to align military activities to the DIME by identifying key future events for competition beyond the five-year planning horizon, such as NEOM City. The PRC is heavily invested in the development of NEOM using a long game of means and methods that solidify and intertwine Beijing with potential partners of the U.S. USCENTCOM can offer options and create conditions that nest U.S. goals into NEOM City through campaign activities such as maritime security, irregular warfare, and intelligence sharing. If USCENTCOM does not employ an integrated campaign concept to recognize the emerging opportunity of NEOM, it will have squandered key terrain to compete strategically amongst great powers in the Middle East.
View all J5 Academic Papers here.
The opinions and conclusions expressed herein are those the author and do not necessarily reflect the views of the J5 Strategic Plans and Policy Directorate, the NESA Center, or any other governmental agency.