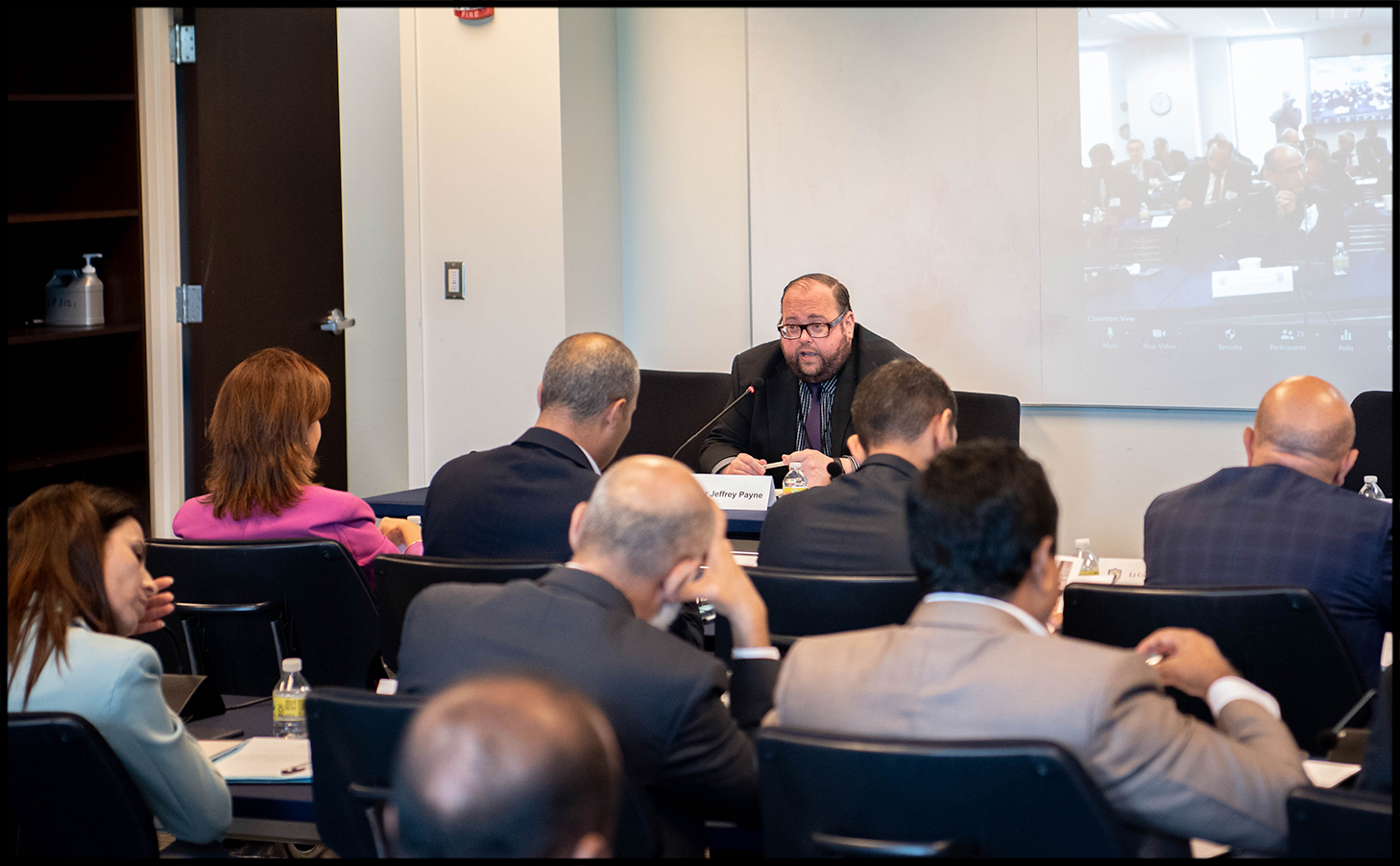 From 25 July to 5 August 2022, the Near East South Asia (NESA) Center for Strategic Studies conducted an Executive Seminar that focused on how the security sector is informed by technological advances. The event's topics included Autonomous/Unmanned Systems, Space, Cybersecurity, Artificial Intelligence, Information, and Digital Infrastructure, among others. Special sessions on energy, the Indo Pacific, and Women, Peace, and Security were also included in the program. Participants hailed from 23 countries throughout Africa and Asia.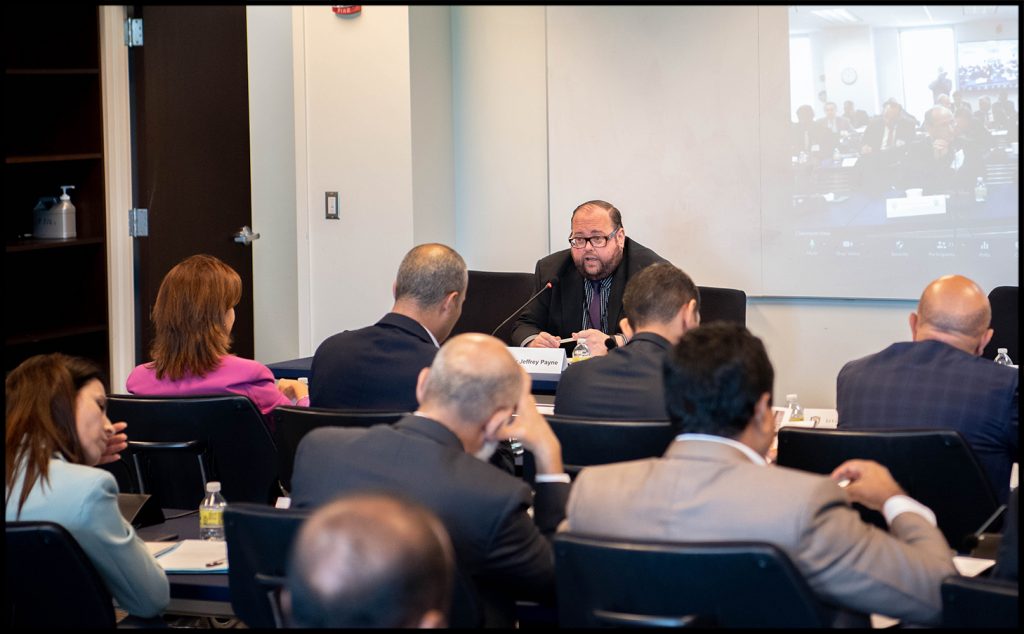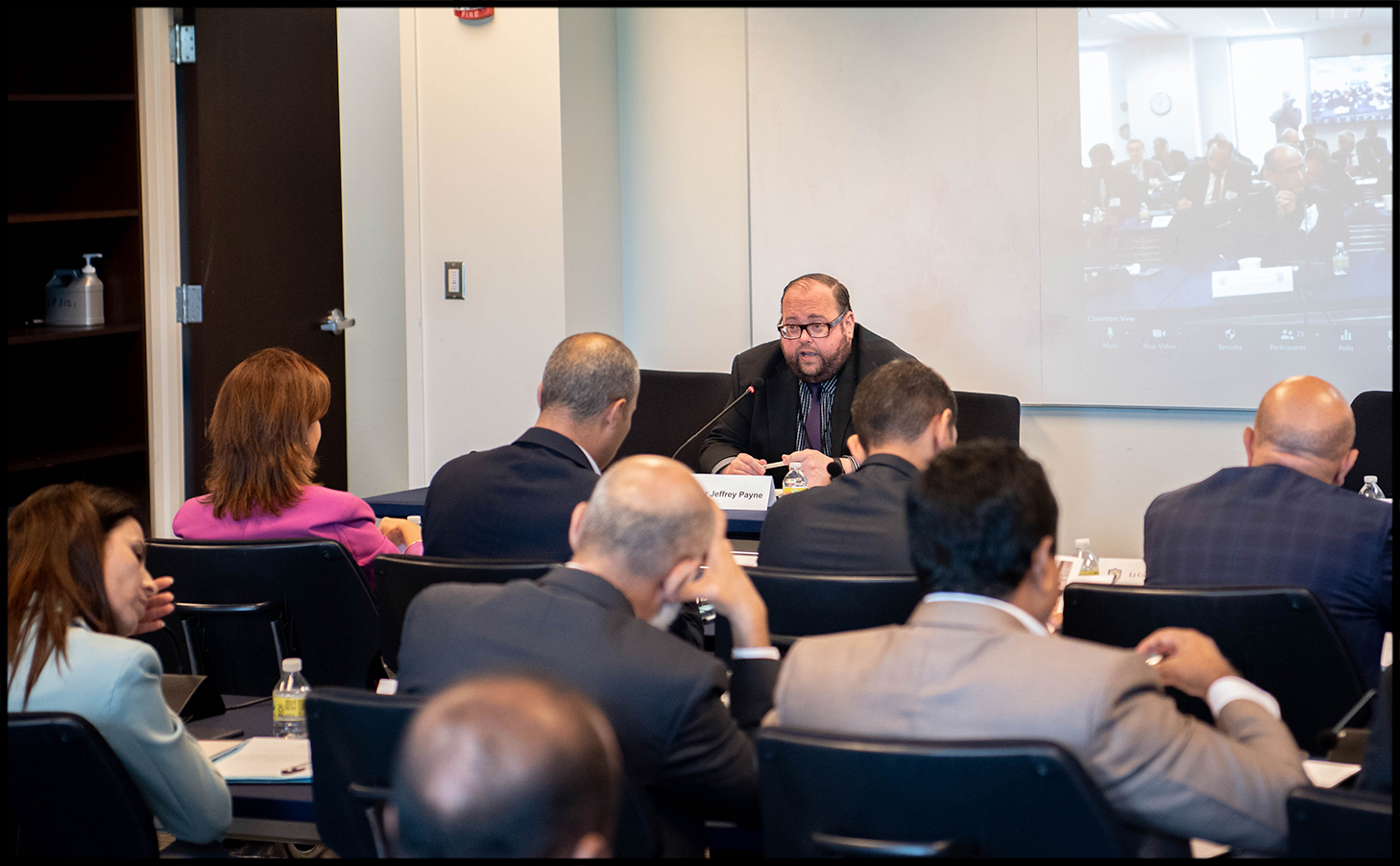 The participants represented military institutions, diplomatic offices, law enforcement divisions, and other government elements from their respective countries. The event was led by NESA Center Assistant Professor Jeffrey Payne with facilitation/presentations provided by NESA Center Leadership and Faculty, which included: Deputy Director COL David Lamm, USA (Ret.), Academic Dean Dr. Roger Kangas, Professor Dr. Gawdat Bahgat, Associate Professor Dr. Michael Sharnoff, and Associate Professor David Des Roches.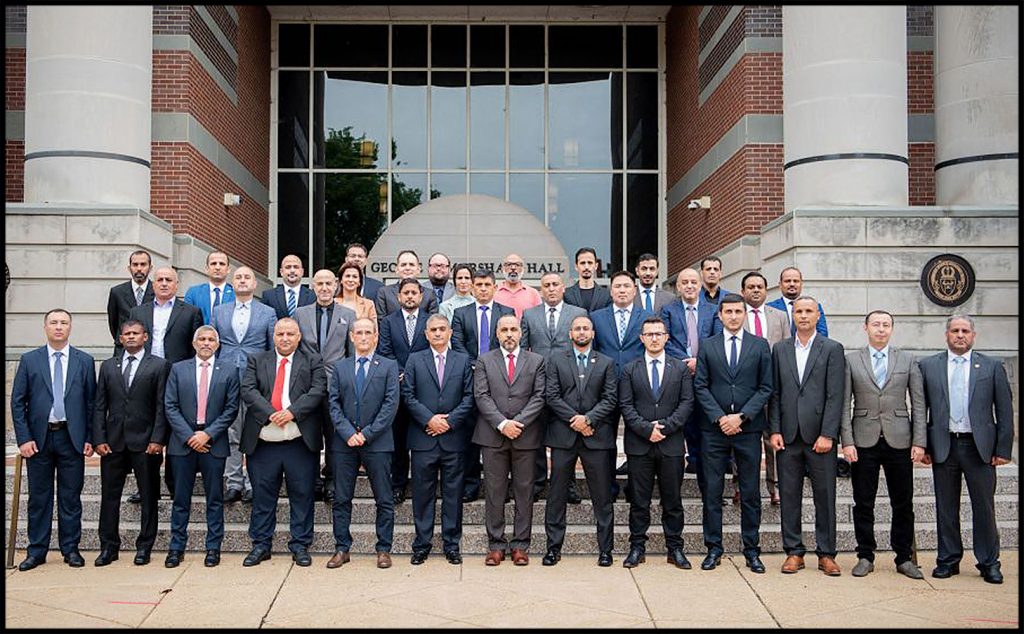 The forum was a hybrid event to facilitate participants who could not attend in person. In-person activities took place at the NESA Center at Fort Lesley J. McNair in Washington, DC. The event featured speakers from various elements of the United States Government, including NESA Center faculty, Daniel K. Inouye Asia-Pacific Center for Security Studies (DKI APCSS) faculty, Africa Center for Strategic Studies (ACSS) faculty, the Office of the Secretary of Defense for Policy, the Defense Innovation Unit, and U.S. Naval Forces Central Command (NAVCENT).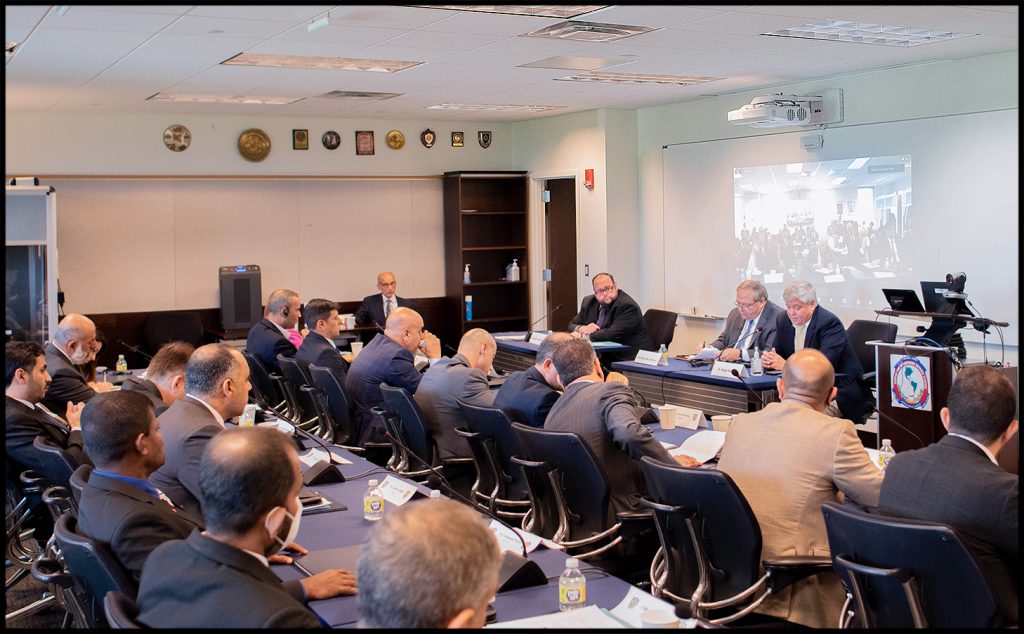 Read the Executive Seminar on Technology & Security Final Report [PDF]
The views presented in this article are those of the speaker or author and do not necessarily represent the views of DoD or its components.