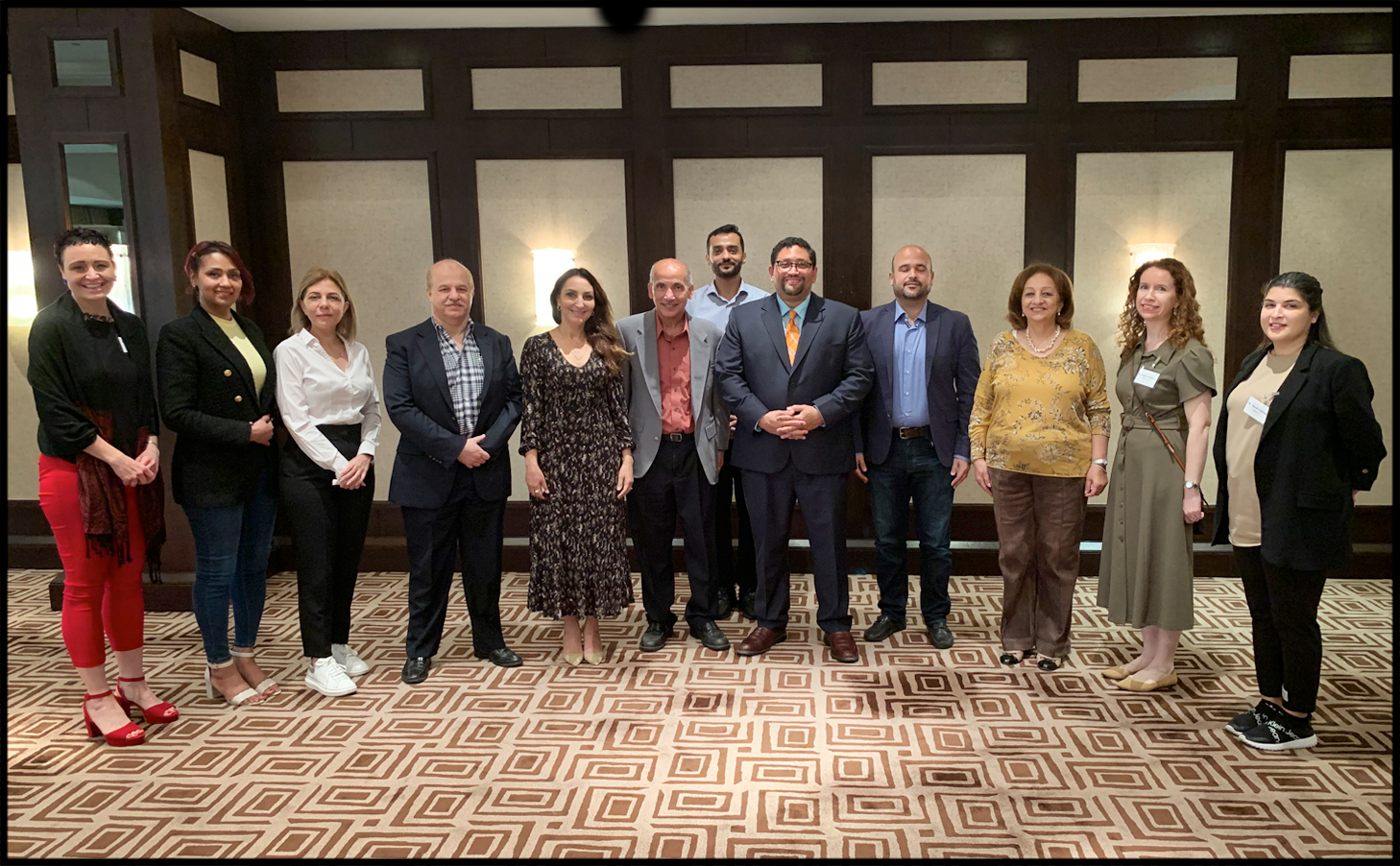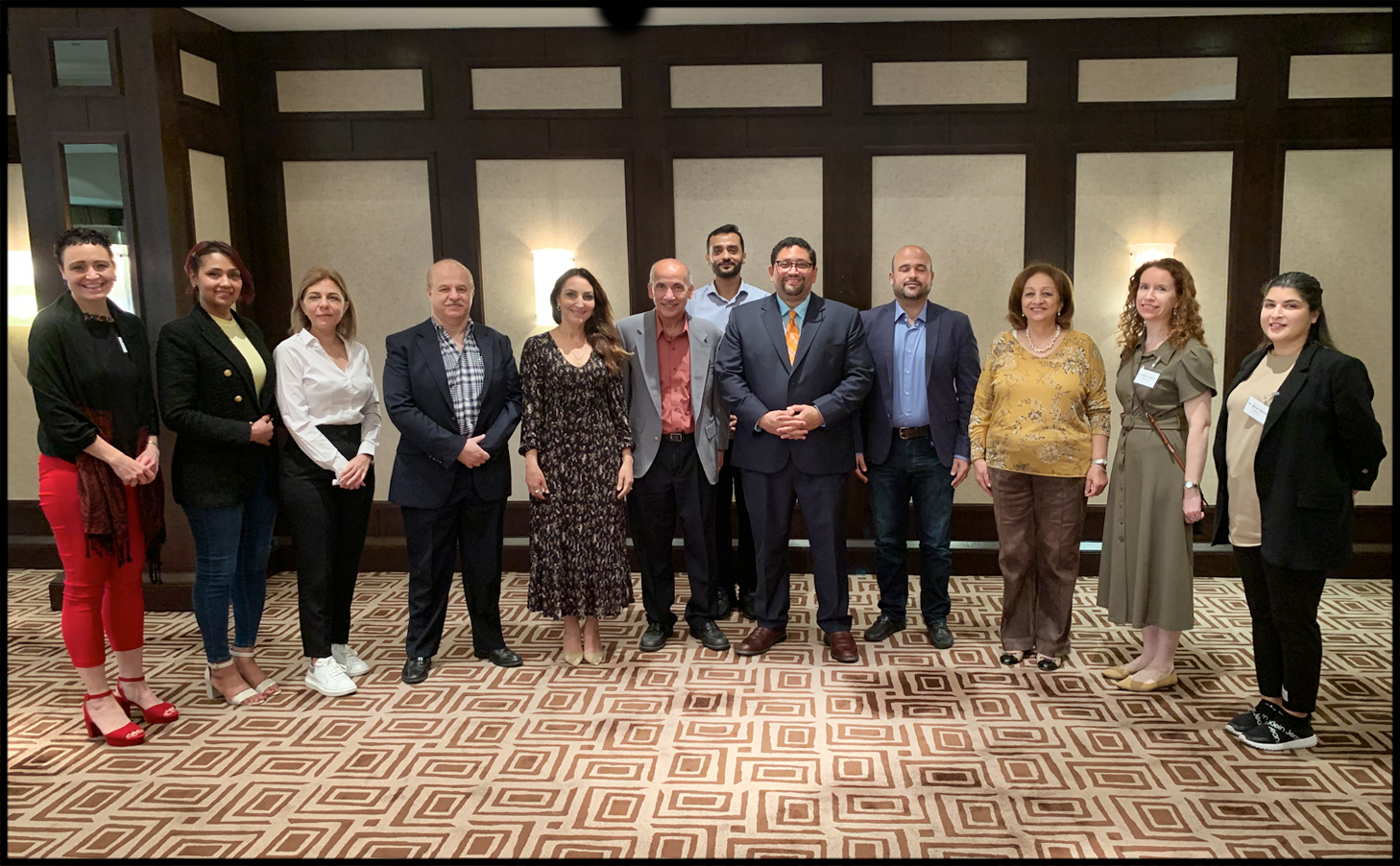 The Near East South Asia (NESA) Center for Strategic Studies held a Strategic Studies Network (SSN) meeting in Manama, Bahrain, from 14–16 March 2023. Twelve representatives of civil society from the Middle East/North Africa (MENA) region participated in a roundtable discussion. NESA Center Professor Dr. Gawdat Bahgat led the meeting as the Course Director. The topics included climate change, energy transition, economic development, Iran, Abraham Accords, women peace and security, U.S. policy, and global power competition. In the last session, the Deputy Chief of Mission (U.S. Embassy Manama), David Brownstein, held a two-hour meeting with the participants and answered their questions on U.S. foreign policy.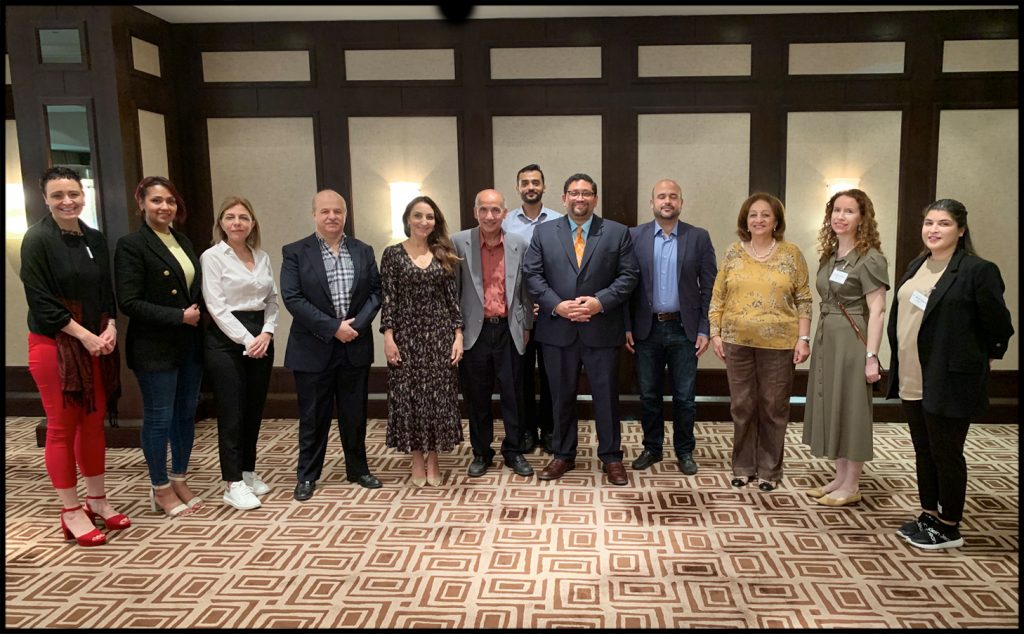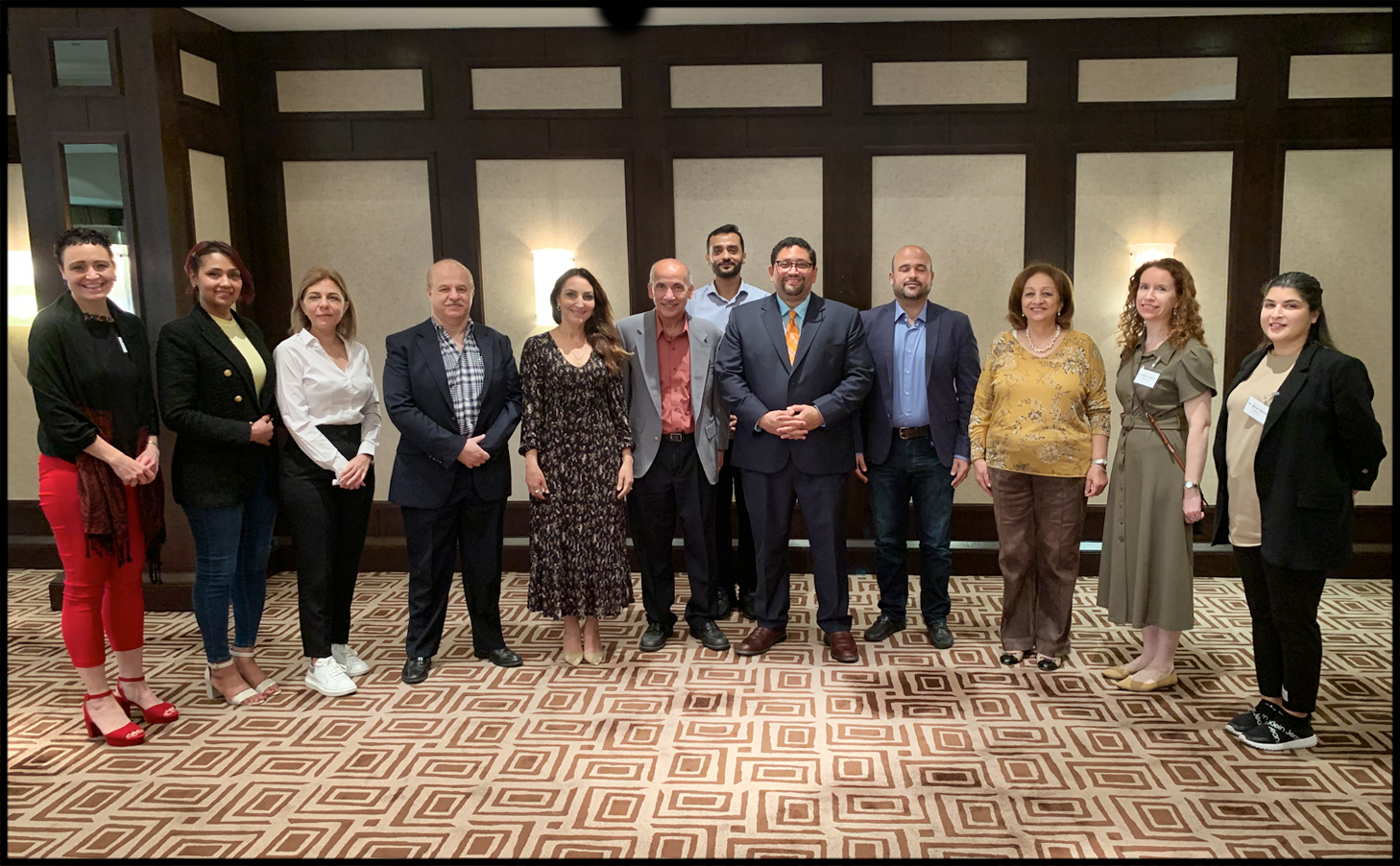 The SSN is a NESA Center initiative that promotes effective communications and strategic capacity through free and candid interaction in an academic environment to achieve regional cooperation for security issues.
The views presented in this article are those of the speaker or author and do not necessarily represent the views of DoD or its components.