From 14 to 22 June 2022, the NESA Center, in partnership with USAFRICOM, hosted three back-to-back workshops in Casablanca, Morocco. The combined workshops hosted over 55 participants from across North Africa, the Sahel, Europe, and Latin America. These events marked the first return to in-person programming under the collaboration of NESA-AFRICOM since the start of the Covid-19 pandemic.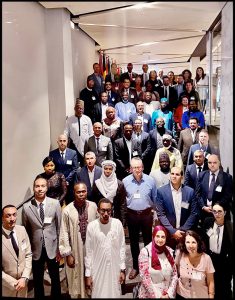 The first program from 14 to 15 June 2022, titled "The Sahel – Mediterranean Compendium: Sharing Perspectives on the Current Security Situation and Future Obstacles in the Region," was hosted in partnership with the European Institute of the Mediterranean (IEMed). The second workshop, held from 16 to 17 June 2022, was titled "Transnational Threats and Transoceanic Borders." On 17 June, two separate by-invitation workshop sessions were convened: Fahad Malaikah moderated a session titled "Youth: The World I Want to See and Create" and Professor Anne Moisan moderated a session on "Women, Peace, and Security: Our Shared Vision of Tomorrow." The third workshop, held from 20 to 22 June 2022, was titled "The New World Order: Future Trends and International Players."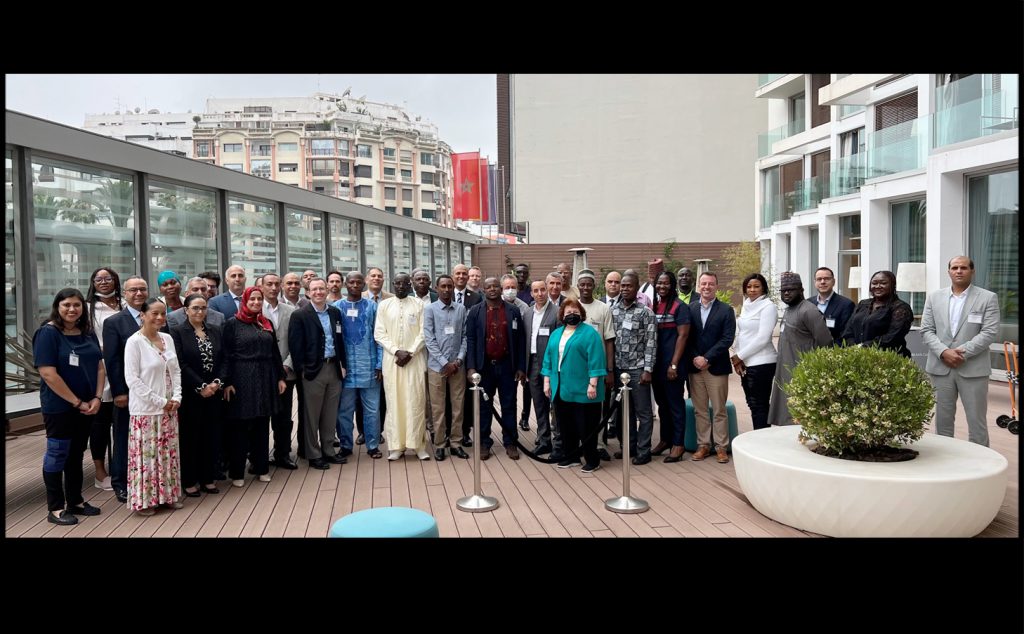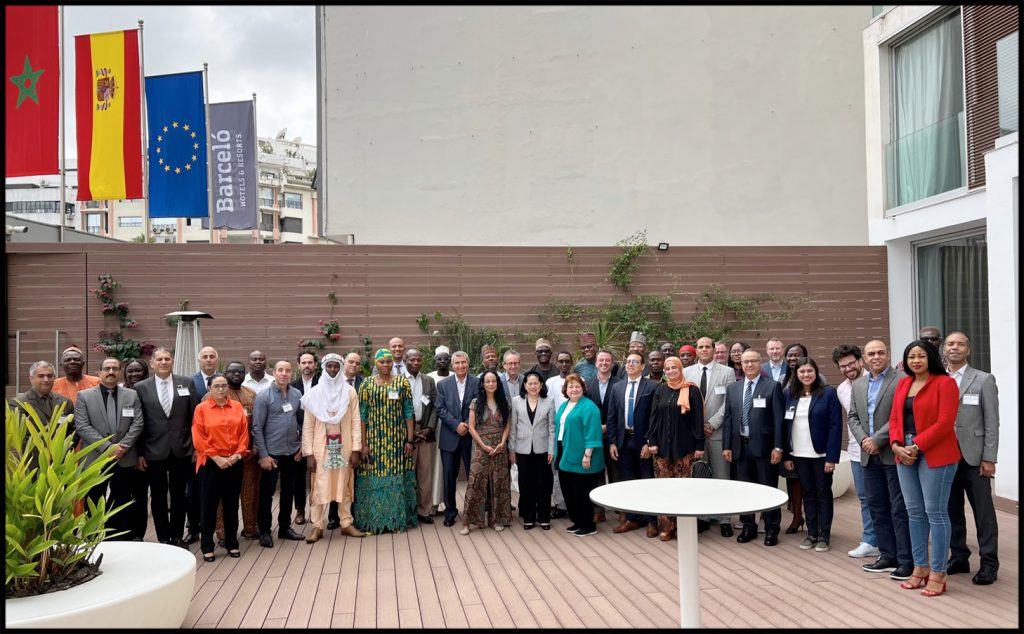 The views presented in this article are those of the speaker or author and do not necessarily represent the views of DoD or its components.