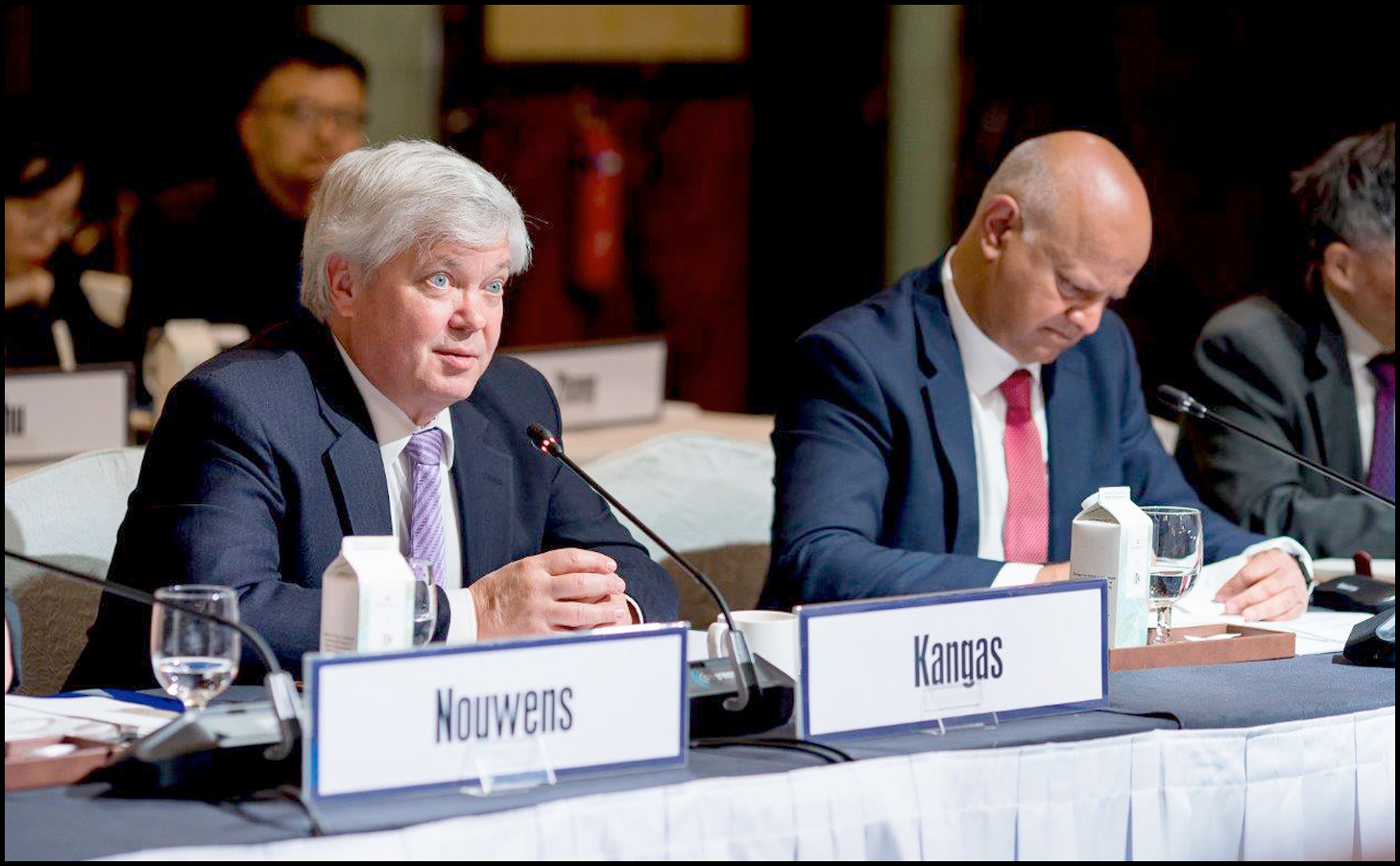 In partnership with the International Institute for Strategic Studies (IISS), the NESA Center for Strategic Studies participated in their first-ever track 1.5 workshop on Sino-Indian relations from 26–27 April 2023 in Singapore. NESA Center Dean Dr. Roger Kangas and faculty members Jeffrey Payne and Jack Gill participated as speakers and panel chairpersons. Topics included bilateral security and trade relations, maritime security challenges, strategic deterrence, confidence-building measures, and relations with other neighbors. Plans for a second meeting are under discussion.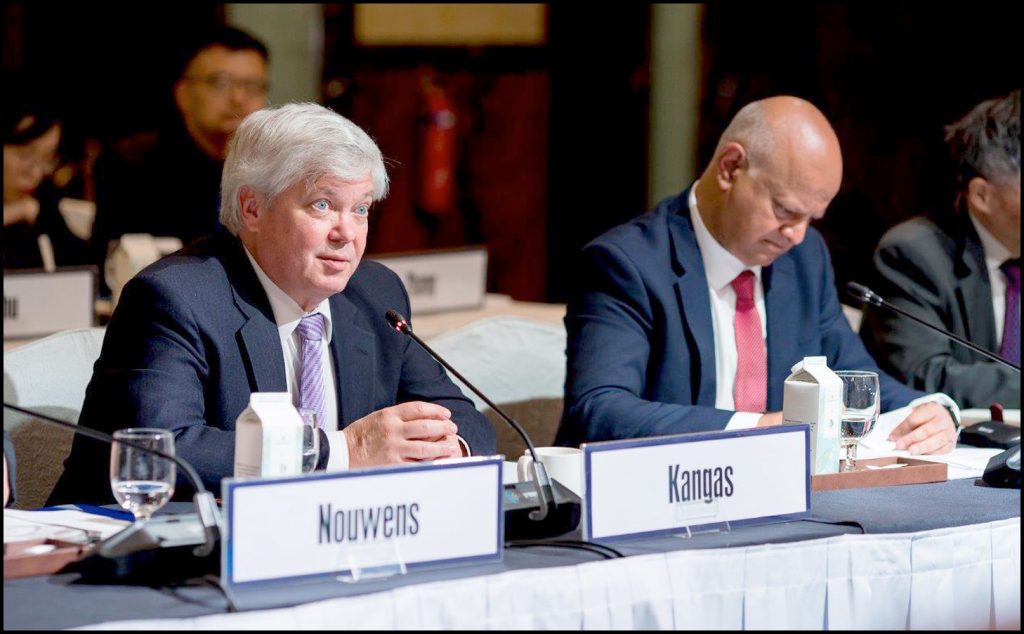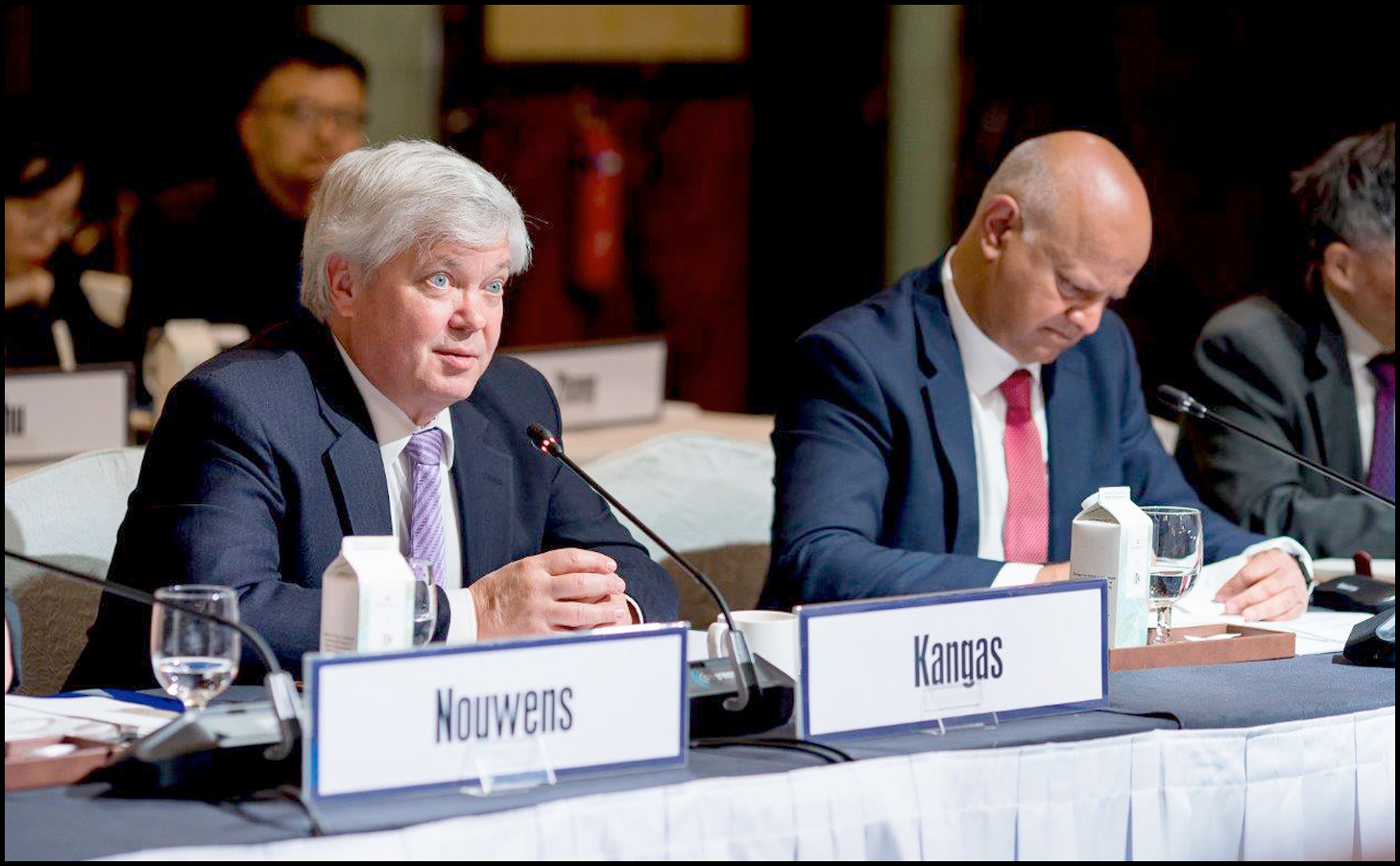 Read about other IISS-NESA forums.
The views presented in this article are those of the speaker or author and do not necessarily represent the views of DoD or its components.