The Near East South Asia (NESA) Center for Strategic Studies, in partnership with U.S. Africa Command (USAFRICOM), conducted a "North Africa Senior Leaders Workshop" from 7–14 September 2022 in Washington, DC, ending the 2022 NESA-AFRICOM Workshop Series.
The focus of the Workshop was on the crises and evolving global trends that will shape the world in decades ahead and how these factors will affect stability and other security issues. Factors such as how demographic changes, mobilization of populations, emerging technology (Artificial Intelligence [AI]), types and quality of governance, the nature of the world order, etc. will continue to demand governments and civil societies radically evolve to meet this new "disorder." The program adopted a "whole of society" approach as it examined stacked crises and impacts on societies in the region.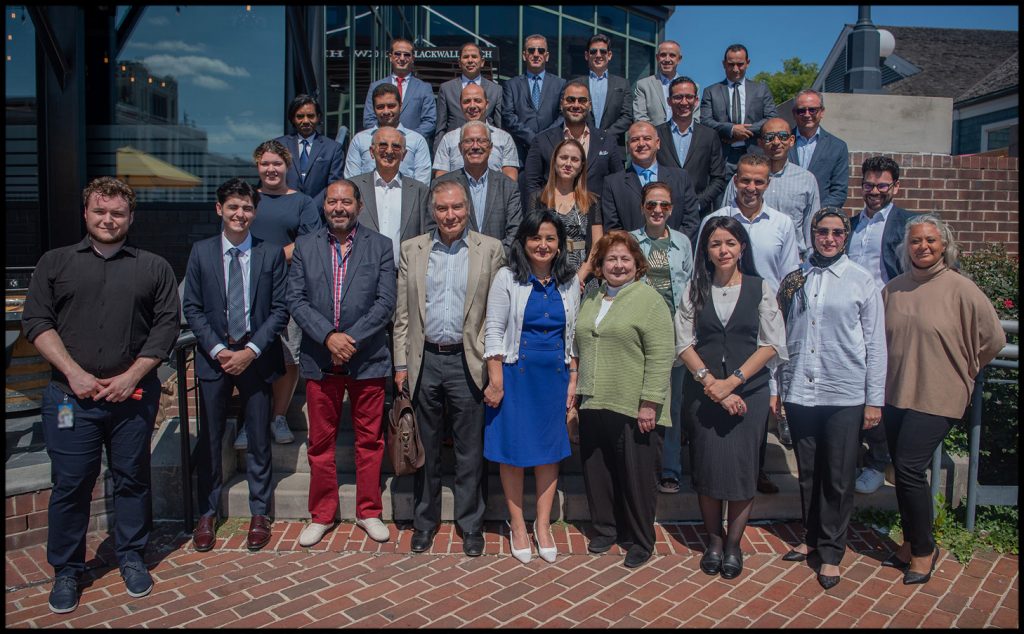 A series of presentations on a variety of topics kicked off the workshop ­— The Top 10 Priorities Leaders Should Focus On; The Impacts of Climate Change, Food and Water Security; Crime, Trafficking, and Migration; Technology, Cyber, and Disinformation; Futures Research, Black Sans and Rethinking, Redesigning Governments and Social Institutions; and Crisis Response and First Responders: A Civil-Government Partnership. The interaction was complemented by a tabletop exercise on the impact of pandemics and multiple simultaneous shocks using Covid-19 as the case study and jumping-off point. Participants examined "The Perfect Storm: Immediate Response and Identifying Gaps" followed by "The New Disorder: How Can Governments and Civil Society Do Better Next Time," where participants shared lessons learned, initiatives, and best practices. Specifics analyzed were elements of secondary, tertiary implications and related but often unexpected/associated domestic crises that pursued (disinformation/conspiracies; anti-vaccination advocates; terrorists and criminal activities; domestic violence and the disproportion impact on women; informal economy effects; medical/first responder shortages/strains/brain drain; inadequacy of health systems and PPE /supply chains; street protest/social contract stressors; food insecurity; digital infrastructure limitations; etc.), all of which needed immediate government attention. The discussions concluded by examining the need for interagency and regional cooperation; the ability to operate in a national, regional and international environment; the increasingly critical role of preparedness; and the need to build citizen resilience into "security" with a new approach and institutional changes in both government and civil society to meet this new disorder.
The Workshop had 25 participants from Algeria, Egypt, Libya, Morocco, Tunisia, and Turkey. Presentations were provided by a variety of experts from the U.S., Canada, Israel, Mexico, and Turkey. Tabletop exercise presentations from the two Dr. Eman Ragab from Egypt and Dr. Aslam Souli from Tunisia.
The NESA-AFRICOM "North Africa Senior Leaders Workshop" was led by NESA Faculty, Course Director, and Deputy Course Director Associate Professor Anne Moisan and NESA Staff, Program Coordinator, and Alumni Coordinator Fahad Malaikah.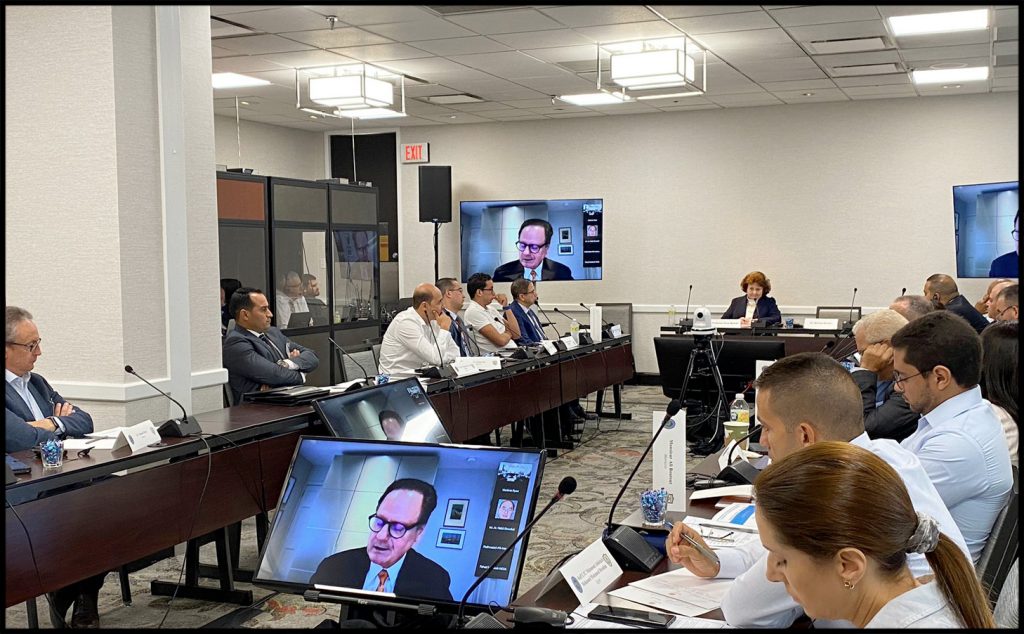 The views presented in this article are those of the speaker or author and do not necessarily represent the views of DoD or its components.