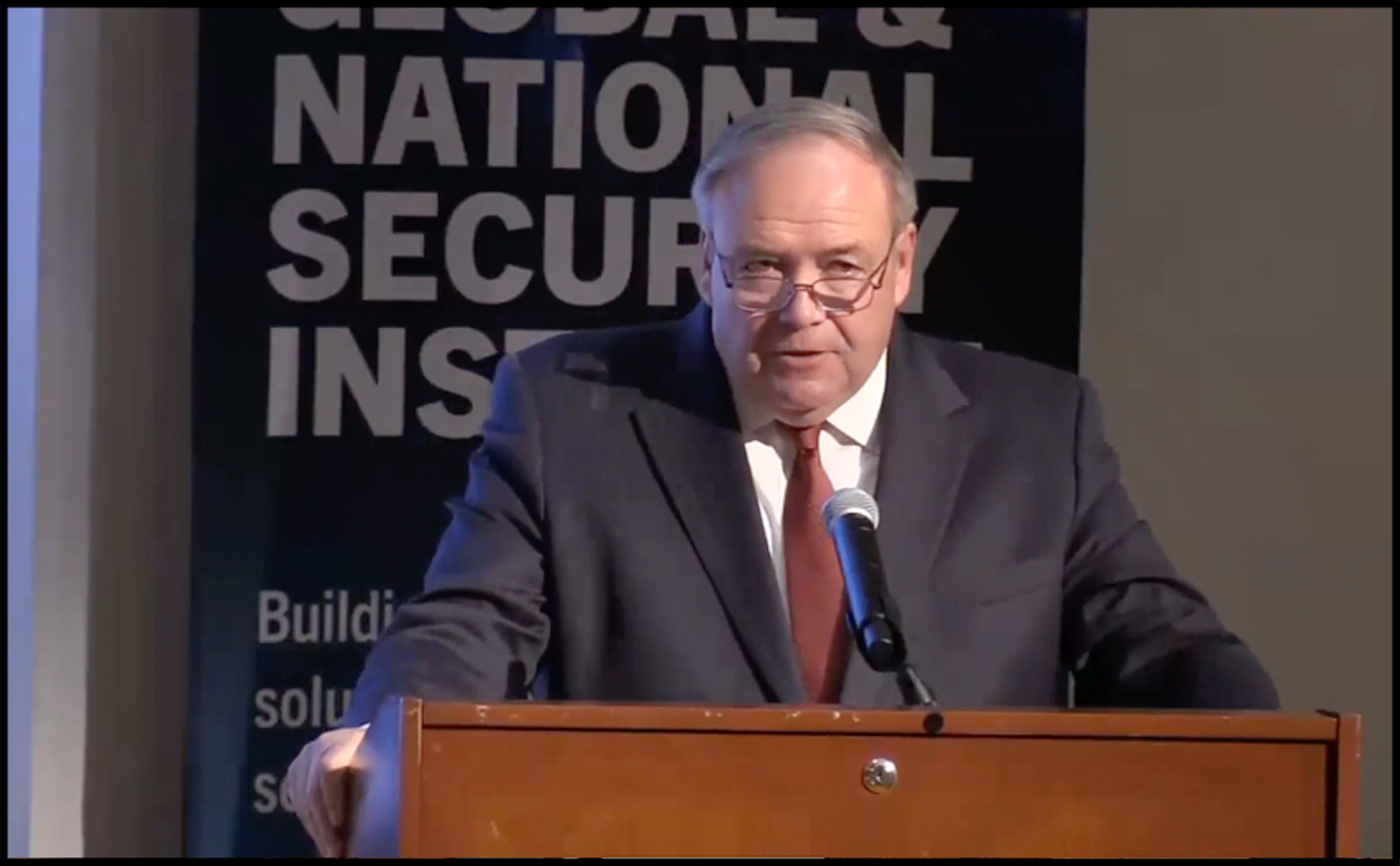 On 7–9 March 2023, the Global and National Security Institute (GNSI) at the University of South Florida (USF), in collaboration with the Near East South Asia (NESA) Center for Strategic Studies, held the 7th Great Power Competition (GPC) Conference titled "The Current Rise of the Great Powers – The Struggle for Influence in the Middle East, Central, and South Asia." The GPC Conference was part of a larger event, the GNSI Tampa Summit in Tampa, Florida, which was a new platform created by the Global and National Security Institute to bring together the best strategists, analysts, academics, and policy influencers.
The GPC Conference is a semi-annual series of conferences focused on the strategic competition between the United States, Russia, and China, specifically in the Central Region, and the many varied issues that challenge the U.S. and its allies.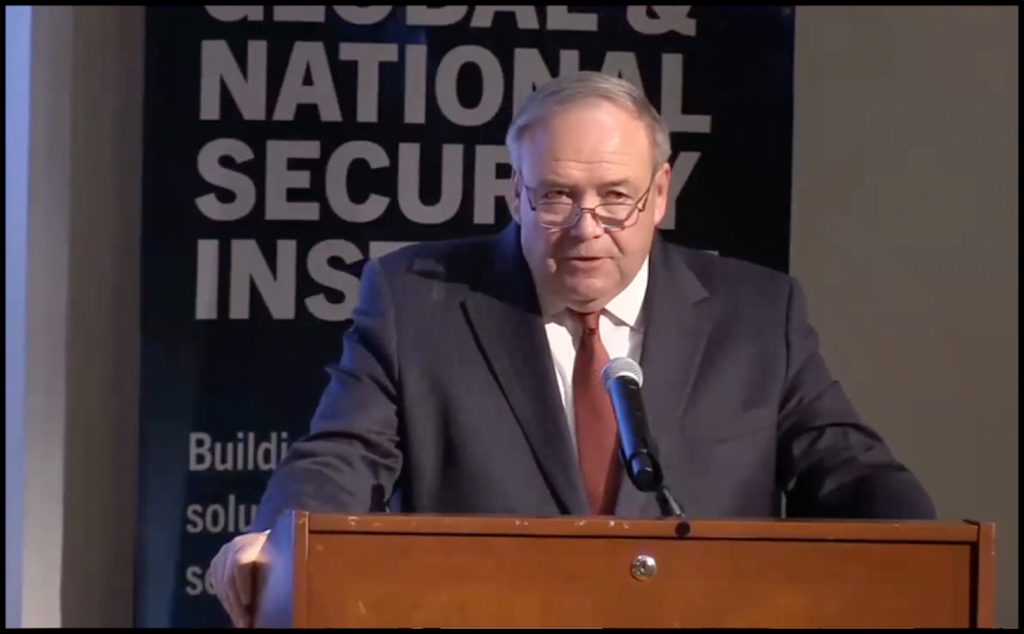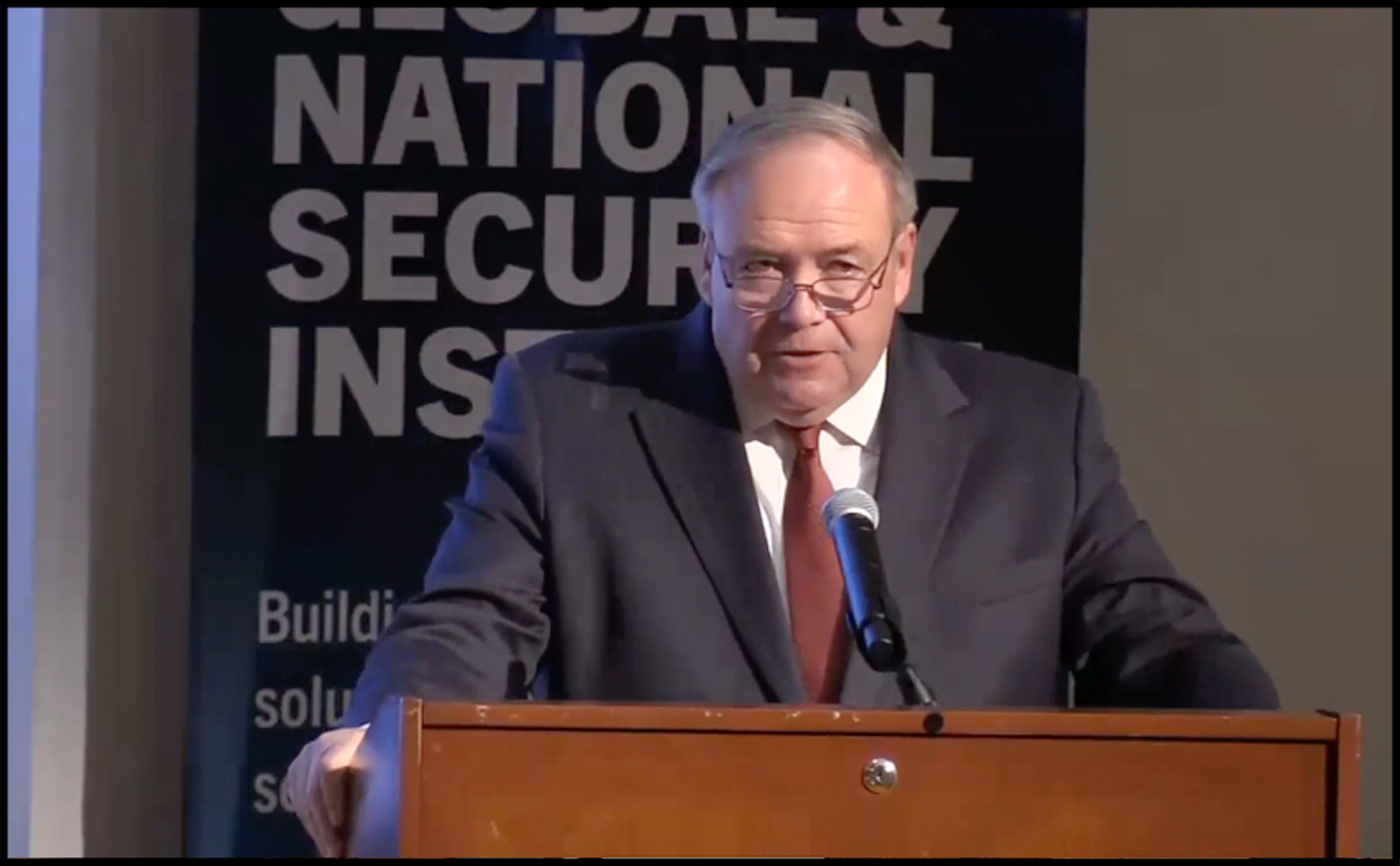 Read more about the GNSI Tampa Summit, including the GPC Conference on the USF website. Watch a recording of [Day 1] and [Day 2] of the GPC Conference. Read about the last GPC conferences held in December 2022 and April 2022.
USF and the NESA Center Host the 5th Great Power Competition Conference
The views presented in this article are those of the speaker or author and do not necessarily represent the views of DoD or its components.