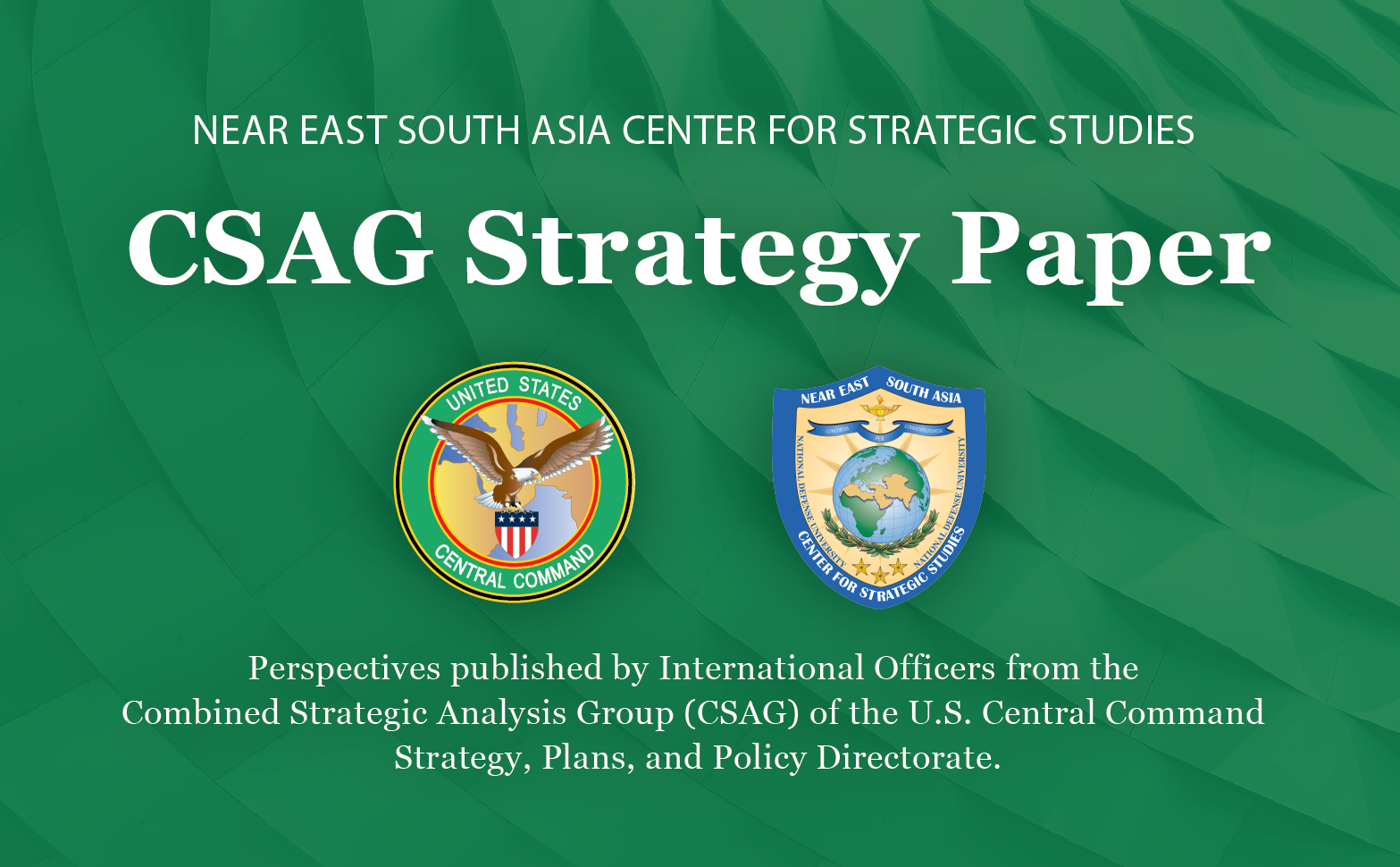 CSAG STRATEGY PAPER
By: CDR Hubert MRÓZ, POL NAVY (CSAG/CCJ5)
22 June 2023
Overview:
On March 31, President Putin announced an updated concept of Russian foreign policy. The previous document has been in effect since November 30, 2016. The Russian government is adapting its foreign policy assumptions to the changed situation due to the ongoing war in Ukraine and the confrontation with the West. The concept confirms Russia's global aspirations, which are to be realized by ideological and military instruments. As in the 2016 document, Russia takes a negative view of Western policies and emphasizes the increasing use of force in international relations. Russia accuses the West of hegemony and declares a steady turn towards Eurasia. New in the document is the possibility for Russia to use military means to defend its citizens beyond its borders.
Unless otherwise indicated in a footnote, the following Snapshot Paper is based on a bulletin of the Polish Institute of International Affairs on Russia's new foreign policy concept.
Key Points:
The New Russian Foreign Policy condemns the foreign policy of the West and claims that the West aims to dismantle Russia.
For the first time since the collapse of the USSR, the Russian government has declared to turn toward Eurasia.
The New Concept implies that Russia can use its armed forces to defend its citizens beyond its borders.
According to the New Concept, Russia's global aspirations are achieved by ideological and military instruments.
View other USCENTCOM Combined Strategic Analysis Group (CSAG) papers here.
The opinions and conclusions expressed herein are those of a number of international officers within the Combined Strategic Analysis Group (CSAG) and do not necessarily reflect the views of United States Central Command, not of the nations represented within the CSAG or any other governmental agency.