From 30 August–1 September 2021, the Near East South Asia (NESA) Center for Strategic Studies arranged a three-day virtual seminar to help participants assess, analyze, and identify opportunities to effectively counter human trafficking in South Asia and the Gulf and improve regional coordination and cooperation to dismantle illicit networks in the area.
The seminar focused on the creation, dissemination and use of standard operating procedures (SOPS) for victim identification and referral to rehabilitation services. The sessions began with a panel presentation from a multinational panel of experts analyzing the nature of the challenge and guided discussions with the entire group. Then practitioners presented on perspectives and focused on problem solving analytical tools. On the final day of the workshop, participants collaborated through guided conversations on utilizing the knowledge and analytical skills gained to develop a strategy to counter human trafficking in the region.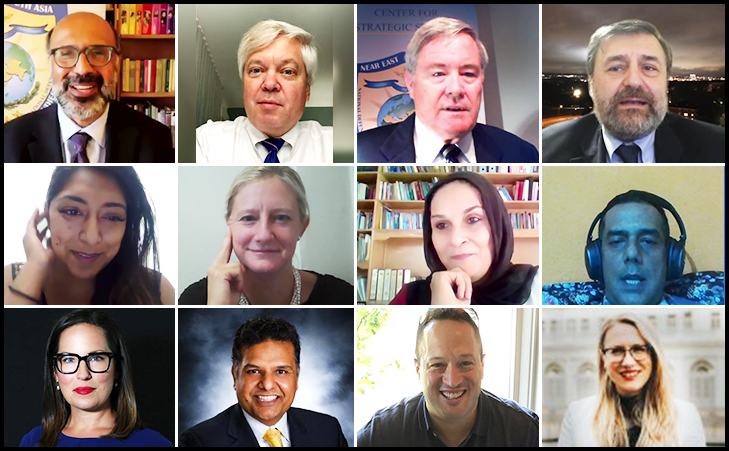 The views presented in this article are those of the speaker or author and do not necessarily represent the views of DoD or its components.