December 7-17, 2020 – Dr. Michael Sharnoff, supported by Dr. Hassan Abbas and Col. Daniel Curfiss, coordinated the NESA Center Executive Seminar attended by 93 foreign policy and security professionals from 23 countries. The theme of the seminar was "Unseen Opponents: The Security Challenges of Pandemics." Participants were to achieve a set of objectives at the conclusion of the seminar, including discussing the scope/depth of the pandemic; the economic, political, social, and security impacts of the pandemic; the relationship between health challenges and national/international security; and strategies or lessons to better prepare for future pandemics.
The seminar began with opening remarks from Dr. Sharnoff, Academic Dean Dr. Roger Kangas, and Director (LTG) Terry Wolff, who welcomed the participants and provided initial reflections. The executive seminar consisted of 17 sessions, spanning two weeks, with speakers from various think tanks and organizations. The sessions involved a multitude of subjects, including the impacts of the pandemic on food/water security, regional impacts, and pandemics in relation to violent extremist organizations and sovereignty. Additionally, speakers focused on gender security issues, the US political scene, and the role of think tanks, among other issues.
While the seminar was held virtually, participants had the opportunity to interact with each other in virtual networking sessions in the morning. Participants engaged with speakers in productive and lively discussions during the Q&A sessions throughout the seminar. In the virtual setting, there were three language rooms— English, Arabic, and French—from which to field questions and facilitate discussion in multiple languages. The executive seminar provided a unique opportunity for everyone to participate in a well-planned and excellently executed discussion on important issues and valuable lessons for foreign policy and national security experts from around the globe.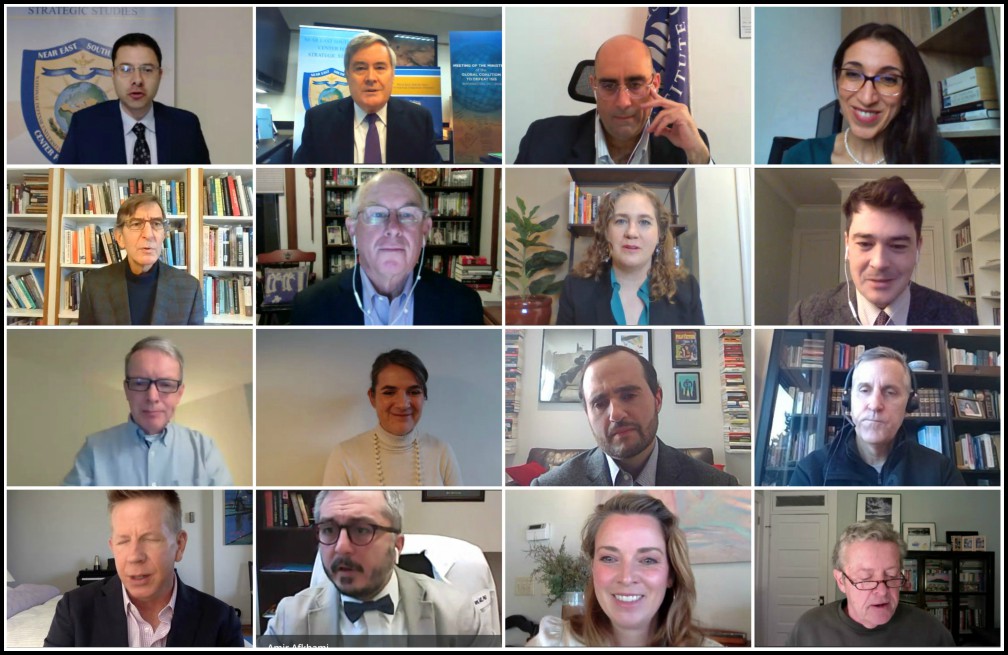 The views presented in this article are those of the speaker or author and do not necessarily represent the views of DoD or its components.