14 to 15 September 2021, The NESA Center hosted a two-day workshop on security challenges in the waters of the Middle East with a specific emphasis on the Red Sea and Arabian Sea. NESA was assisted in this effort with support from the Africa Center for Strategic Studies (ACSS). Esteemed representatives from regional countries and professionals in the maritime community gave lectures and contributed to valuable discussion about maritime security.
Issues discussed in this workshop included information sharing, countering maritime criminality, maritime domain awareness, and the necessity of enhancing trust among regional states. Key recommendations developed during the workshop were the need to routinize information sharing through fusion centres and similar efforts, how international maritime law provides avenues to better interdict maritime crime, and how maritime domain awareness can become a more visible policy issue for national leaders. NESA Academic Dean, Dr. Roger Kangas, kicked off the workshop with welcome remarks and NESA Director, LTG (ret.) Terry Wolff provided final remarks and farewell thanks. Dr. Catherine Kelly of the Africa Center for Strategic Studies moderated a session focusing on African viewpoints on the Red and Arabian Seas. The event was led by NESA's Mr. Jeff Payne.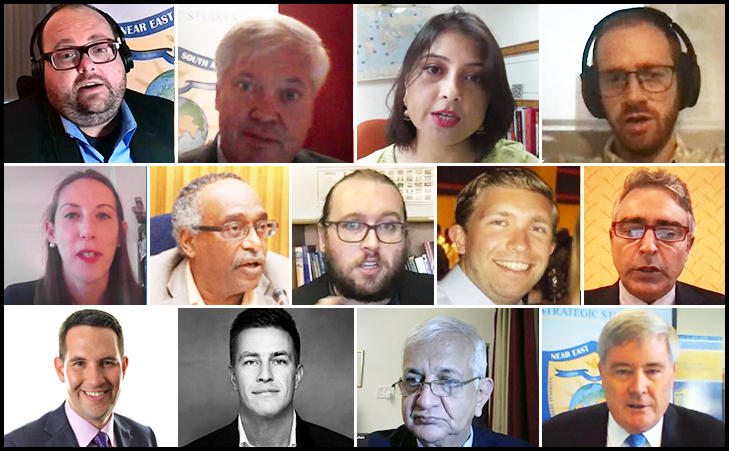 The views presented in this article are those of the speaker or author and do not necessarily represent the views of DoD or its components.