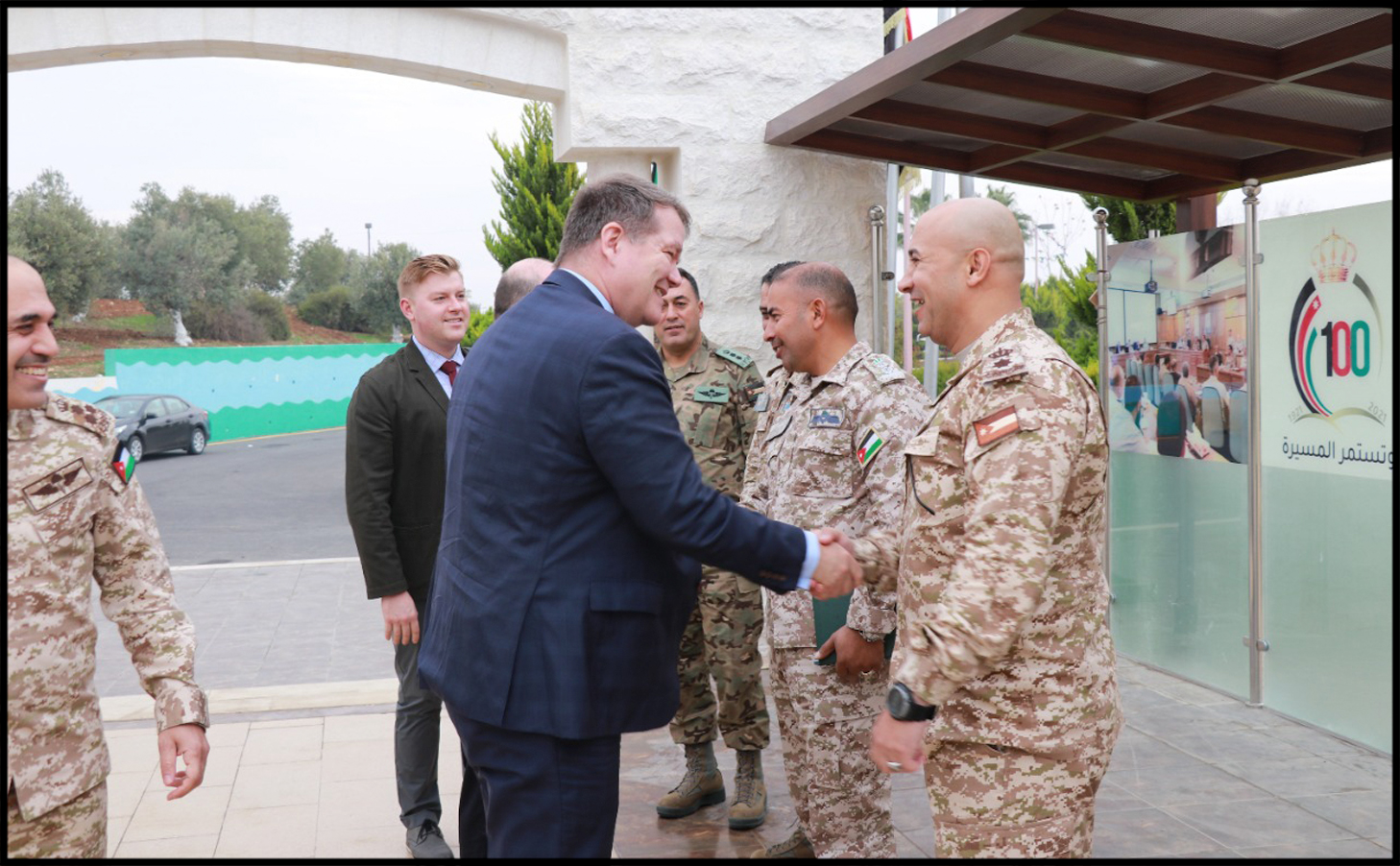 On 14 December 2022, the NESA Center professional military education (PME) team met with leadership and the directing staff from the Royal Jordanian National Defense College (RJNDC) on their campus outside Amman, Jordan. During the meeting, the team finished a draft memorandum of understanding and scheduled a series of engagement and education events for the remainder of the 22–23 Academic Year.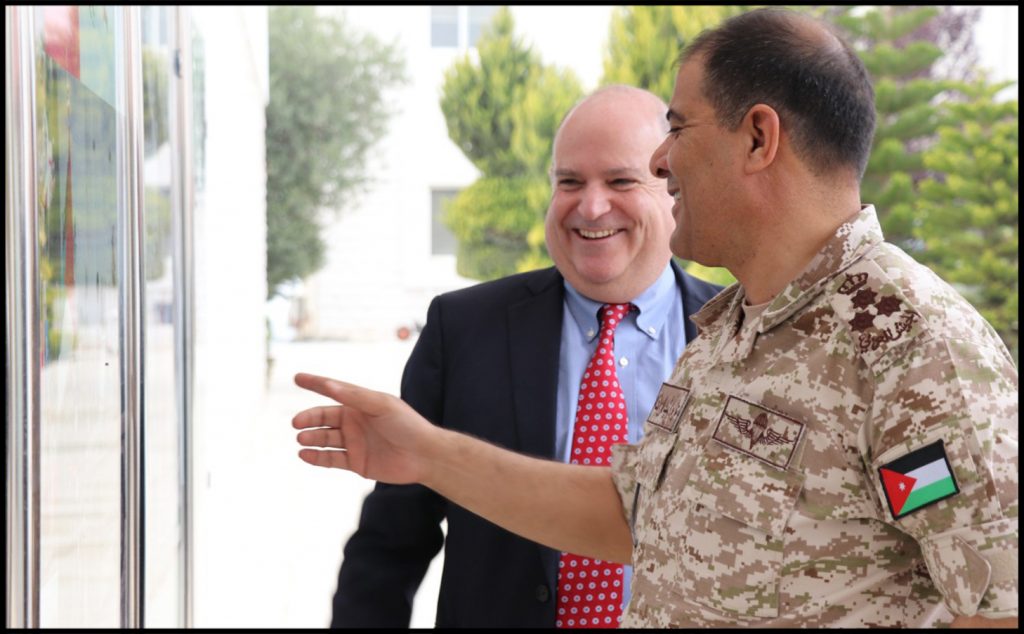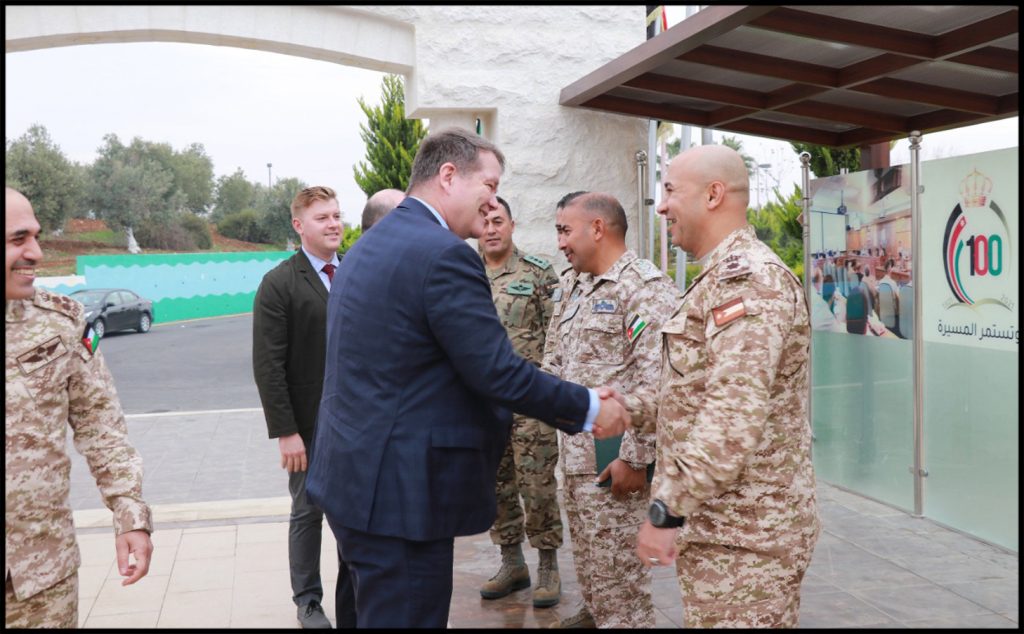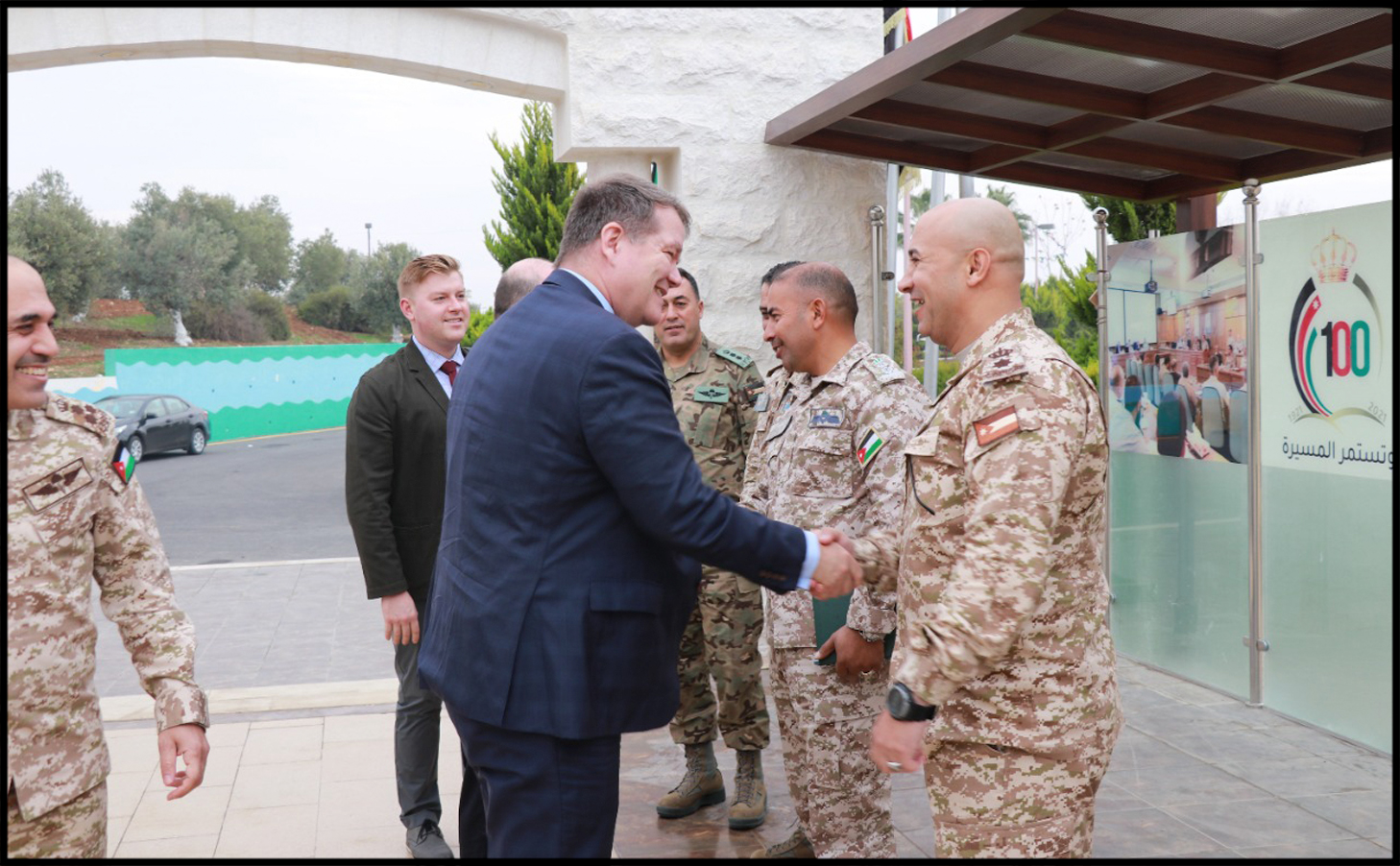 Dean Charles Marks, Professor Richard Wiersema, and Outreach and Alumni Coordinator Christopher Muller chaired a series of working meetings with the RJNDC staff and attended office calls with Commandant Brigadier Azzam al Rawaneh. The NESA team also met with leadership and faculty at the RJNDC's Military Center for Counter-Terrorism and Extremism (MCCTE) on 15 December 2022. In coordination with the U.S. Military Assistance Program–Jordan, the combined team produced final versions of the memorandum of understanding and the collaboration schedule. NESA-led instruction, academic seminars, and faculty and curriculum development workshops with RJNDC will commence in January 2023.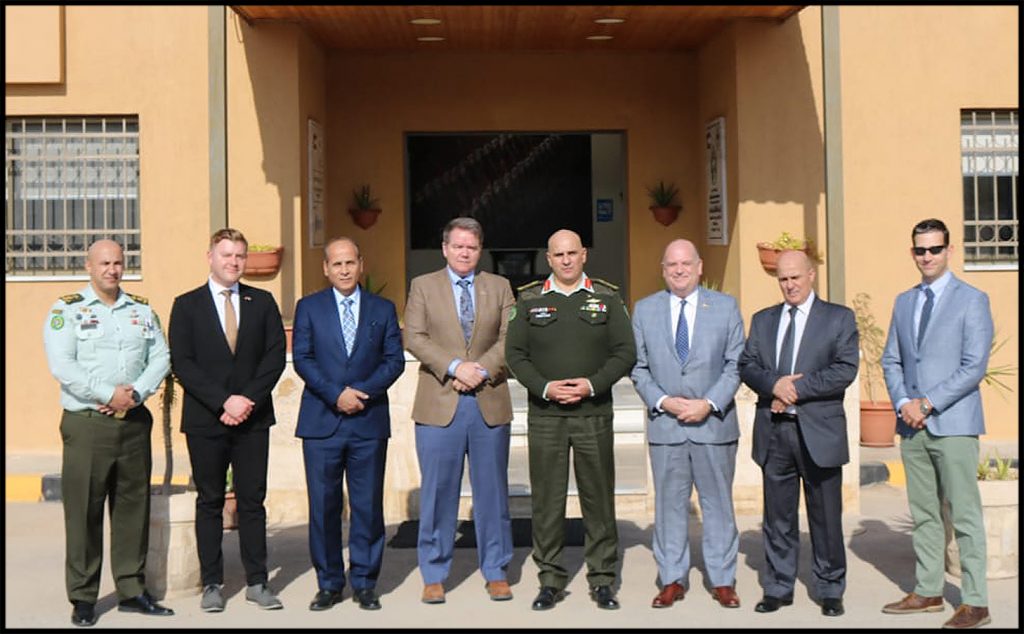 The views presented in this article are those of the speaker or author and do not necessarily represent the views of DoD or its components.