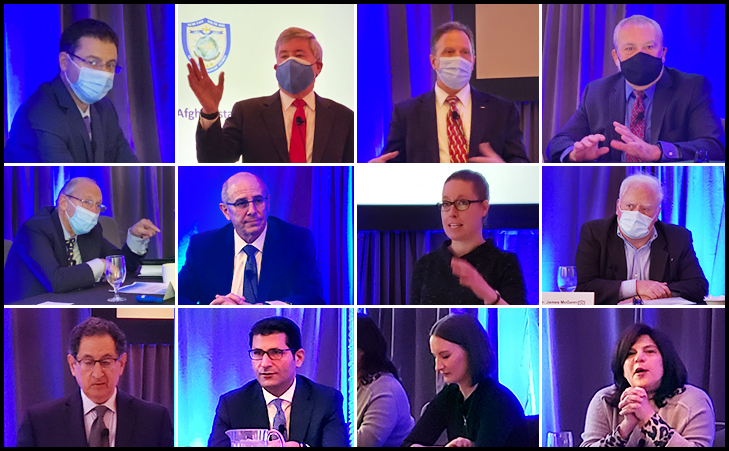 From 18–22 October 2021, the NESA Center conducted the Washington Embassy Orientation, attended by diplomats and defense attachés from over nineteen countries. This week-long orientation, titled "Working in Washington," featured a range of speakers, including diplomats, national security professionals, academics, business leaders, and journalists. As newly arrived foreign government representatives in Washington, participants were advised on how to navigate the Washington bureaucracy and cultivate productive relationships that will allow them to advance their country's interests.
The first half of the Orientation featured presentations and participant discussions on the U.S. national security structure, branches of government, and the organization of both the Department of State and Department of Defense. Sessions during the first three days outlined the complexities of the policy and decision-making processes in the U.S. government. The second half featured dialogues on best practices for participants to effectively communicate their national interests, engage with the media and think tanks, and maximize their time here in Washington.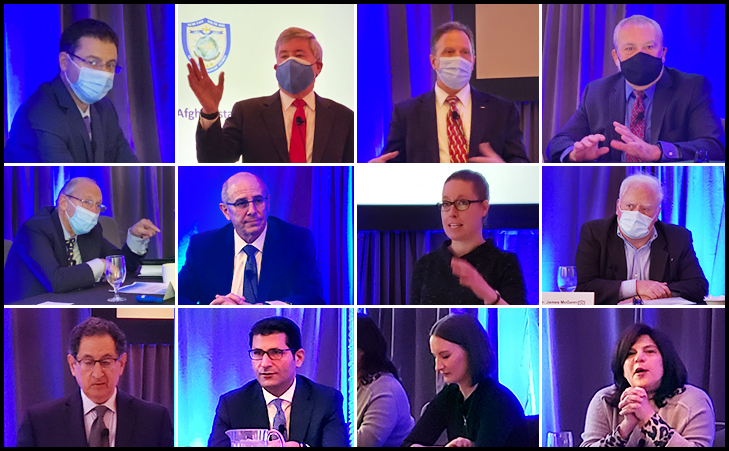 The views presented in this article are those of the speaker or author and do not necessarily represent the views of DoD or its components.