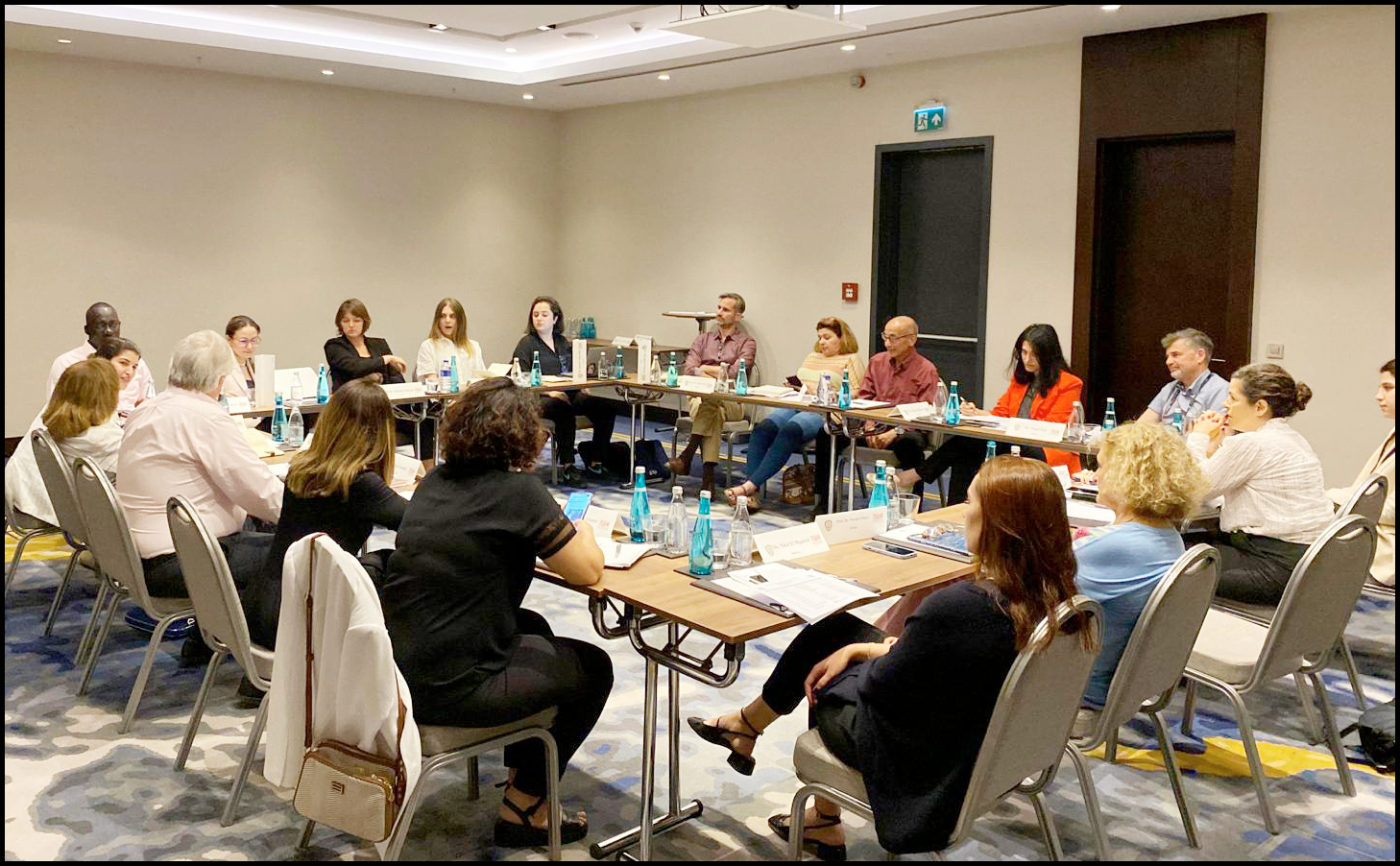 The Near East South Asia (NESA) Center for Strategic Studies, in partnership with the Turkish Asian Center for Strategic Studies (TASAM), a leading Turkish think tank, held a roundtable discussion in Istanbul, Türkiye, from 17–19 July 2023. Scholars from Bahrain, Egypt, Israel, Kuwait, Lebanon, Morocco, Saudi Arabia, and Türkiye participated in the discussion. The agenda included Abraham Accords; Iran; Israel; Türkiye; energy security; regional rapprochement; climate change; the war on terrorism; global power competition; and women, peace, and security. NESA Center Academic Dean Dr. Roger Kangas and Professor Dr. Gawdat Bahgat led the discussion. Another meeting is scheduled for next year.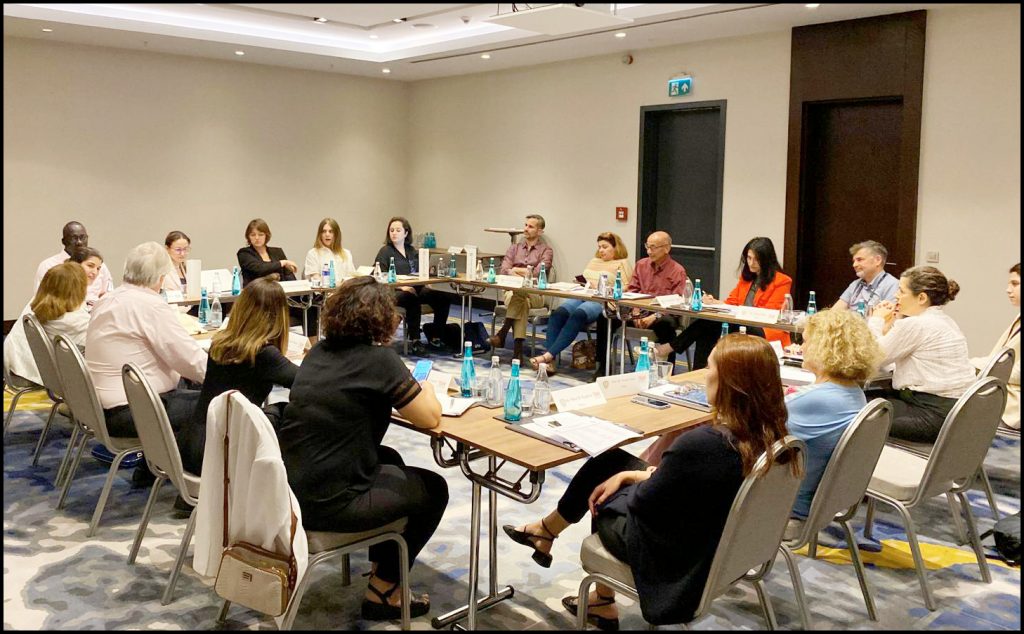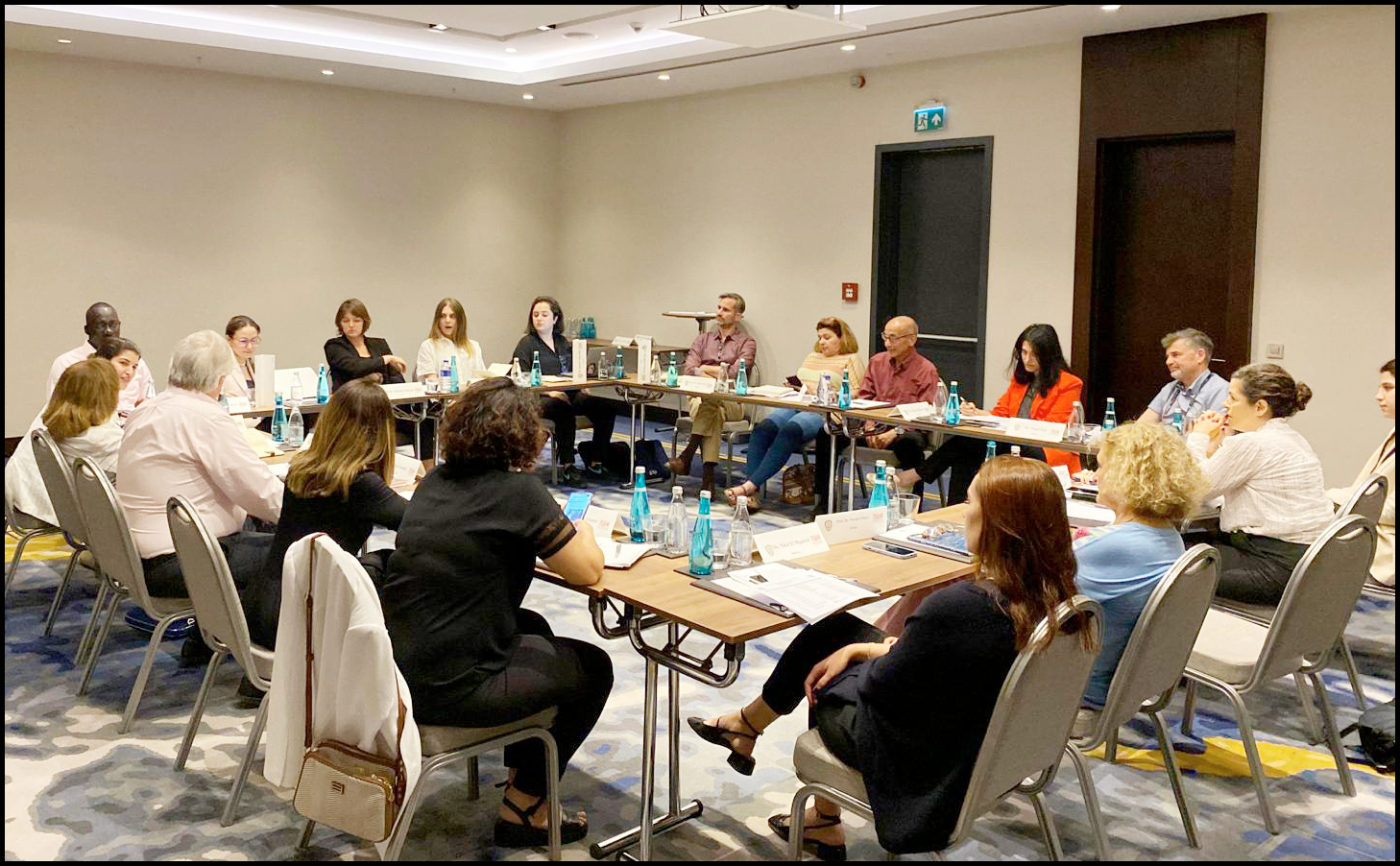 Read about the Eastern Mediterranean Sea Roundtable held from 12–14 September 2022.
The views presented in this article are those of the speaker or author and do not necessarily represent the views of DoD or its components.