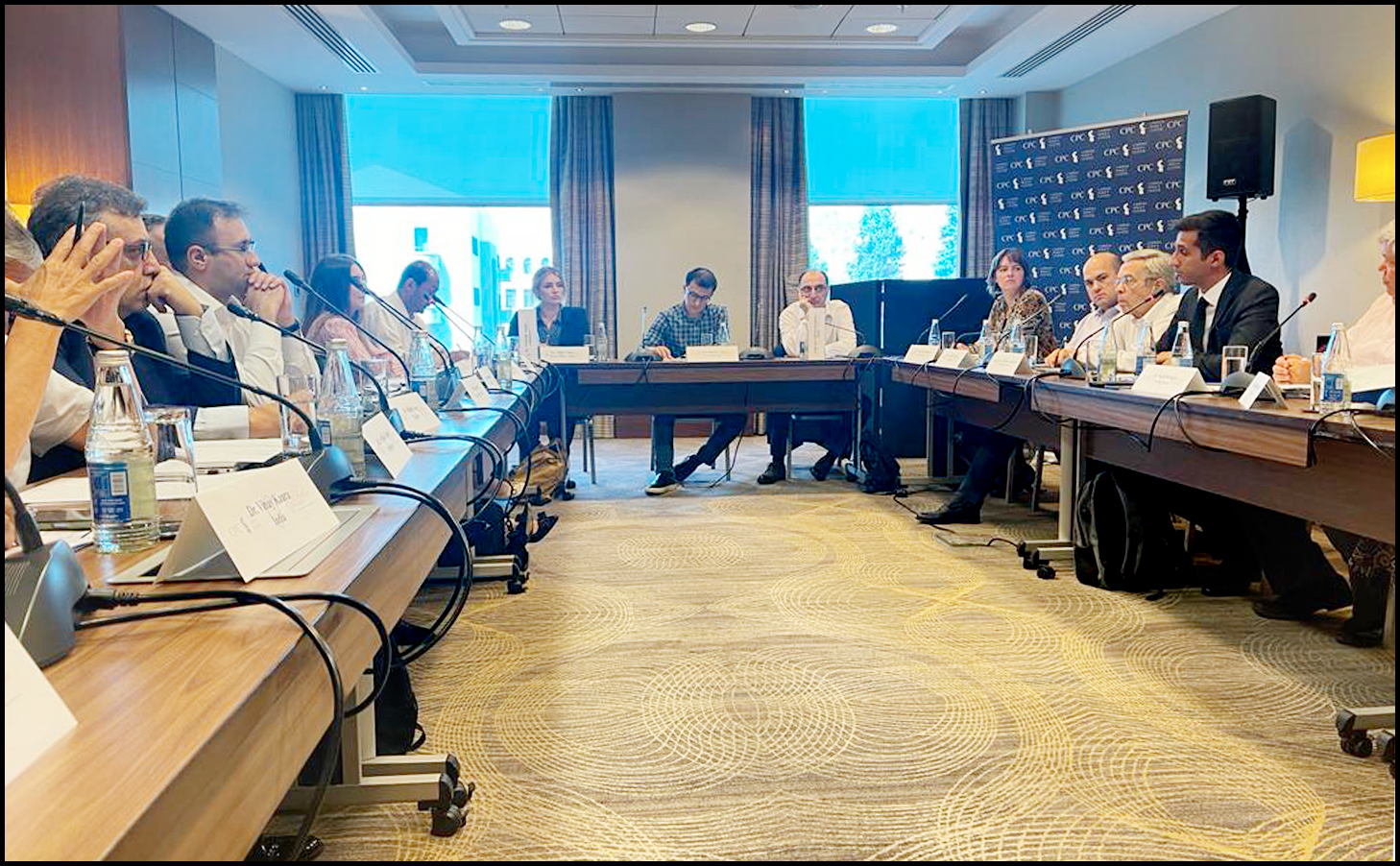 From 9–12 July 2023, the NESA Center hosted the 10th annual Strategic Studies Network (SSN) Central Asia Working Group meeting in Baku, Azerbaijan. The NESA Center partnered with the Caspian Policy Center (CPC) and the Azerbaijan Diplomatic Academy (ADA) to manage the workshop that gathered experts from Afghanistan, Azerbaijan, Georgia, India, Türkiye, Turkmenistan, Uzbekistan, and the U.S. to engage in candid discussions under the Chatham House rule. NESA Center Dean Dr. Roger Kangas discussed with participants where they addressed various regional challenges, including the impact of the situation in Afghanistan and Russia's full-scale invasion of Ukraine, the role of international organizations, and future prospects for trade and connectivity.
The event was entitled "Connecting Central Asia, the South Caucasus, and Beyond," and focused on trans-regional challenges in both the Central Asian area and the South Caucasus. In this context, the 20+ participants noted that: (1) there is an optimism about regional connectivity, especially highlighting Turkic cooperative efforts through the Organization of Turkic States (OTS), which includes Türkiye, Azerbaijan, Kazakhstan, the Kyrgyz Republic, and Uzbekistan, with Turkmenistan as an observer state; in contrast, (2) there is a pessimism about the situation in Afghanistan, with some hoping for momentum for engagement based on any engagement "success" in the region; (3) realism was key in the overall uncertainty about regional implications of the Ukraine war and the duration of it; finally, (4) there was a healthy disagreement about China as a positive or negative presence in the region, a broad distrust for Russia, and limited calls for an increased Western presence (primarily from Georgia and Turkmenistan, and some from Uzbekistan).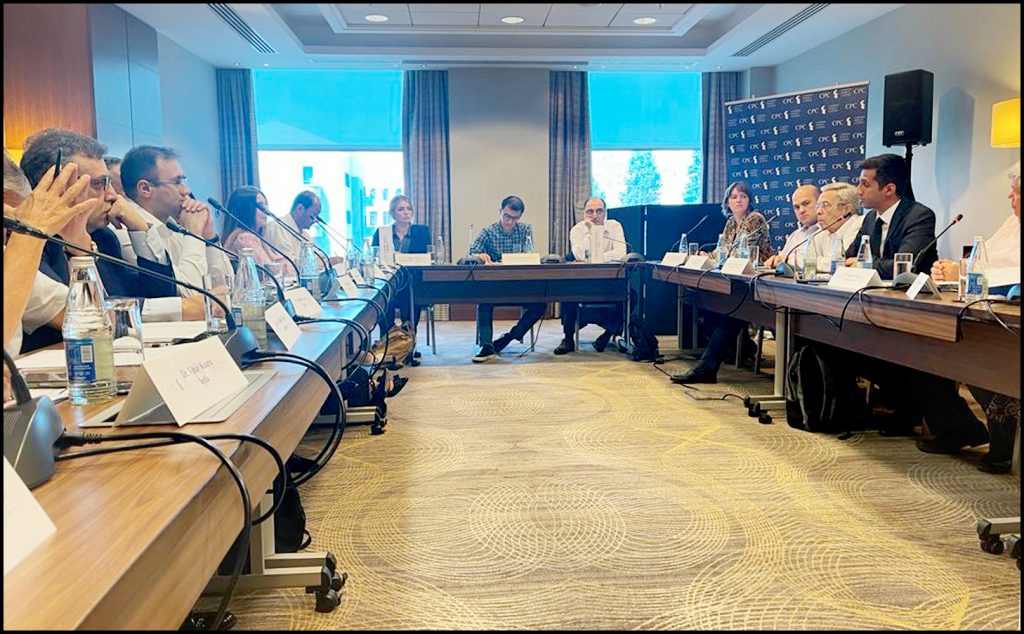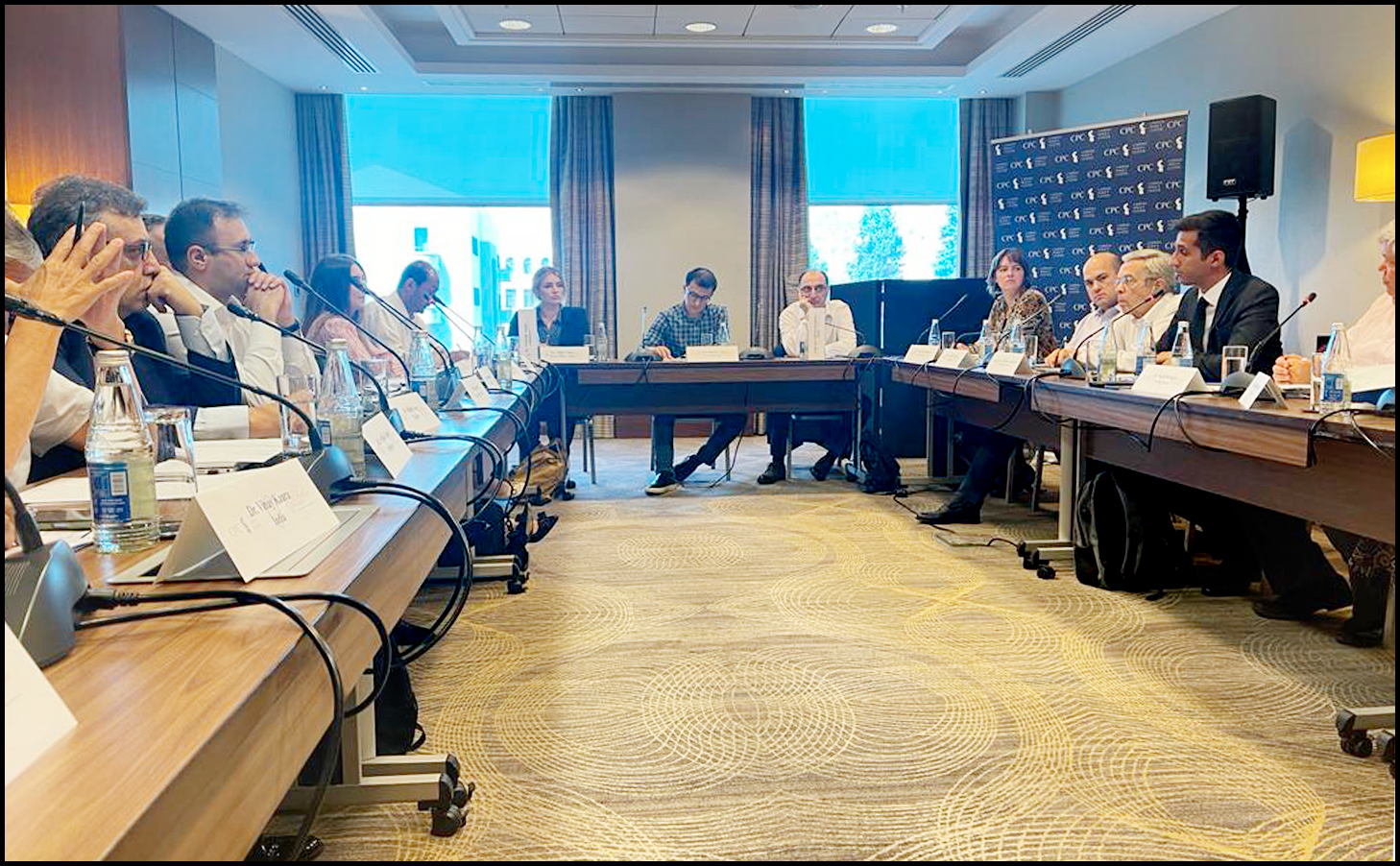 Read about the previous SSN held from 14–16 March 2023.
Read about the previous SSN with an emphasis on the Central Asia Working Group held from 12–16 December 2022.
The views presented in this article are those of the speaker or author and do not necessarily represent the views of DoD or its components.