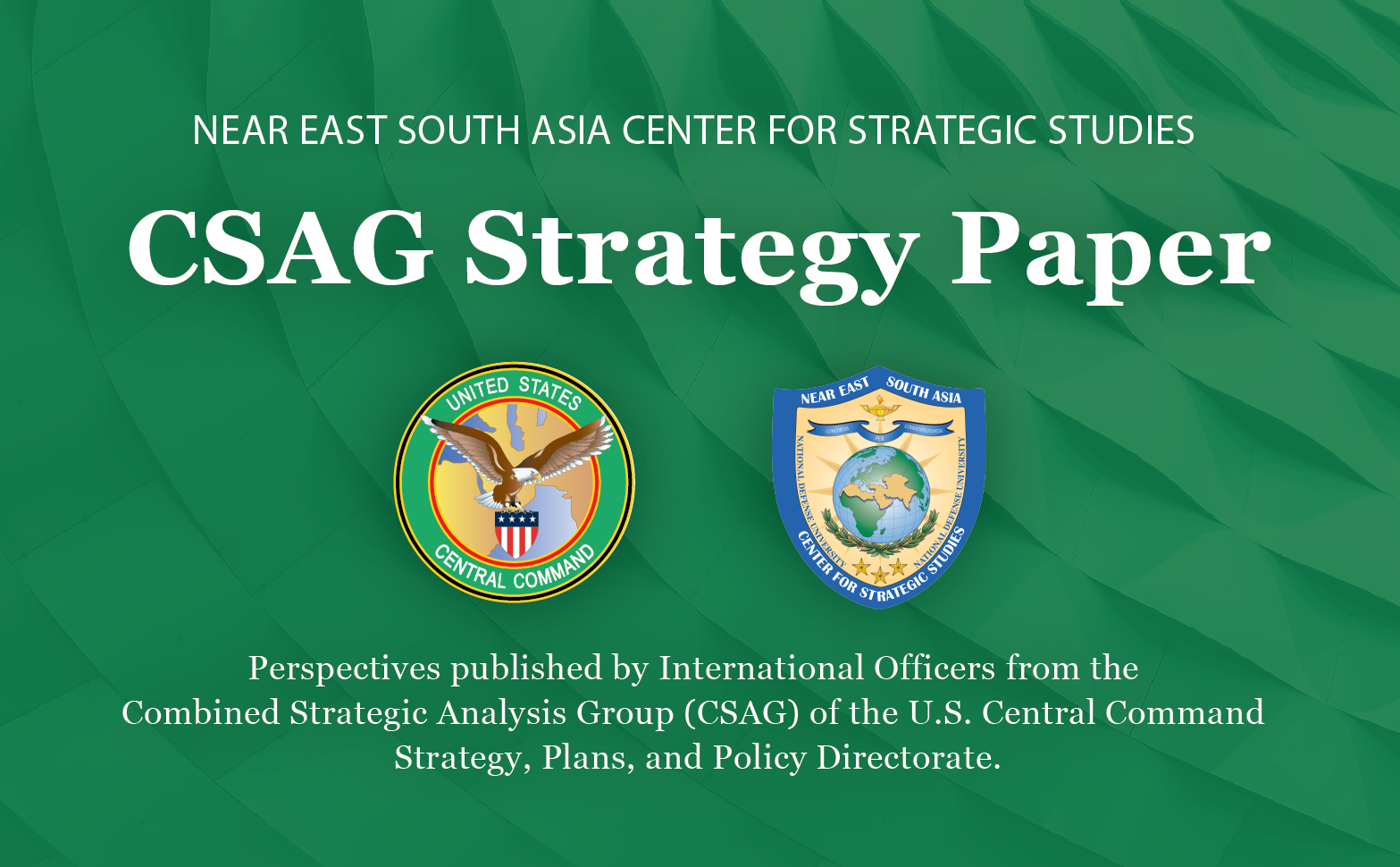 CSAG STRATEGY PAPER
By: LTC Jussi Puustinen, FIN A (CSAG/CCJ5)
11 July 2023
Overview:
Russia's worldview is shaped by its strategic culture. Certain periods in history have a significant meaning in forming its strategic culture. These periods have influenced how Russians think about strong leaders, why autocracy is seen as a better option over democracy, why corruption is accepted, and why the perception of truth and lies are inherently different to those in the West. This paper looks into the key elements of Russian strategic culture and its origins, discusses the Russian invasion in Ukraine in context, and uses Russia's approach in Syria as a brief example, followed by conclusions and recommendations.
Key Points:
Russian strategic culture places emphasis on elements such as importance of history, national sovereignty and 'Russianness ', strategic depth, great power status, military power and controlled information.
Russia believes in the logic of power, not in the logic of reason; their perception of truth is not black or white; corruption is entrenched in society; and they accept authoritarian leadership.
Acknowledging how Russian logic and communications differ from those of the West narrows the space for Russia to exploit any given opportunity.
View other USCENTCOM Combined Strategic Analysis Group (CSAG) papers here.
The opinions and conclusions expressed herein are those of a number of international officers within the Combined Strategic Analysis Group (CSAG) and do not necessarily reflect the views of United States Central Command, not of the nations represented within the CSAG or any other governmental agency.