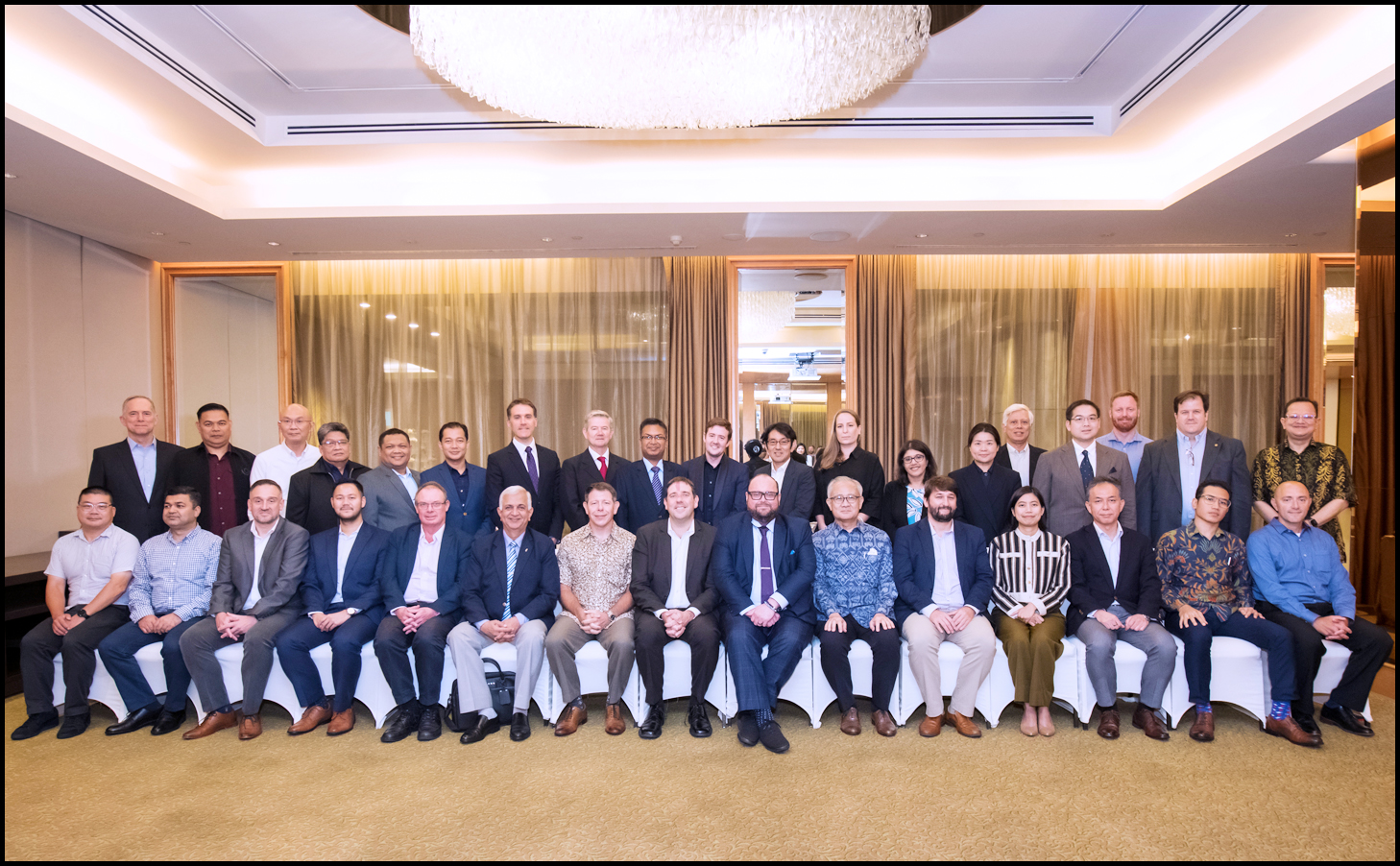 From 10–12 July 2023, the Near East South Asia Center for Strategic Studies (NESA) and the S. Rajaratnam School of International Studies (RSIS), along with its partner The Daniel K. Inouye Asia-Pacific Center for Security Studies (DKI APCSS), hosted an Indo-Pacific themed program entitled "The Quad: Opportunities to Advance Shared Goals at the Crossroads of the Indo-Pacific."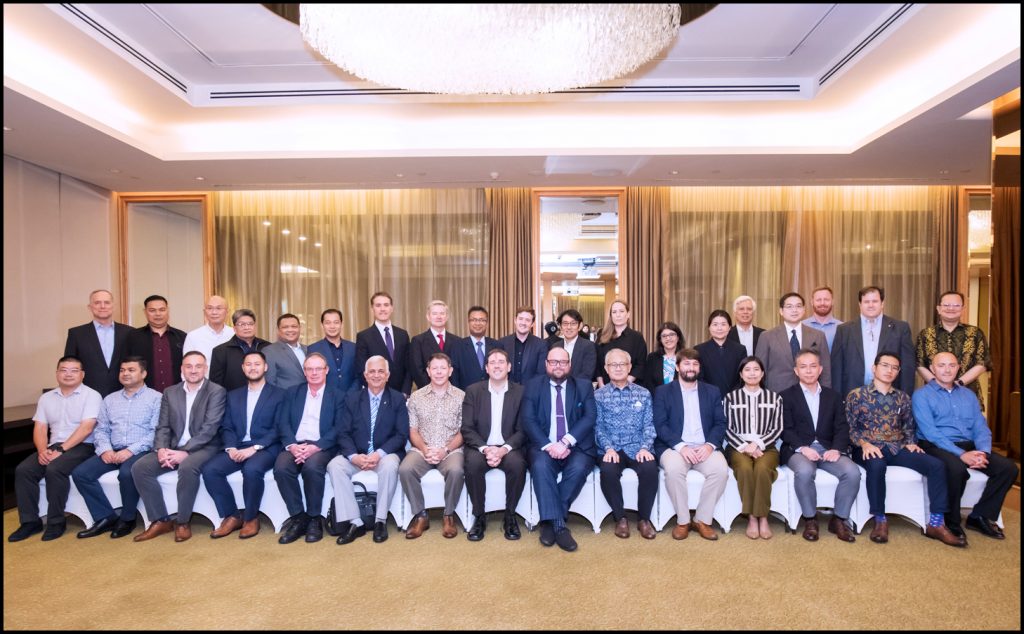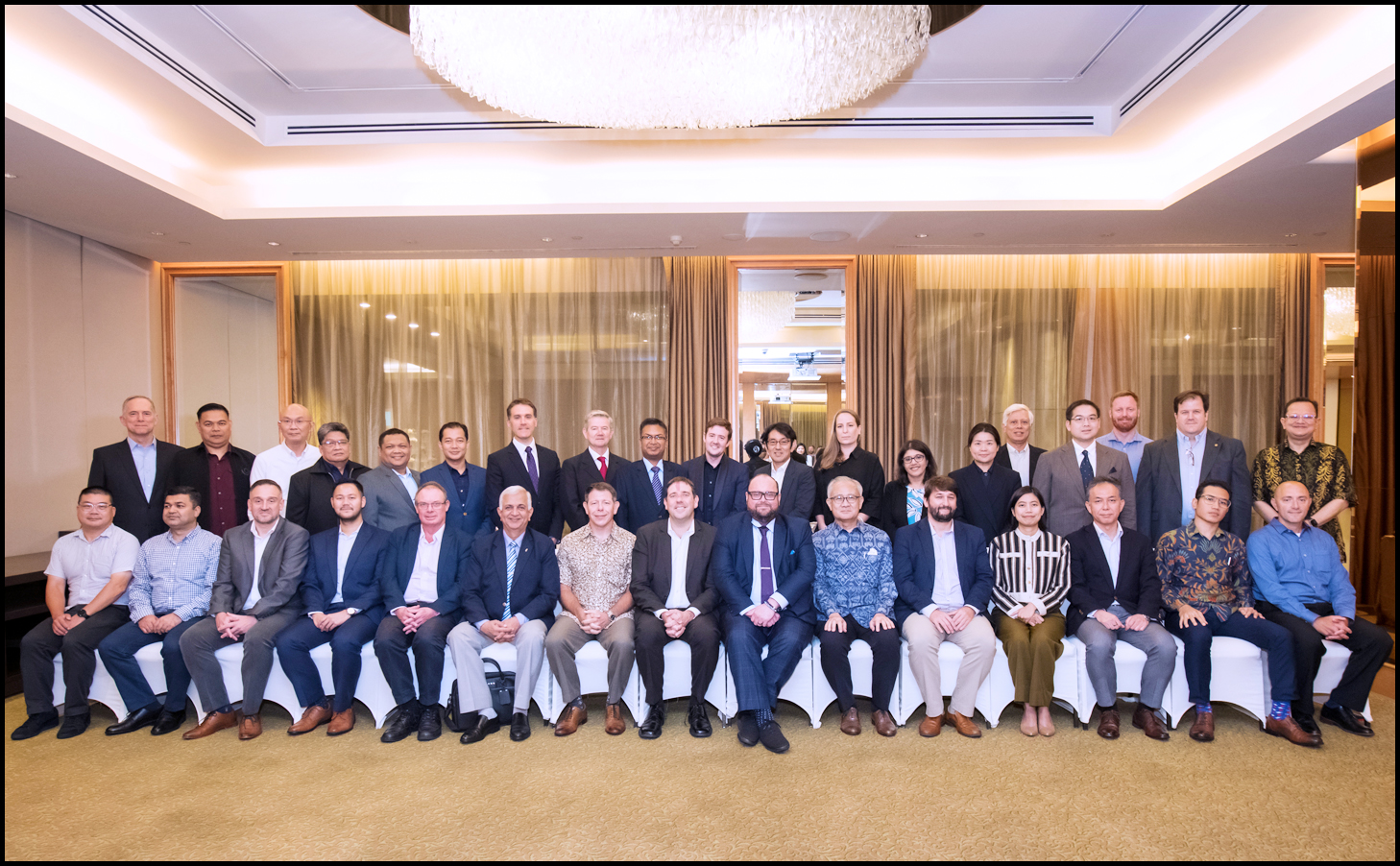 The program featured 39 participants representing fifteen countries. Discussions took place at the Jen Tanglin by Shangri La Hotel in Singapore. Plenary sessions covered regional perspectives from the Bay of Bengal and the Association of Southeast Asian Nations, technical elements of maritime security, technological innovation within the maritime sector, and perspectives on the health of cooperative institutions, among others. NESA assistant professor Jeffrey Payne served as the lead for the gathering, along with Fahad Malaikah and DKI APCSS' Josh Taylor.  John Bradford served as the lead for RSIS.  This was the third Indo-Pacific-focused program that NESA led in 2023 and represented the 9th cooperative maritime security effort with DKI APCSS and the first formal partnership with RSIS. The event also marks the initiation of a programmatic series focused on multilateral and minilateral efforts operating throughout the Indo-Pacific.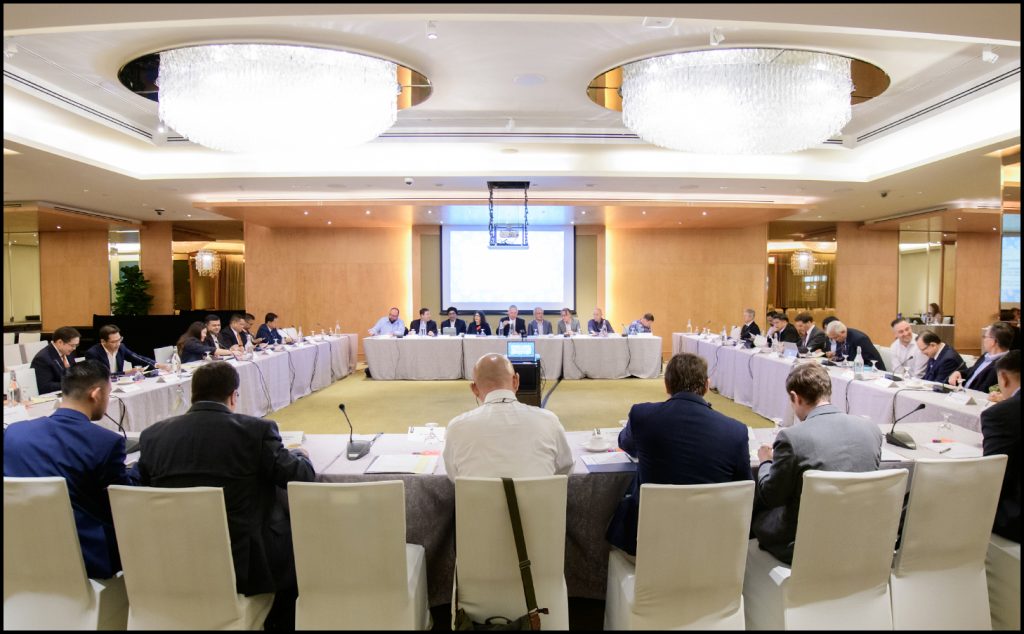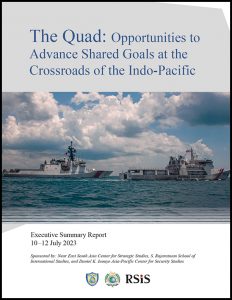 Read the report which includes an executive summary, findings, recommendations, and the agenda. The Quad: Opportunities to Advance Shared Goals at the Crossroads of the Indo-Pacific Report [PDF]
Reference other NESA Center Indo-Pacific related programs, events, and publications.
The views presented in this article are those of the speaker or author and do not necessarily represent the views of DoD or its components.