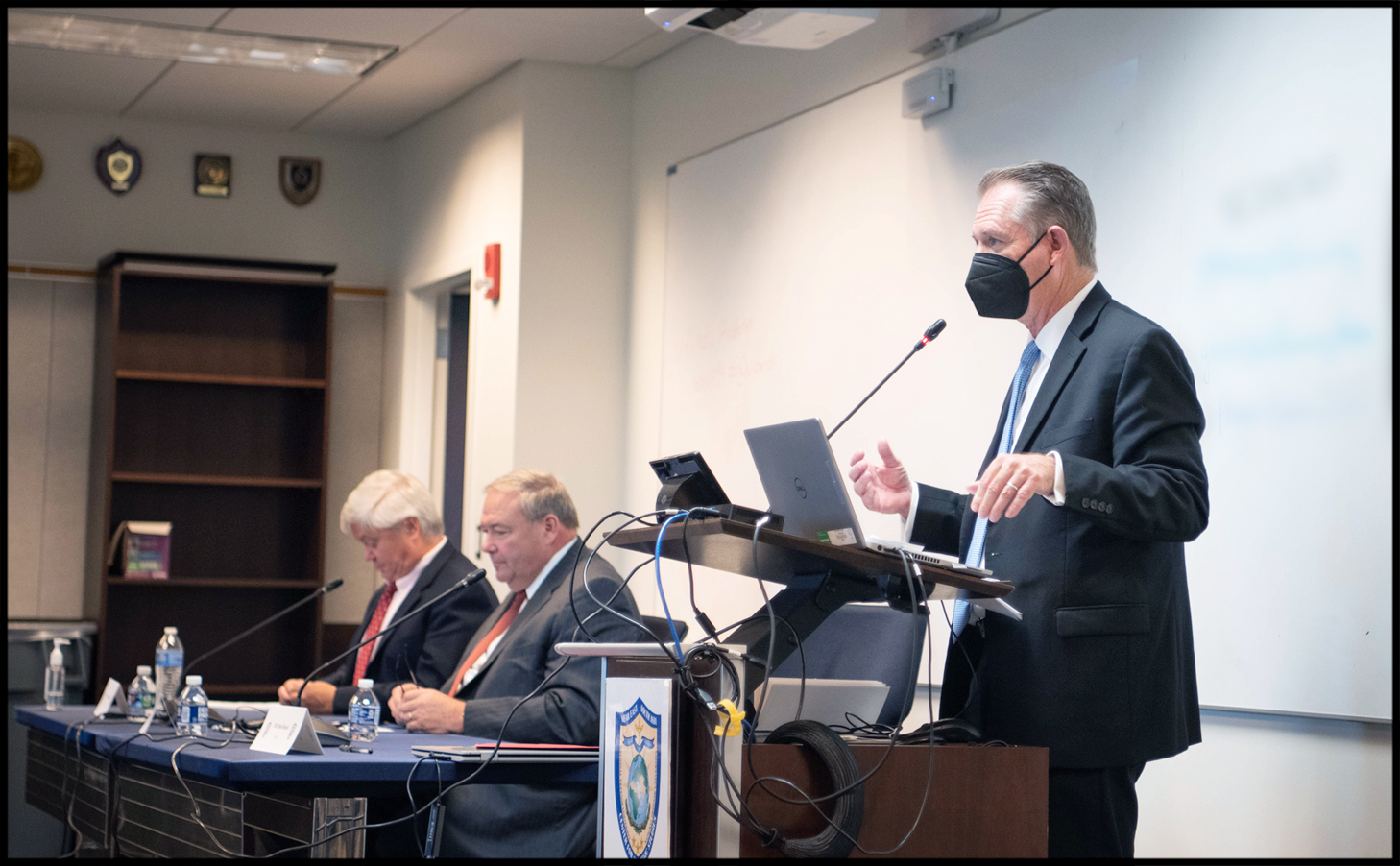 From 12–16 September 2022, the Near East South Asia (NESA) Center for Strategic Studies hosted a Combating Transnational Threats Senior Executive Seminar (CTSES) titled "Information Warfare" in Washington, D.C. The seminar kicked off with an introduction and welcome from NESA Center Deputy Director COL David Lamm, USA (Ret.), and NESA Center Academic Dean Dr. Roger Kangas. The five-day hybrid seminar focused on a range of topics, from the impact of information warfare on the region to strategically combating terrorism to American National Security.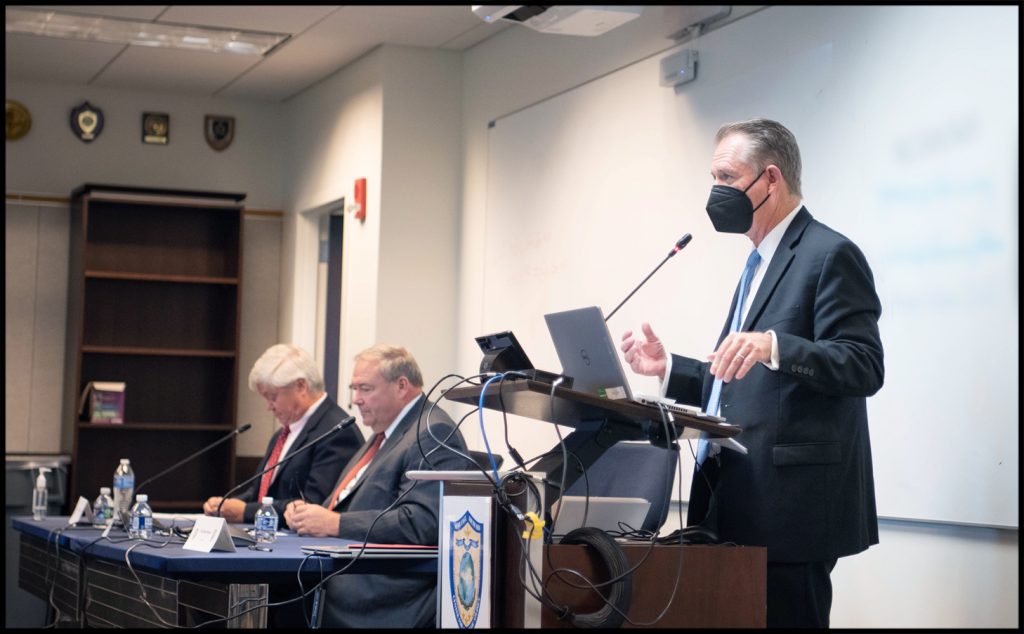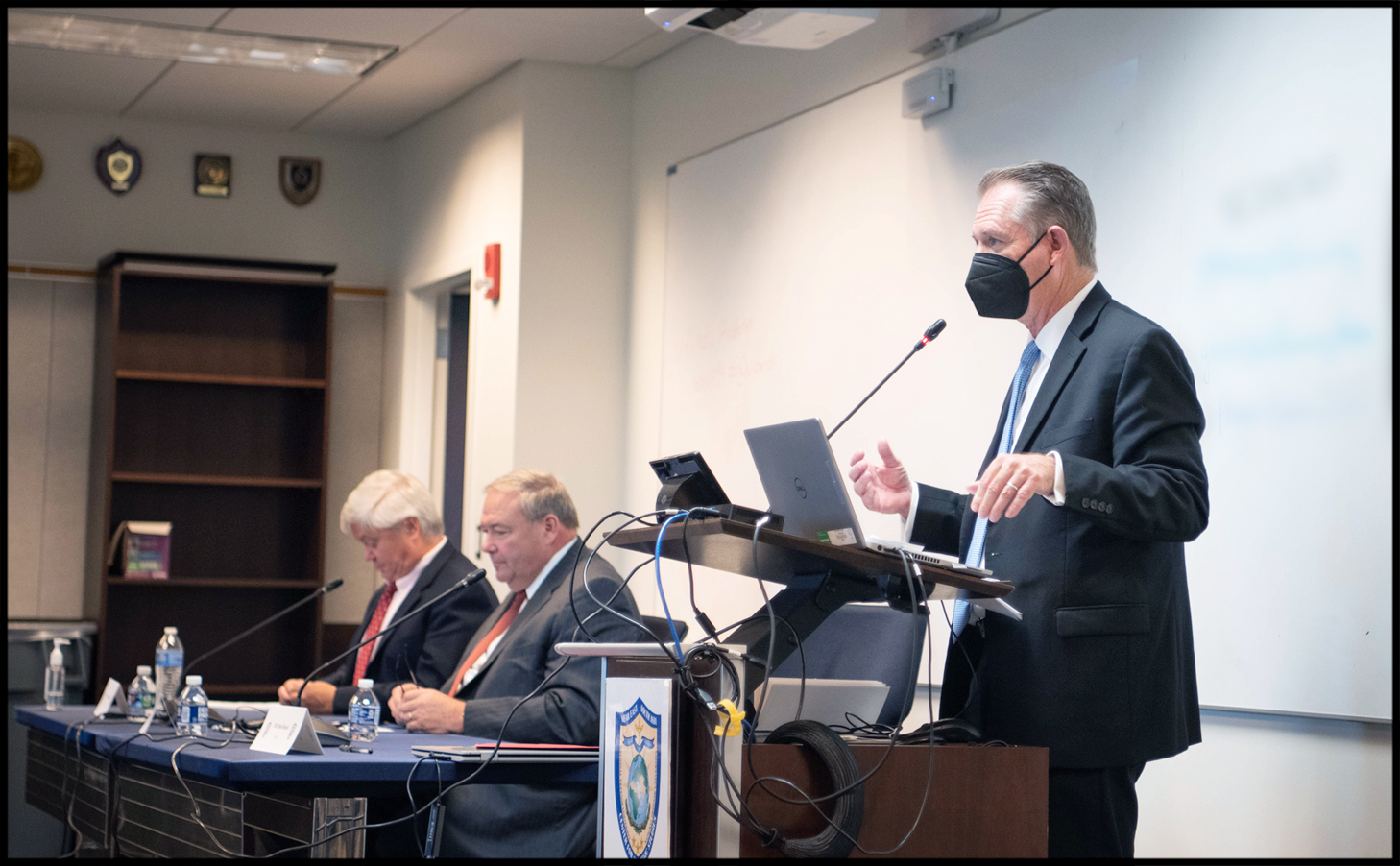 The participants also dove into issues like radicalization and terrorist recruitment as well as the current state of Al Qaeda and other terrorist groups. There were eleven sessions that began with prominent guest speakers followed by question and answer sessions with the participants held under Chatham House rule. The seminar was led and discussions were moderated by Course Director Professor Dr. Richard Russell. The CTSES engaged with 26 participants from 16 countries, with a number of attendees participating virtually.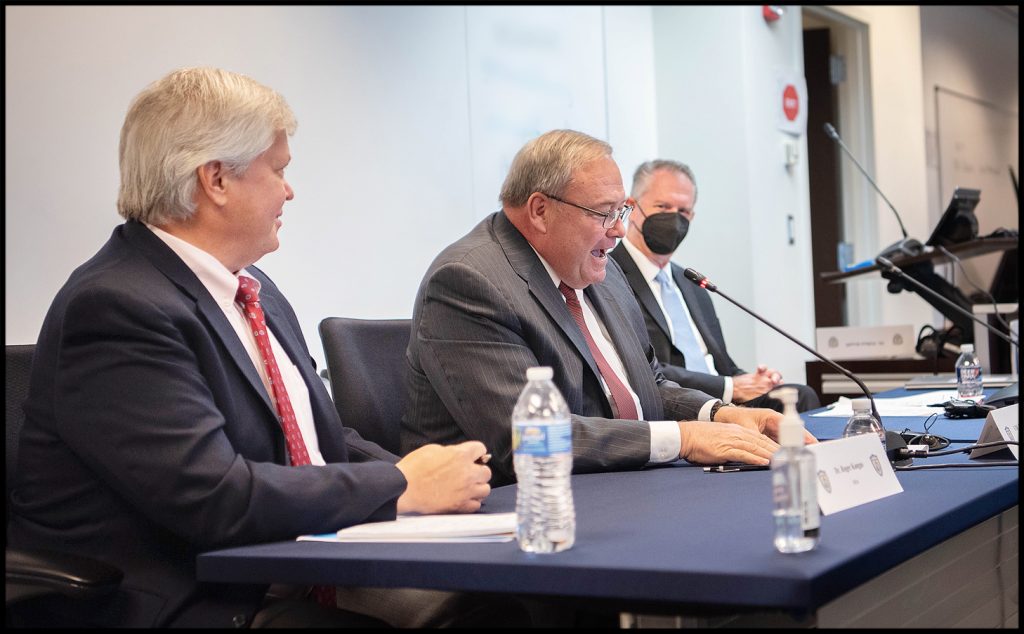 Read about the CTSES earlier this year from 21–25 March 2022.
The views presented in this article are those of the speaker or author and do not necessarily represent the views of DoD or its components.