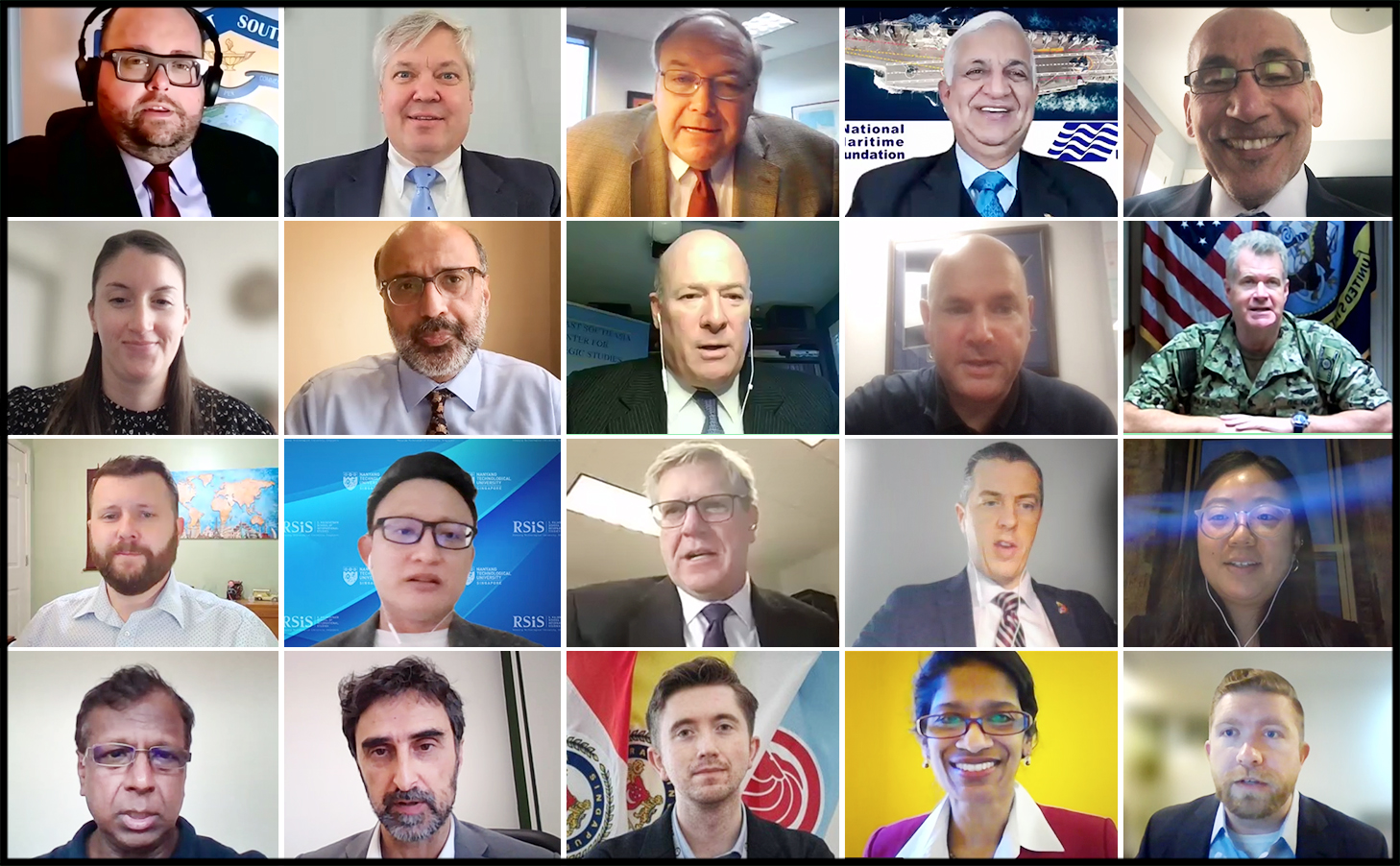 From 30 January to 10 February 2023, the Near East South Asia (NESA) Center for Strategic Studies conducted an Executive Seminar (ES) focused on the maritime domain and the challenges/threats that exist there. The seminar's proceedings included conversations on autonomous/unmanned systems, the maritime challenges associated with climate change and environmental degradation, transnational criminality, power projection and competition within the maritime domain, and maritime domain awareness. Read the report linked below for a more comprehensive list of topics discussed.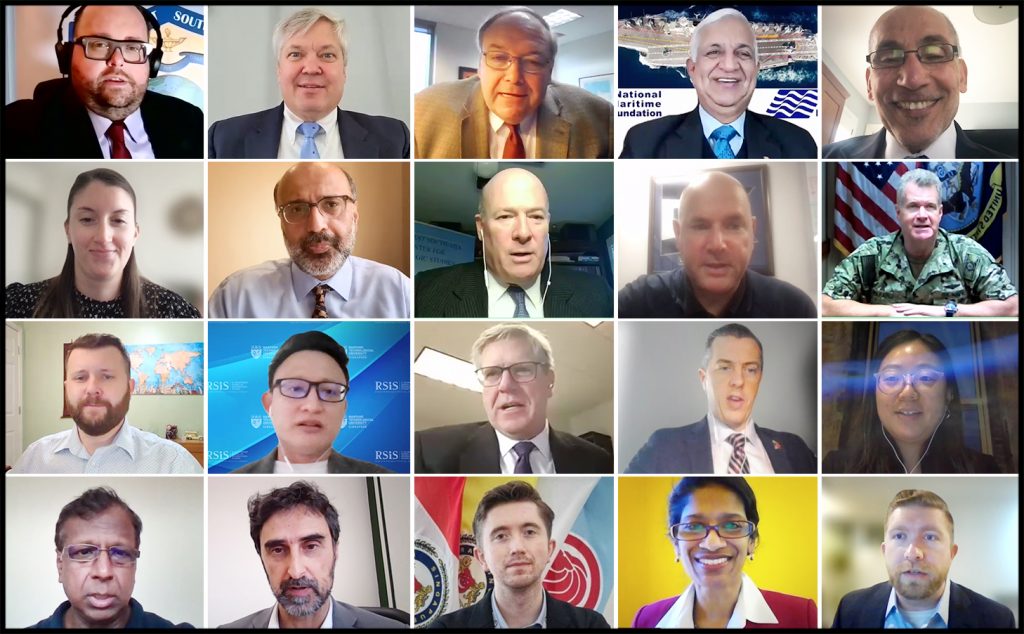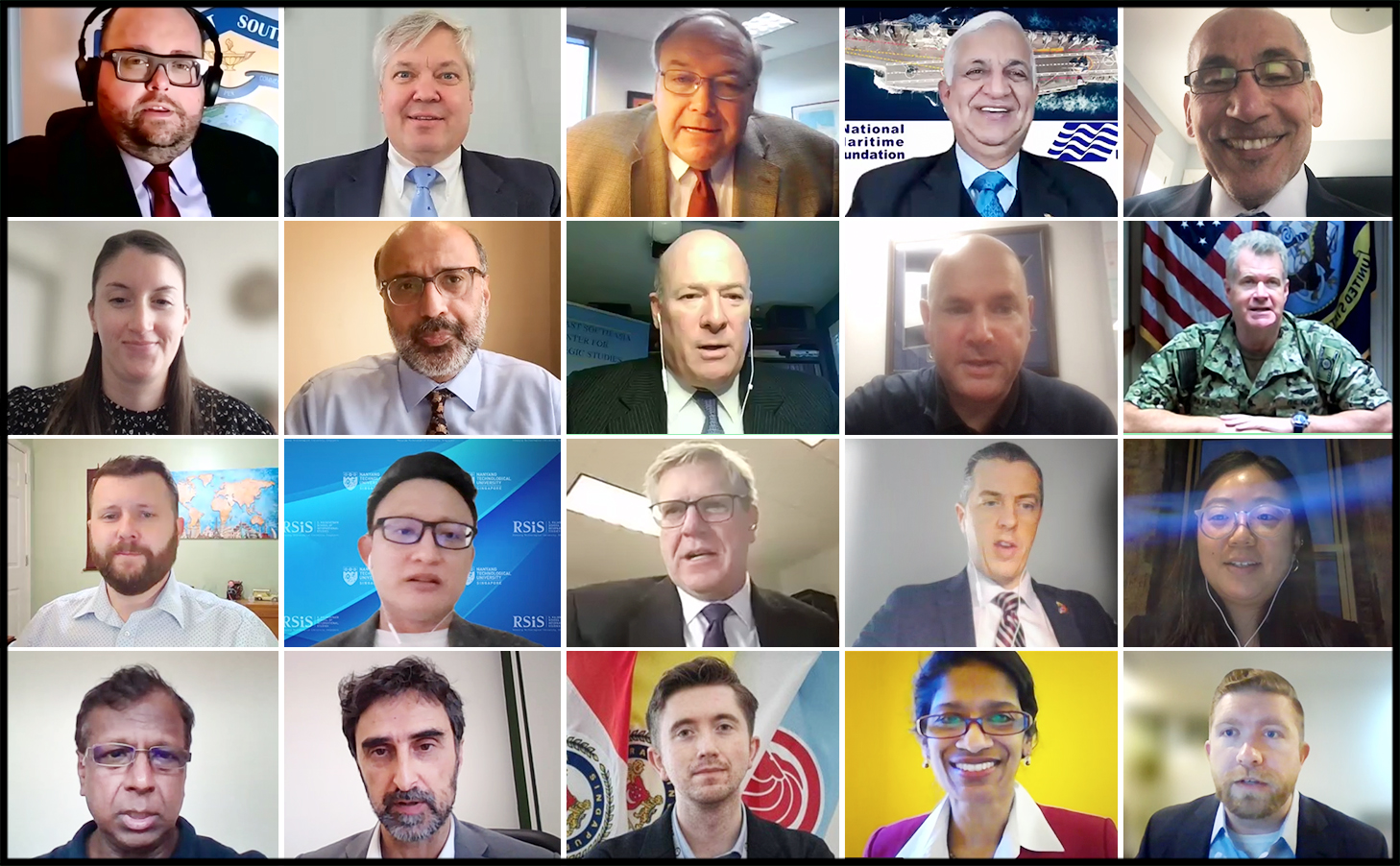 Admiral Paparo, Commander of United States Pacific Fleet, provided opening remarks for the seminar with the farewell address provided by Admiral (ret.) Foggo, former Commander of United States Naval Forces Europe-Africa. Participants hailed from twenty-four countries and represented navies, coast guards, defense ministries, and diplomatic corps, among others. NESA Center Assistant Professor Jeffrey Payne led the seminar with facilitation provided by Professor David Des Roches and Professor Gawdat Bahgat. The event was conducted digitally to assist in casting the widest possible net for participation.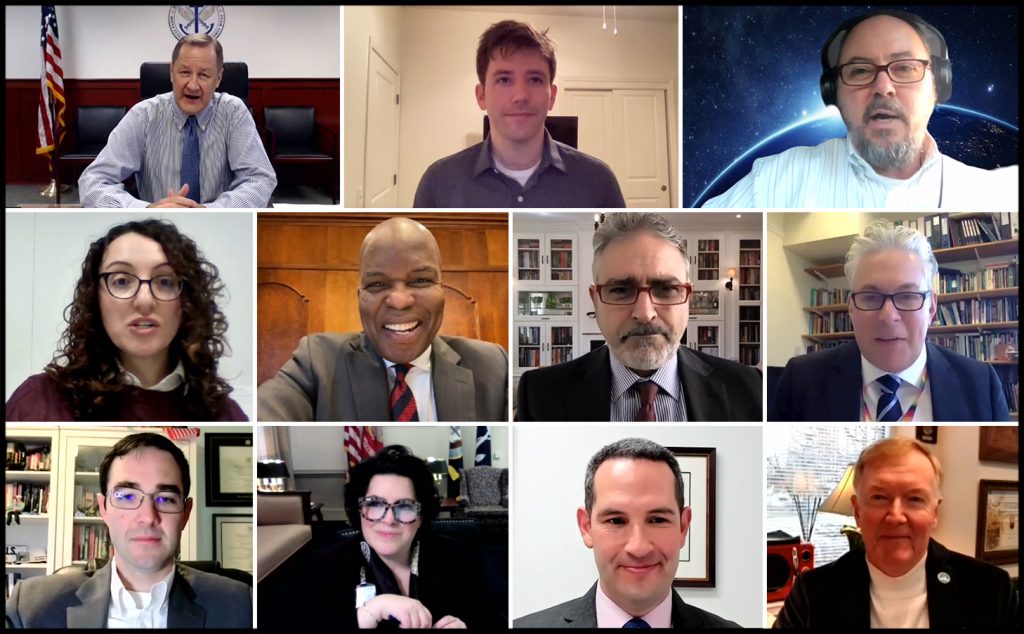 Read the Final Report which includes an executive summary, themes, recommendations, and the agenda/workshop record.
Executive Seminar: Maritime Security in the NESA Region & Beyond Final Report [ENGLISH] [ARABIC] [RUSSIAN]
Read about the previous ES held from 5–16 December 2022.
Executive Seminar: Strategic Power Competition in a Multipolar World
The views presented in this article are those of the speaker or author and do not necessarily represent the views of DoD or its components.