On 17–29 October 2021, The Near East South Asia Center for Strategic Studies (NESA Center) held a Raytheon Royal Saudi Air Defense Forces Executive Leadership Program in Washington DC and Boston, Massachusetts. Major General Abdullah al Qahtani (head of the Royal Saudi Air Defense Forces Institute) led participants through site visits, including the Raytheon manufacturing facility in Andover, Massachusetts. Participants inspected the Patriot air defense system components en route to the Kingdom. The participants also held discussions on contemporary security concerns with world-class policy experts such as Academic Dean Dr. Roger Kangas of the NESA Center and representatives of various Washington DC security think tanks.
This program is an example of the long-running (over six years) partnership between the NESA Center, America's defense industry, and key security partners in the Middle East. The program planning lead was Mr. Omar Sedky and the academic lead was Professor David Des Roches.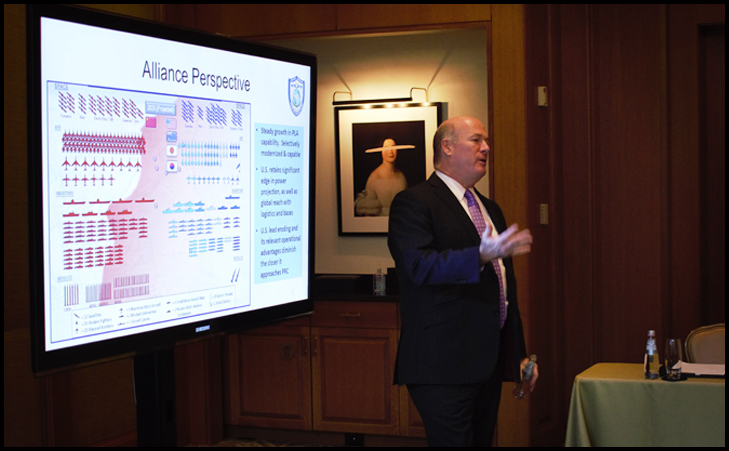 The views presented in this article are those of the speaker or author and do not necessarily represent the views of DoD or its components.