NESA Professor Anne Moisan continued the NESA-AFRICOM virtual roundtable series on July 16 with a select group of alumni and an AFRICOM representative.  Four presenters were asked to examine a number of issues that impact the shift from hard security and the military to a broader range of security issues in North Africa amidst the Covid-19 pandemic.
While Covid-19 has been referred to as the greatest global catastrophe of the 21st century, it is increasingly highlighting the underdevelopment of key tools of statecraft in areas other than hard security and the military. With the failure of health systems, food insecurity, and economic contractions, citizens are questioning the role of the state to provide "security" for them. At the same time, the role, resilience and appropriate responses of citizens is also under the microscope. How will that translate as increased pressure is put on the state to "more smartly" reallocate funding from hard security/the military to other areas that citizens deem more important – health, climate, a social safety net, and human security?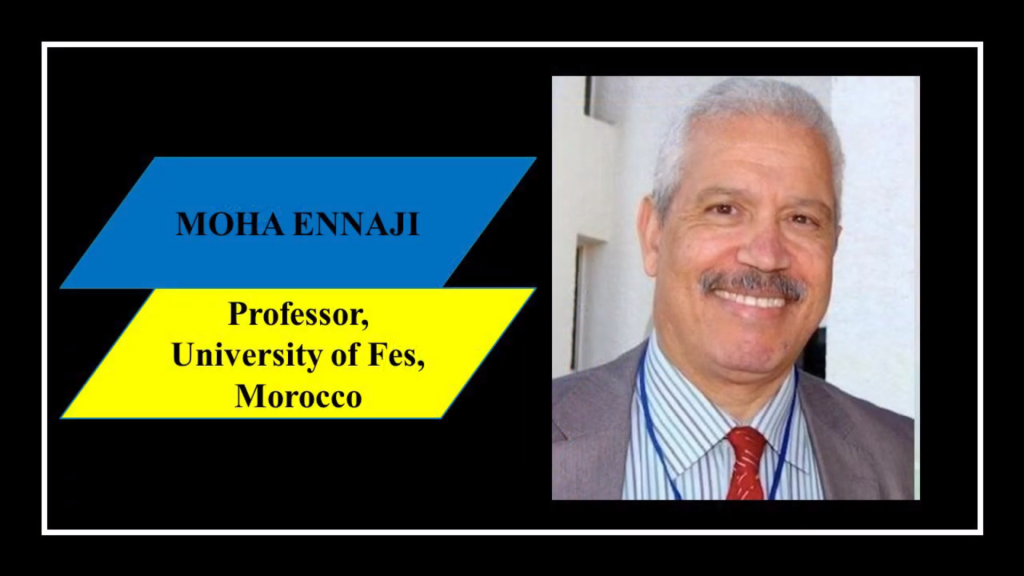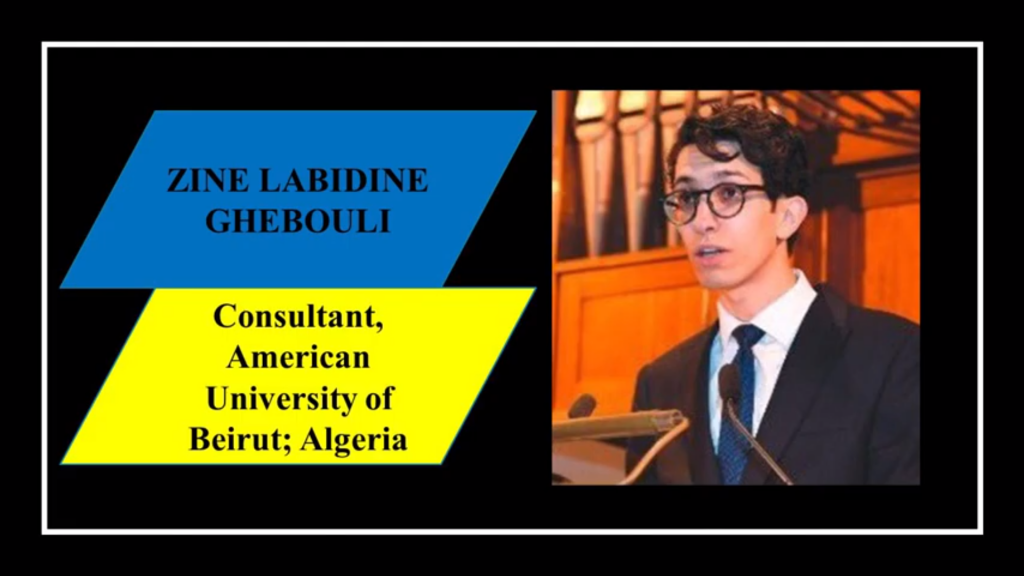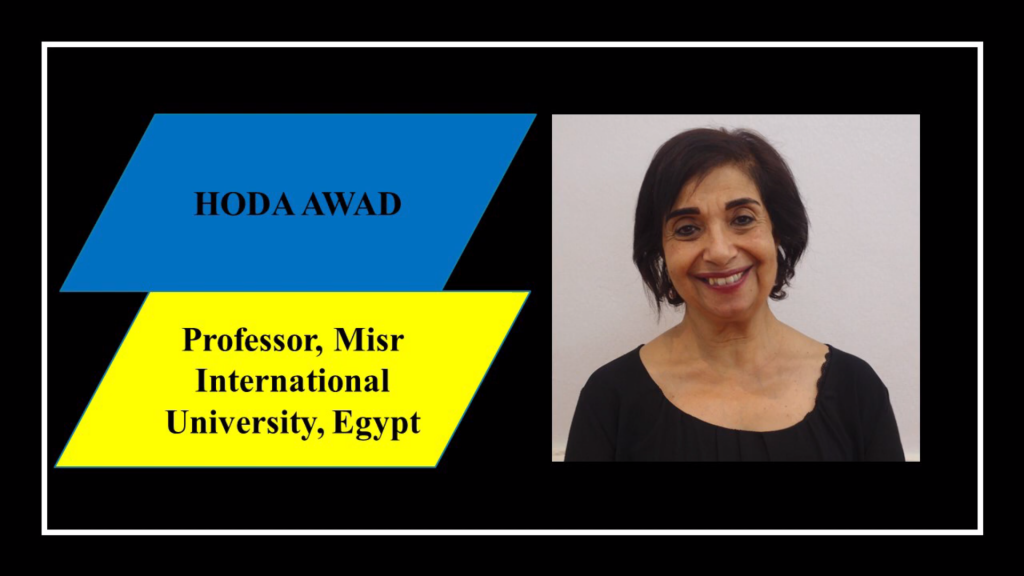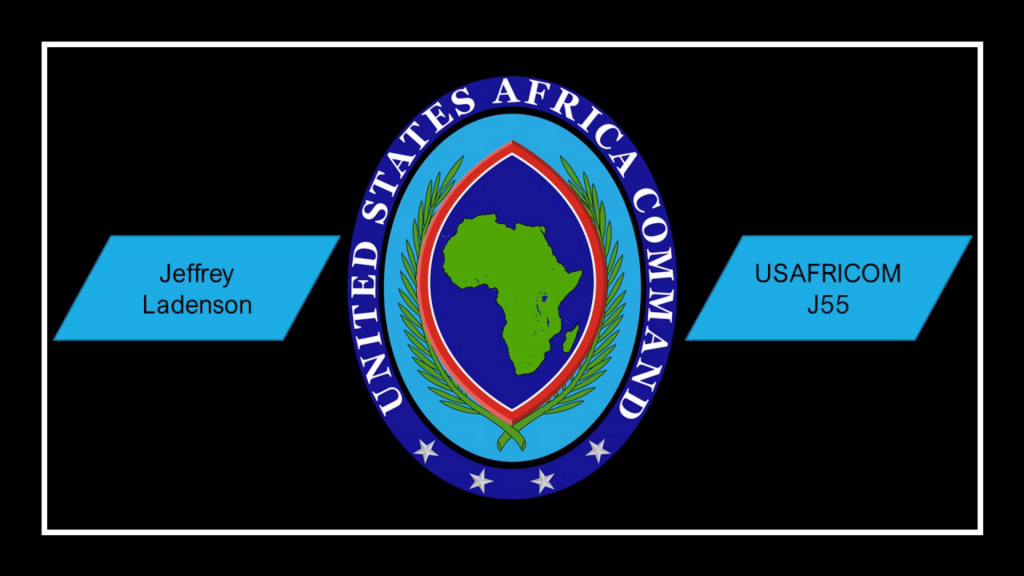 The views presented in this article are those of the speaker or author and do not necessarily represent the views of DoD or its components.