On 30 July, NESA Professor Anne Moisan held the fifth edition of the NESA-AFRICOM roundtable webinar series with a select group of alumni and an AFRICOM representative.  The session was themed around "The Use of Disinformation" within a North African regional context.
With the growth of social media, disinformation has become an increasingly potent political tool. State and non-state actors from various countries (to include Russia and China) have become adept at manufacturing and spreading disinformation or using covert campaigns to influence public perception and politics in countries around the world. Responding to this threat requires governments and citizens to work together to create resilient populations through education and awareness in areas of communications, technology, and social psychology.
Seven presenters were asked to examine the role of government, civil society, and citizens in addressing and countering the effects of disinformation campaigns: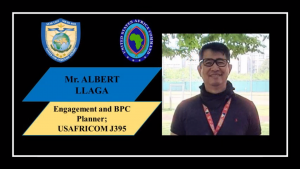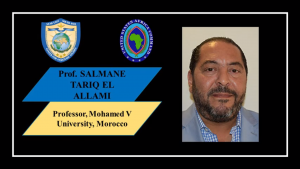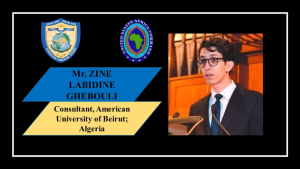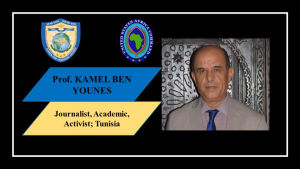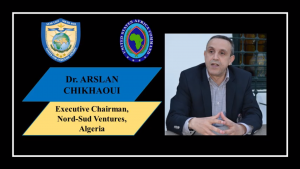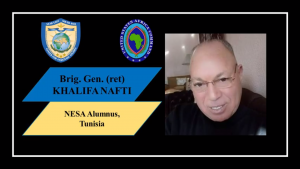 The views presented in this article are those of the speaker or author and do not necessarily represent the views of DoD or its components.