Governments in the NESA region have been grappling with the privacy-security dilemma and technology for many years. This quandary is becoming especially critical now as governments deal with the multiple public health and socioeconomic challenges of COVID-19. It heightens concerns about the national security implications of the use of emerging technologies such as facial recognition and contact tracing as part of countries' strategies to contain the spread of the virus. At the same time, social media has given citizens, non-state actors, and almost anyone a platform on a "digital public square".
Against this backdrop, NESA Professor Anne Moisan held a virtual roundtable discussion on July 1st with a select group of alumni who have attended the NESA-AFRICOM workshops.  Five presenters were asked to examine a number of issues that impact the political-security dynamics of North Africa and emerging government policies of surveillance and censorship tied to the national fights against COVID-19.  The briefs can be accessed below: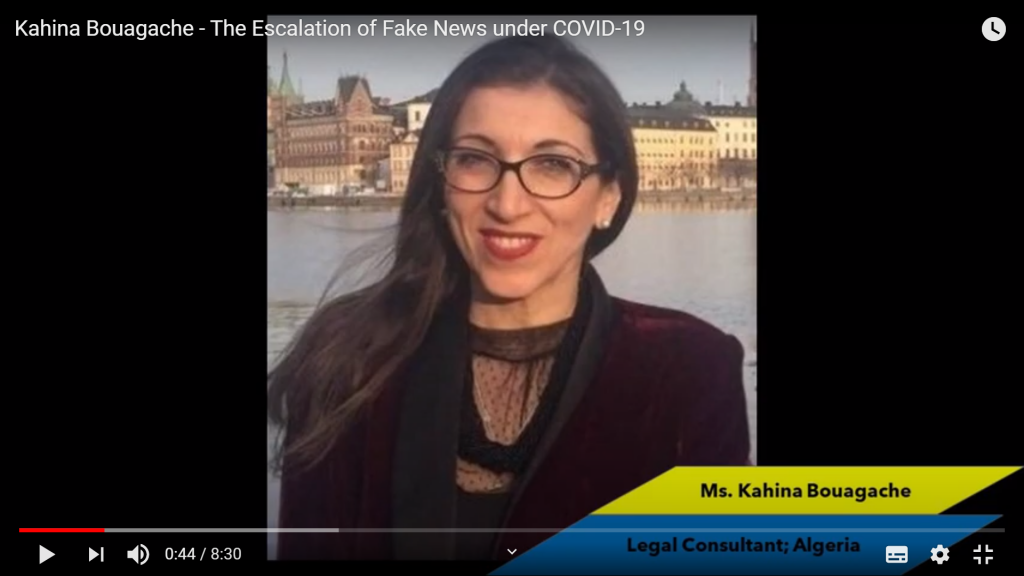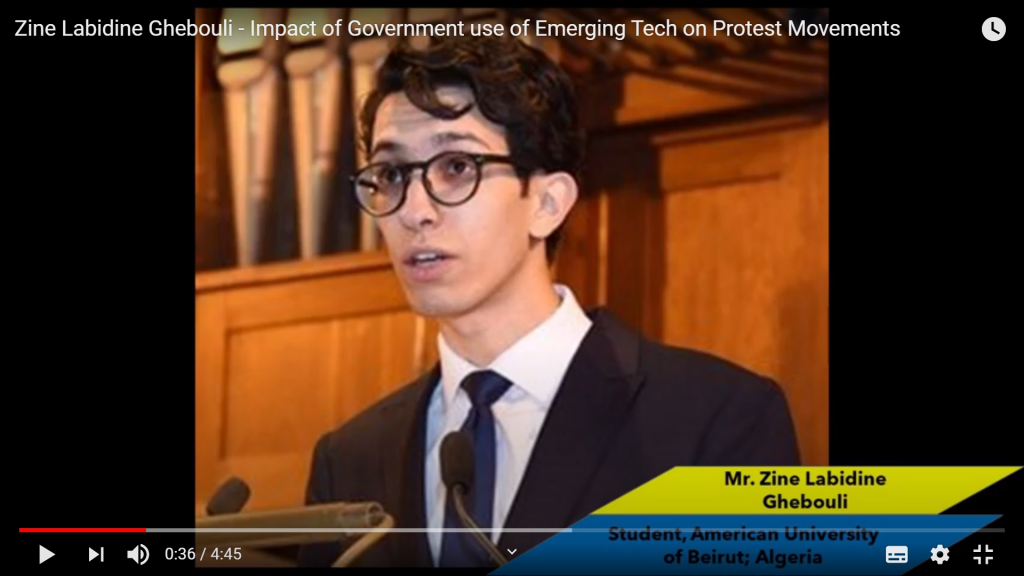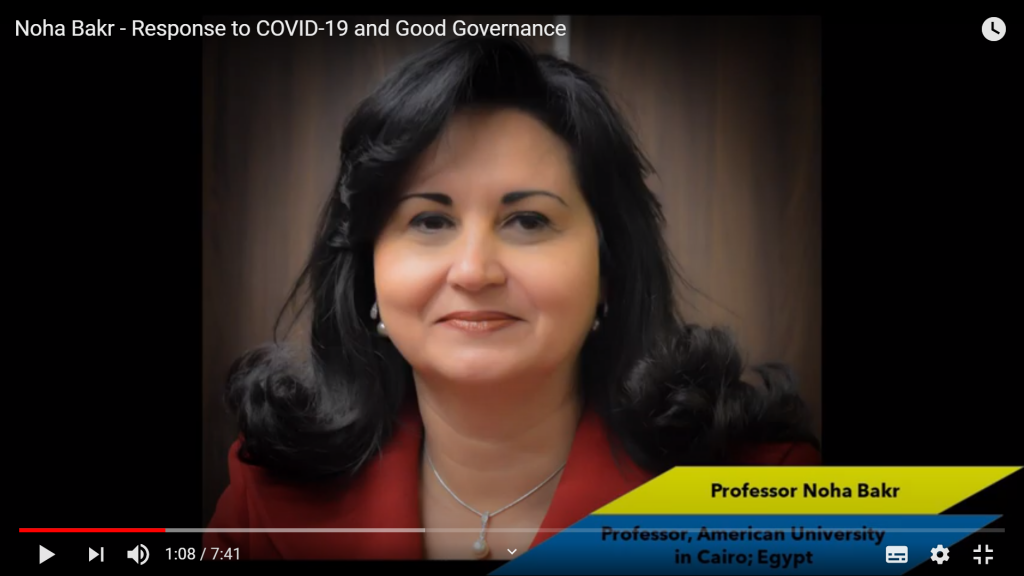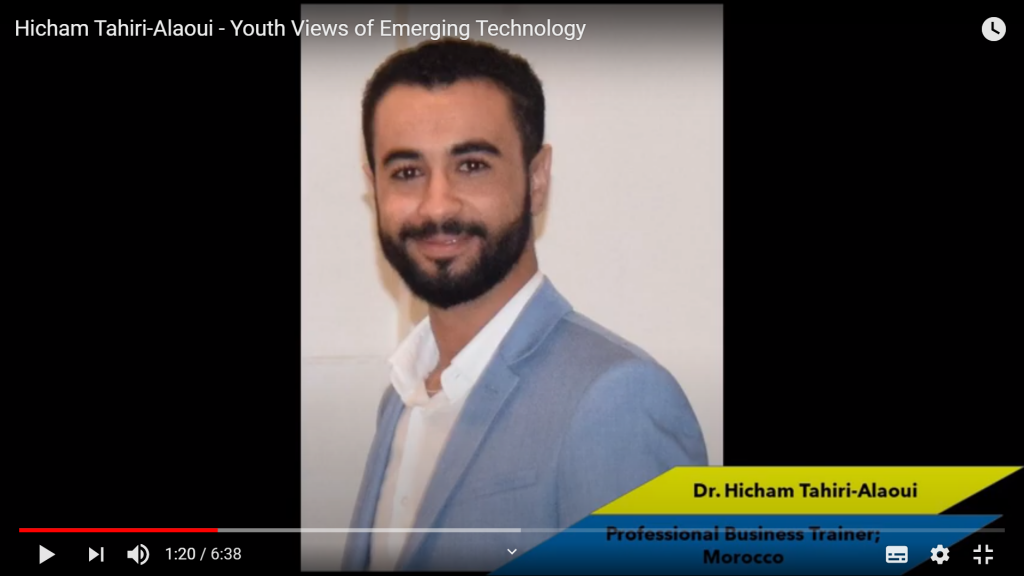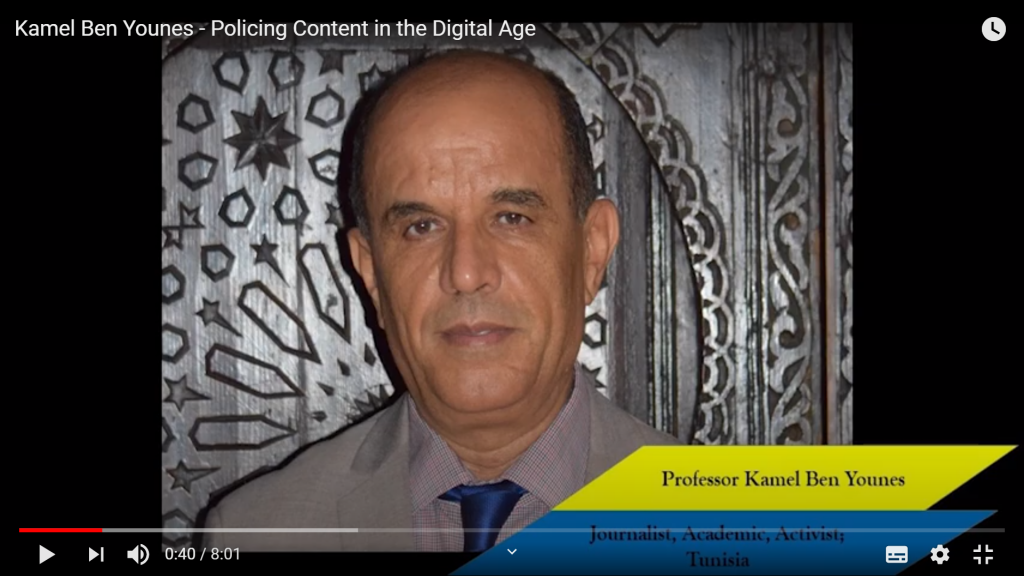 The views presented in this article are those of the speaker or author and do not necessarily represent the views of DoD or its components.