16-20 November 2020 – the NESA Center held a Senior Executive Seminar themed "Gray Zone Warfare and Great Power Competition." The week-long seminar is designed to deepen participants' understanding of the evolving nature of modern warfare as waged by whole of government, using elements beyond conventional military. Gray zone warfare is waged not just in times of open conflict, but also during heightened tension.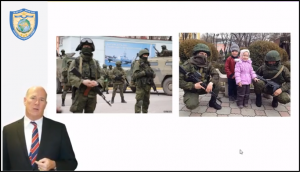 NESA Director Terry Wolff kicked off the seminar by introducing the topic of gray zone warfare under the overarching framework of great power competition. Course Director Professor David Des Roches gave an introduction of gray zone conflict and emerging characteristics related U.S. national security issues.  
Professor Joel Wuthnow, Professor Roger Kangas and Professor Michael Eisenstadt discussed the Chinese, Russian and Iranian models of gray zone conflict and specific approaches by each. Ms. Donatella Rovera shared her insight regarding women's position in gray zone warfare. Professor Ali Jalali presented on defense and vulnerabilities in gray zone warfare. Ali Alfoneh, a Senior Fellow at the Arab Gulf States Institute, provided historical context on Iran and their use of proxies to support non-state actors. Professor David Lamm highlighted the key domains for gray zone warfare while Professor Frank Hoffman elaborated on the future of gray zone warfare.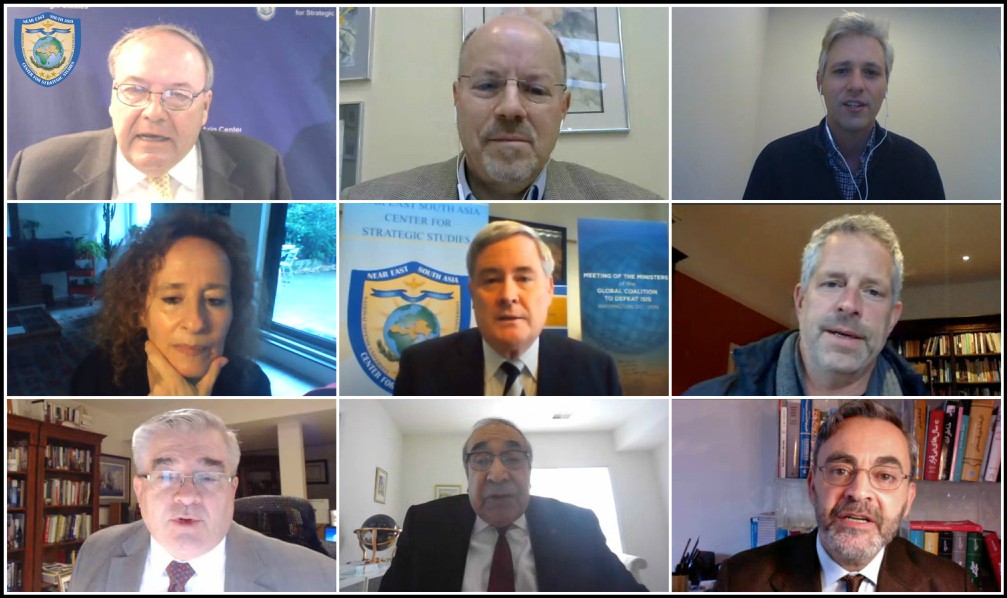 The views presented in this article are those of the speaker or author and do not necessarily represent the views of DoD or its components.