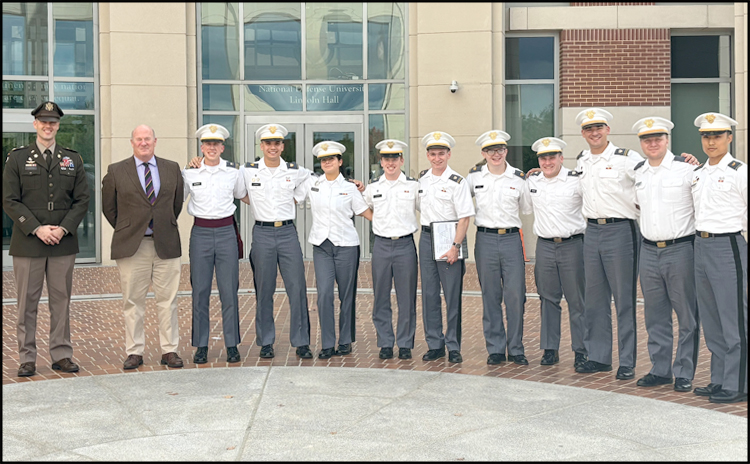 From 5–6 October 2023, the Near East South Asia (NESA) Center for Strategic Studies hosted the West Point United States Military Academy (USMA) Model Arab League team at National Defense University in Washington, D.C. for an orientation program on Sudan. On Thursday, 5 October 2023, Professor David Des Roches gave presentations on Sudan, including Sudanese security, Sudanese politics and society, and Sudanese current affairs. On Friday, 6 October 2023, the group toured the U.S. Capitol and went on a self-guided tour of the Library of Congress.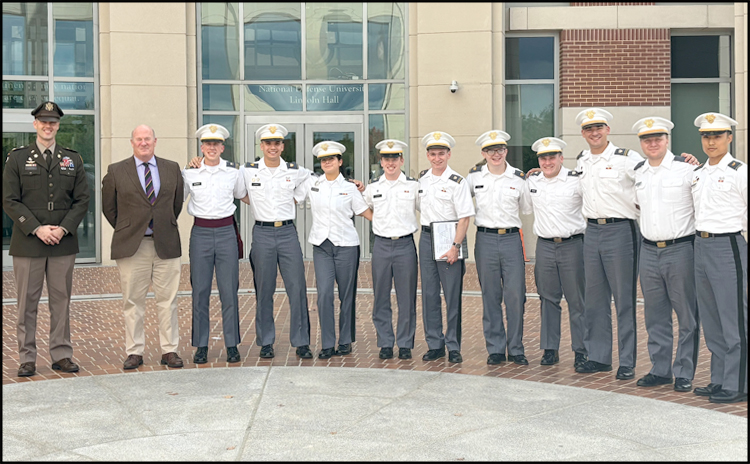 Reference the last West Point Model Arab League Saudi Orientation Program on 30 March 2023.
The views presented in this article are those of the speaker or author and do not necessarily represent the views of DoD or its components.