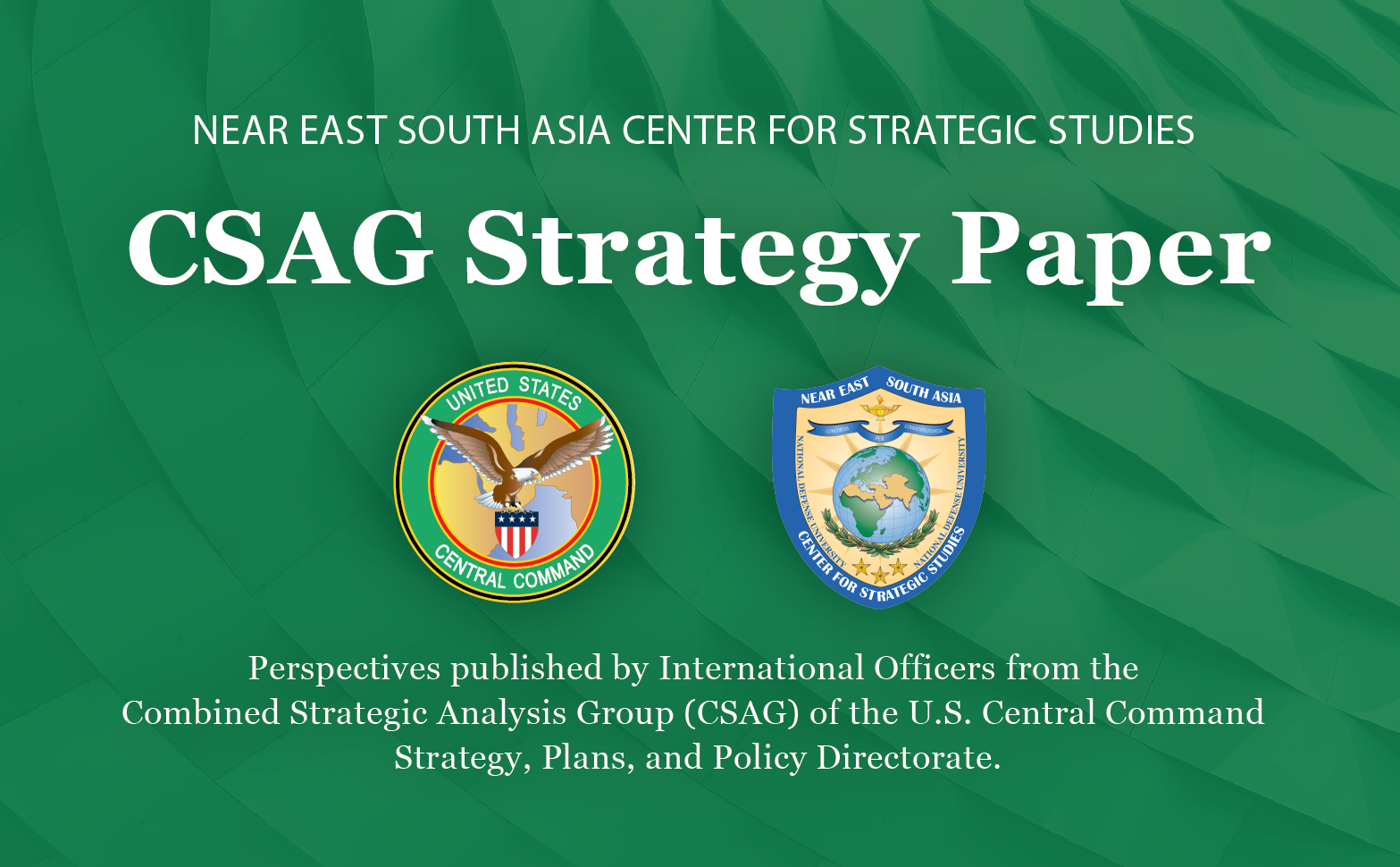 CSAG STRATEGY PAPER
By: COL Humoud Alradaan, KWT MOD, Action Officer, CSAG CCJ5
28 October 2022
Overview:
Saudi Arabia possesses deep-rooted historical and cultural ties with Türkiye. The history of diplomatic relations dates to 1929, following the signing of the Treaty of Friendship and Cooperation between the two countries. Bilateral relations have been strengthened through mutual visits between the leaders of the two countries, the first of which was the visit of Prince Faisal bin Abdulaziz, representing the King, to Türkiye in 1932, and his second visit to it after he became King in 1966. Since its inception in 1929, relations between the two countries have witnessed development, growth and further cooperation, and mutual understanding on issues of interest to both nations. In 2015 and 2016, relations between Saudi Arabia and Türkiye developed remarkably as five Saudi-Turkish summits were held, bringing together Saudi King Salman bin Abdulaziz with President Erdogan.
As a consequence, the Saudi-Turkish Coordination Council was established during the official visit of King Salman bin Abdulaziz of Saudi Arabia to Türkiye in April 2016, and held its first meeting in February 2017 in Ankara under the co-chairmanship of the Foreign Ministers of both countries; the Council aims to enhance joint cooperation in the political and diplomatic fields, economy and trade, banking and finance, marine navigation, industry, energy, agriculture, culture, education, technology, military fields, military industries, security, and media, where the leaders of the two countries stressed the importance of strengthening bilateral relations in order to achieve common interests. This document portrays the causes of the stagnation of relationships between 2017 and late 2021 and analyzes the rapprochement since.
Key Points:
Saudi Arabia and Türkiye have a distinguished, historical relationships based on common characteristics and cooperation.
Their bilateral relations have stagnated during the past five years due to successive regional crises.
The perception of the coming post-American order in the Middle East calls for all countries to reconsider their strategies in the region.
The Saudi-Turkish future geostrategic partnership will form a solid alliance to confront the challenges of Strategic Competition in the Middle East.
View other USCENTCOM Combined Strategic Analysis Group (CSAG) papers here.
The opinions and conclusions expressed herein are those of a number of international officers within the Combined Strategic Analysis Group (CSAG) and do not necessarily reflect the views of United States Central Command, not of the nations represented within the CSAG or any other governmental agency.