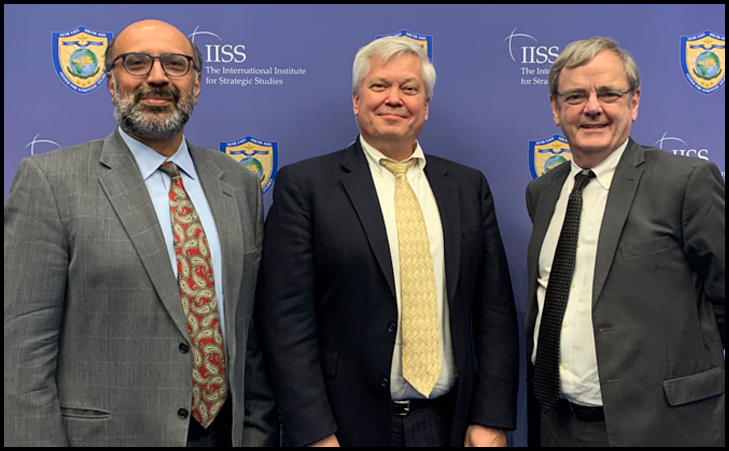 25 to 27 March 2022 – The NESA Center and its partner, the International Institute for Strategic Studies (IISS), co-hosted the sixth annual South Asian Strategic Forum in the Kingdom of Bahrain. This unique Track 1.5 dialogue brought together 40 participants from India, Pakistan, Afghanistan, the UK, and the U.S. for focused discussion of the situation in Afghanistan, India-Pakistan crisis management, great power competition in South Asia, regional/global terrorism, climate risks to regional security, and the war in Ukraine.
Participants in this exceptional dialogue included senior serving military and intelligence officials, policymakers, sitting parliamentarians, retired senior officials/officers, and select subject matter experts. This event will help set the stage for the fourteenth annual NESA-IISS South Asia Security Conference slated for September 2022.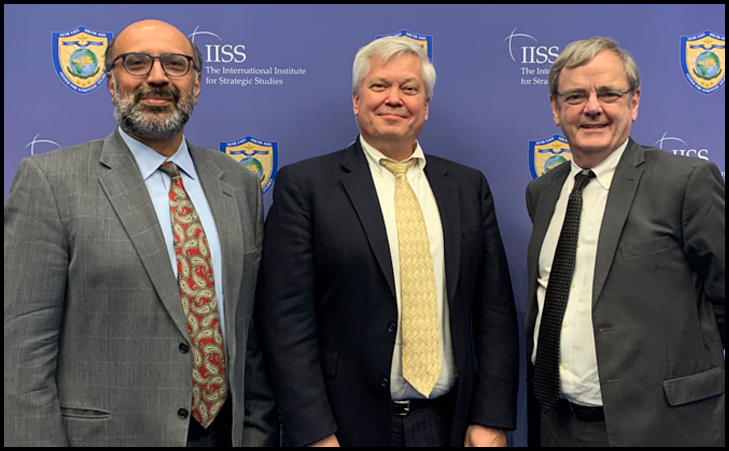 The views presented in this article are those of the speaker or author and do not necessarily represent the views of DoD or its components.